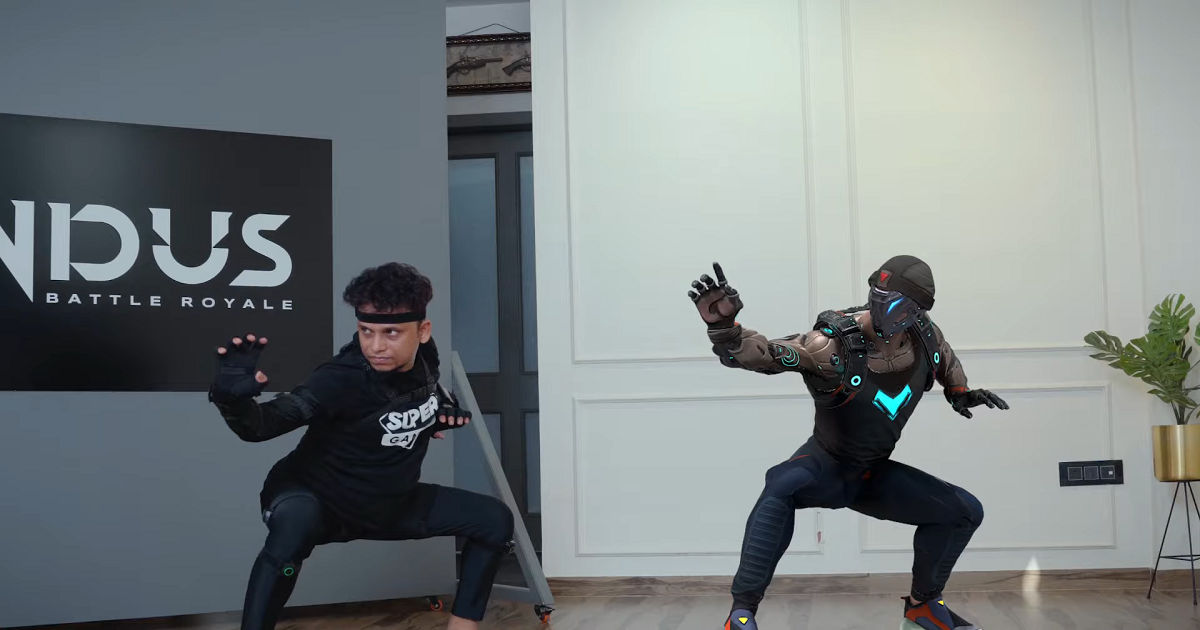 SuperGaming has just opened a new studio in Pune to focus on the development of Indus, an upcoming battle royale game for PC, mobile, and consoles. This is SuperGaming's second studio in Pune, with the first, its headquarters, focusing on the studio's other games such as MaskGun, Silly Royale, as well as an upcoming web3 title.
Indus is one of the most exciting video game projects to come out of India and all eyes are on the studio to deliver a solid battle royale experience on a number of platforms. The game is the most ambitious title in the studio's history and one of the most high-profile made-in-India games in recent memory.
Also Read: Everything You Need to Know About Indus, The Made-in-India Battle Royale Game for Mobile, PC and Console
SuperGaming Opens New Studio for Indus, Shares New MoCap Footage from the Game
In addition to the reveal of the new studio, SuperGaming has also shared Motion Capture footage shot in their new studio. The MoCap footage is for the Indus' primary player character, Mythwalker and the studio shows off the characters' move set as well as what appear to be emotes.
"Indus is our most ambitious game to date," says Roby John, SuperGaming co-founder and CEO. "And while we've been growing our skillset to match our vision for the game, we've also been hiring extensively for it, so much so that we were running out of space to host all teams comfortably. With that in mind we decided to move Indus development over to a brand new studio."
Indus is scheduled for release in 2022 and utilizes the Indus Engine- SuperGaming's fully custom-built sandbox shooter tech stack. The studio has been quite successful in the mobile gaming space on the back of major hits like Silly Royale and MaskGun but Indus will be a release on mobile as well as Consoles and PC.