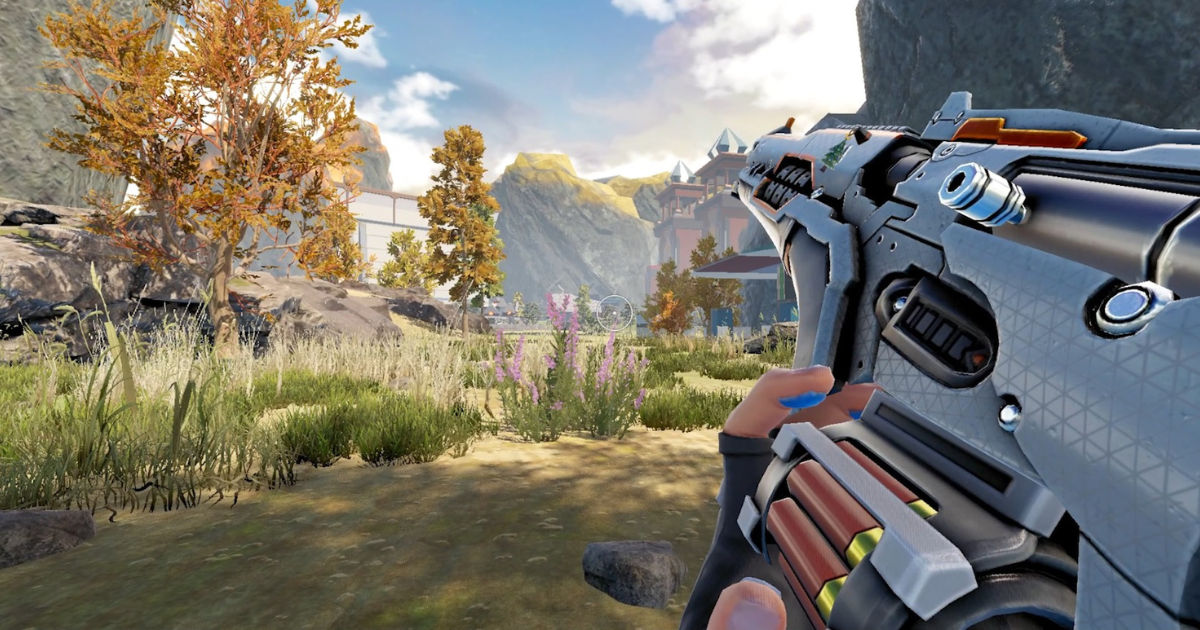 It has been a long time coming and SuperGaming's highly-anticipated battle royale, Indus, finally gets its first major gameplay trailer. The trailer consists of gameplay from the pre-alpha stage and shows various characters we haven't seen before.
Indus will be available on Google Play for Android, the App Store for both iPhone and iPad, and also, for PC and consoles. SuperGaming is one of the most exciting game studios in India and has had massive success with titles like MasGun and Silly Royale. Indus is the studio's most ambitious outing to date and the Indian gaming audience has been waiting for it with bated breath.
The game is being shown off, not just in India, but across the world, in places like the iconic Times Square in New York on August 15, 2023. SuperGaming hasn't yet announced a release window for the game, but since it is now available for pre-registration, a release date announcement could be coming soon.
Also Read: Everything You Need to Know About Indus, The Made-in-India Battle Royale Game for Mobile, PC and Console
Made-in-India Battle Royale Indus is Now Available for Pre-Registrations on the Google Play Store
From the looks of it, Indus looks pretty solid so far. The game's art style and stylings take cues from Indo-Futurism to craft a unique aesthetic that sets it apart from other games in the same genre. The gunplay also looks pretty tight and judging from the feedback from the game's early playtests – SuperGaming could have a winner on their hands.
"As we've been making Indus and seeing its gameplay evolve over the year, we wanted to share it with the rest of the world," says SuperGaming co-founder and CEO Roby John. "This gameplay trailer is for the Indus community the world over that may not
have been able to play it with us and to show off the true scale of battle royale that we want you to have when the game is out."
The gameplay trailer shows off the variety of locations on the game's map, Virlok. Traversal will likely play a huge part in the game's core combat loop and it will be interesting to see what sorts of cool gameplay elements the devs have in store for players.
The game is going to be available on a variety of platforms, including PC and Console. In the lead-up to the release date, the studio will host more community playtests, with the most recent one held at Comic-Con Bengaluru. The first community playtest for 2023 will be announced soon enough and fans cannot wait to see how the game is coming along in development.
Pre-registrations are currently live on the Google Play Store for Android devices. Pre-registrations for iOS and iPadOS will be going up at a later date on the App Store, but no specific window has been announced for it yet.