Highlights
Made-in-India BR game Indus, by Super gaming is about to hit one million pre-registrations on Google Play Store.
The company also announced details regarding the third community playtest.
Invited players will be able to play the game on the test day at white Orange Software in Surat.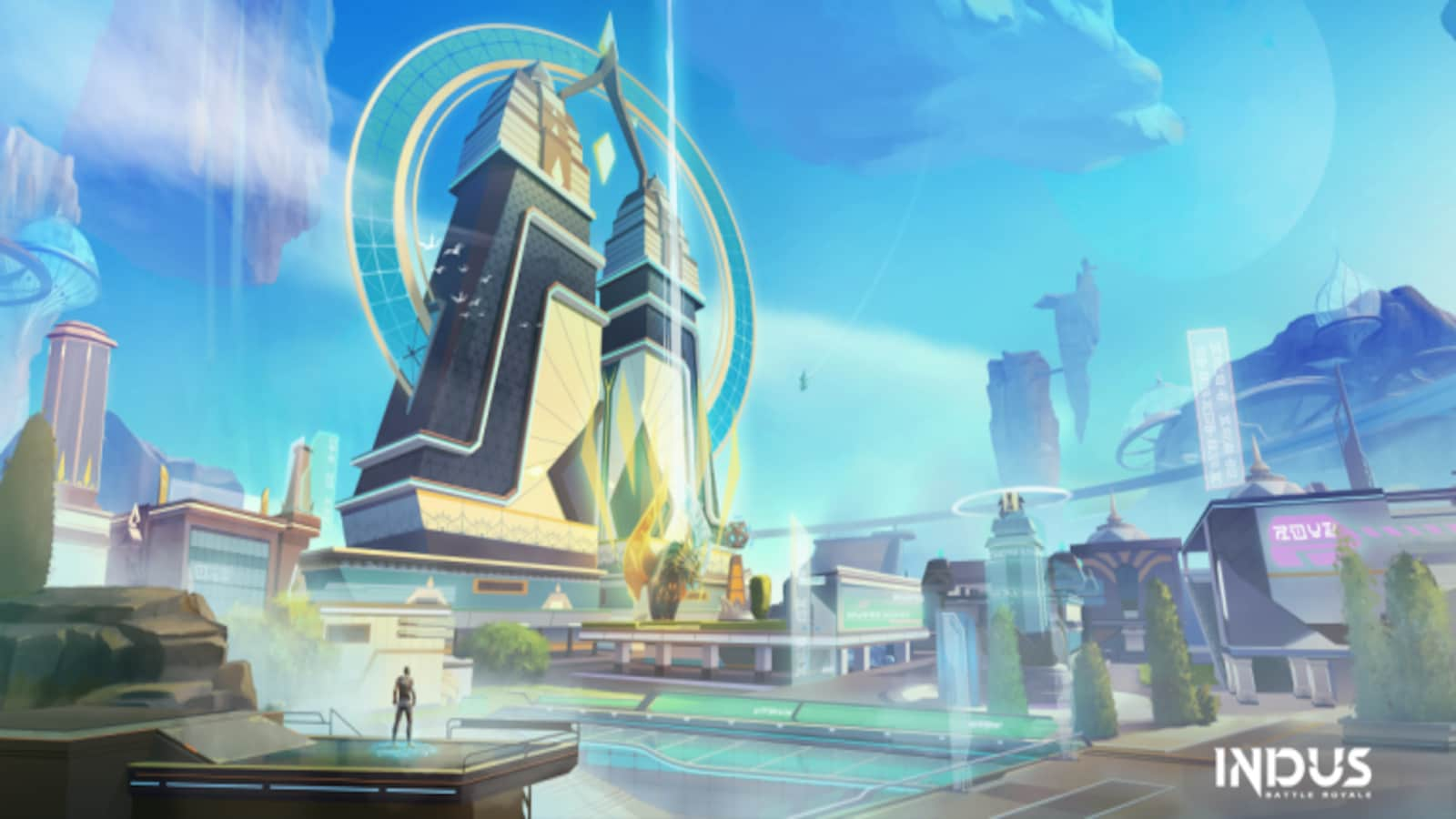 Pune-Based SuperGaming rolled out pre-registrations for the Indus Battle Royale game in India on Google Play Store earlier in January. Earlier this month, the developer announced that the game has crossed 500,000 pre-registrations on the Play Store, and also revealed the pre-registration rewards.
In only a few weeks, pre-registrations for the battle royale game are about to cross one million soon. Supergaming has disclosed the next community playtest date on this occasion. It has also announced a slew of changes that will be made to the game before the Playtest.
Here is all we know about the next Indus Battle Royale Community Playtest 3 and pre-registration.
Also Read: Revenant Esports and Marcos Gaming to Represent India at the Pokemon UNITE Asia Champions League Finals in Malaysia
Indus Battle Royale Game Third Community Playtest Revealed
Before the game's release, SuperGaming is testing and customizing the game for full potential release. Indus Battle Royale game has already explored a couple of community playtests. They are all now preparing for hosting another one for the Made-in-India game.
Indus just announced the third community test, which will take place in Surat on 25 February 2023 at White Orange Software. Interested players and fans may take advantage of this early chance to play and test the game.
The forthcoming community playtest session, like previous playtests, is an invite-only event, so sign up for admission using this form. Players who registered for the Indus third community playtest are not guaranteed an invite. If confirmed, you will receive an email from Team Indus confirming the invite.
The game has undergone several changes in response to feedback from past community playtests. For the uninitiated, the last community playtest was held in November in Bangalore.
During this community playtest, players will get access to the most recent build of Indus and will be able to play a handful of the game with the creators and other members of the community. The following are some of the updates and additions since the second community playtest:
Better graphics and smoother visuals.

New playable paragons (they're the playable characters).

New paragon skins.

New weapons.

Map improvements.

Mini-map upgrades.

Slide feature.

Customizable controls.

Supply drops.

Weapon testing facility (firing range)
Gamers will be able to voice their opinions on numerous parts of the game, influencing how SuperGaming creates its most ambitious project ever. Those that are invited will receive an Indus Battle Kit. It is a collection of collector-grade memorabilia created to honour SuperGaming's community and how games are created through collaboration.
You can check out more details regarding Community Playtest 3 in this video:
Apart from that, the company has stated that Indus will soon be available for pre-registration for iOS devices.
Indus game is a Made-in-India title which will offer a battle royale gaming experience. It will feature Virlok, a floating island map. The game will be available for free on mobile, Desktop, and console platforms.
The upcoming Indian game is expected to compete with existing major titles like PUBG New State Mobile, and Free Fire MAX and unreleased titles like mobile versions of Warzone and Valorant.
Also Read: Amazon Customer Buys PlayStation 5 and Ends Up Receiving Set of Bluetooth Speakers; Files Complaint
MSP Gaming is the gaming arm of MySmartPrice. We are a one-stop destination for everything gaming. Join our community for regular tournaments and stay updated about the gaming ecosystem – https://bit.ly/msp_gaming_community