Highlights
Pune-based SuperGaming Indus is a Made-in-India battle royale game royale for mobile, PC, and consoles.
SuperGaming announced its partnership with Heena Sidhu, Olympic Pistol Shooter, who will be introduced as a new playable character in the game.
The publisher also revealed Mor-Ni(as a folk hero amongst the Yaksha), another playable character who will accompany Heena when the game releases.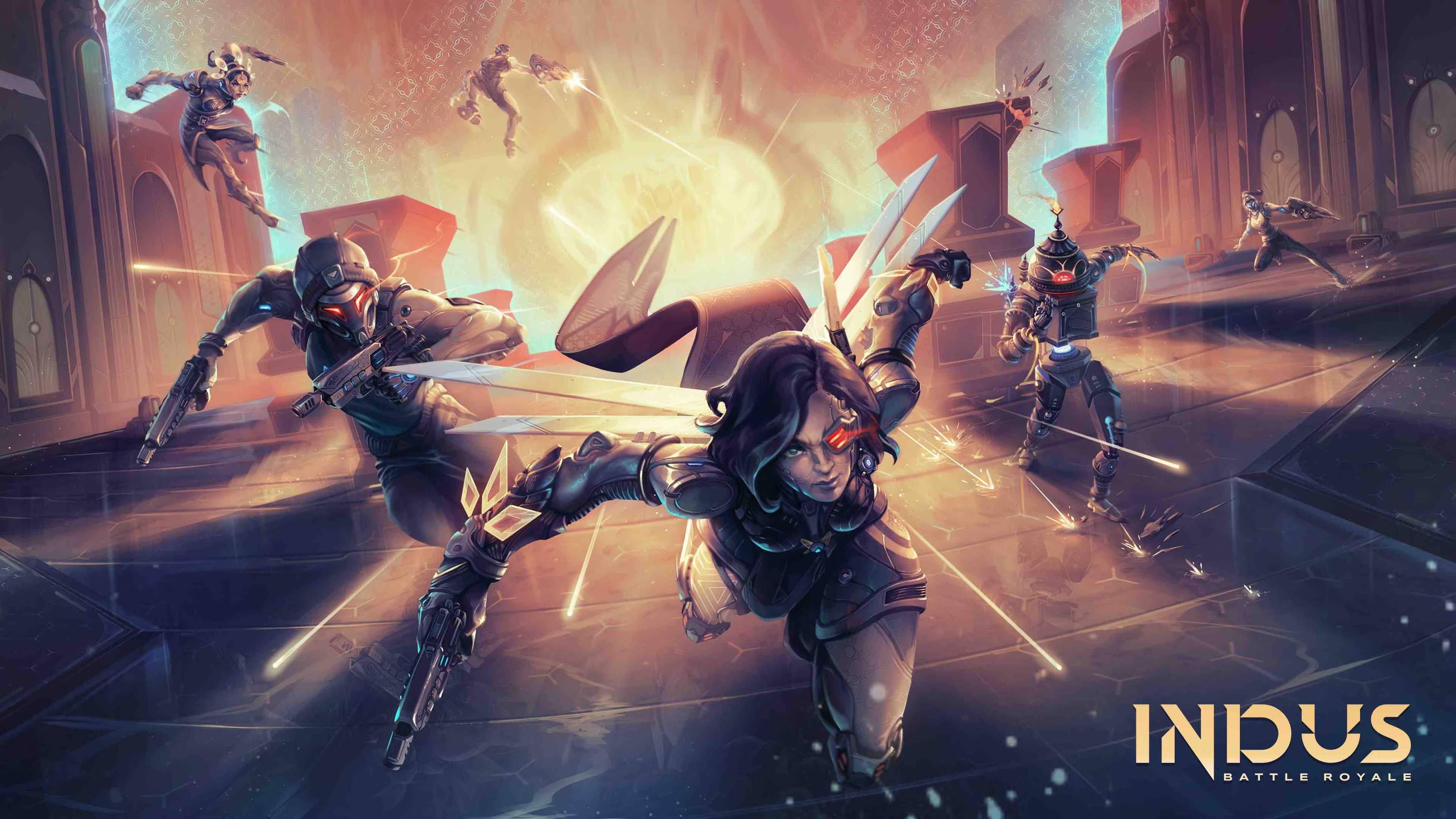 Leading International game developer and publisher, SuperGaming based out in Pune, today announced its partnership with Olympic Pistol Shooter Heena Sidhu to include her as a playable character in their upcoming battle royale game, Indus.
Heena Sidhu is the first Indian athlete to be ranked #1 in the world in Pistol Shooting by the International Shooting Sport Federation (ISSF). In addition, she is the first athlete from India to win a gold medal in the ISSF World Cup finals tournament.
Speaking of Heena Sidhu's character in the game, her character's backstory will be a "crucial aspect of Indus' Universe." Her past will be a "crucial aspect of Indus' Universe" for Heena Sidhu's character in the game. Her adventures in the universe have also developed a reputation for her as a "living legend". The in-game character will be more like Heena Sidhu's real-life experiences, in which she had to overcome stereotypes and embrace her passion in order to become the finest in the world.
Also Read: Indus Gameplay Trailer is Finally Here: Pre-Registrations Now Live
Indus Battle Royale to Feature Indian Athlete "Heena Sidhu" as a Playable Character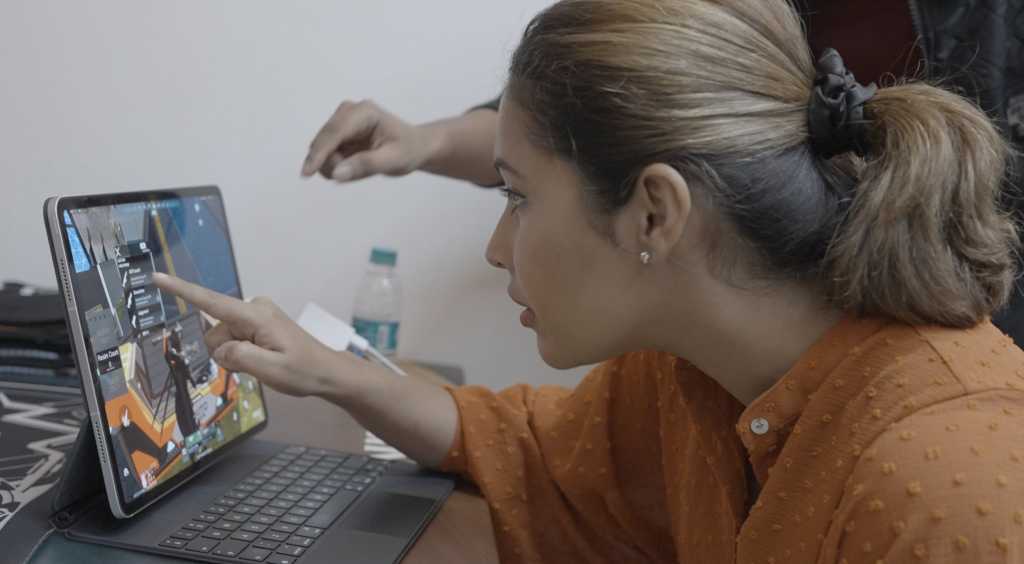 Speaking of this new collaboration, Heena Sidhu has the following to say about her character being introduced to Indus Battle Royale:
"I was surprised to see an Indian game studio take so much care and attention to detail, especially in terms of shooting and gun play and how all of it translates into Indus. It's something I noticed as an athlete and an avid gamer, which made collaborating with SuperGaming all the more easier."
In addition to Heena Sidhu's character, SuperGaming revealed another avatar named Mor-Ni, who will be joining the game alongside the Olympic Pistol shooter. Mor-Ni's backstory will be crucial towards Indus' history as well, and it will focus on how her character was regarded as one of the folk heroes for Yaksha, "the intelligent race that once called Indus its home".
Both the characters will be available to play when the game Indus gets launched. In the meantime, you can pre-register for the game on Google Play Store right away to claim exclusive rewards that will make your Indus experience absolutely unique. Apart from that, the company has stated that Indus will soon be available for pre-registration for iOS devices.
Indus is a Made-in-India battle royale game for mobile, PC, and consoles. It will include Virlok, a map of floating islands and it is expected to release this year soon.
Also Read: Amazon Customer Buys PlayStation 5 and Ends Up Receiving Set of Bluetooth Speakers; Files Complaint
MSP Gaming is the gaming arm of MySmartPrice. We are a one-stop destination for everything gaming. Join our community for regular tournaments and stay updated about the gaming ecosystem – https://bit.ly/msp_gaming_community