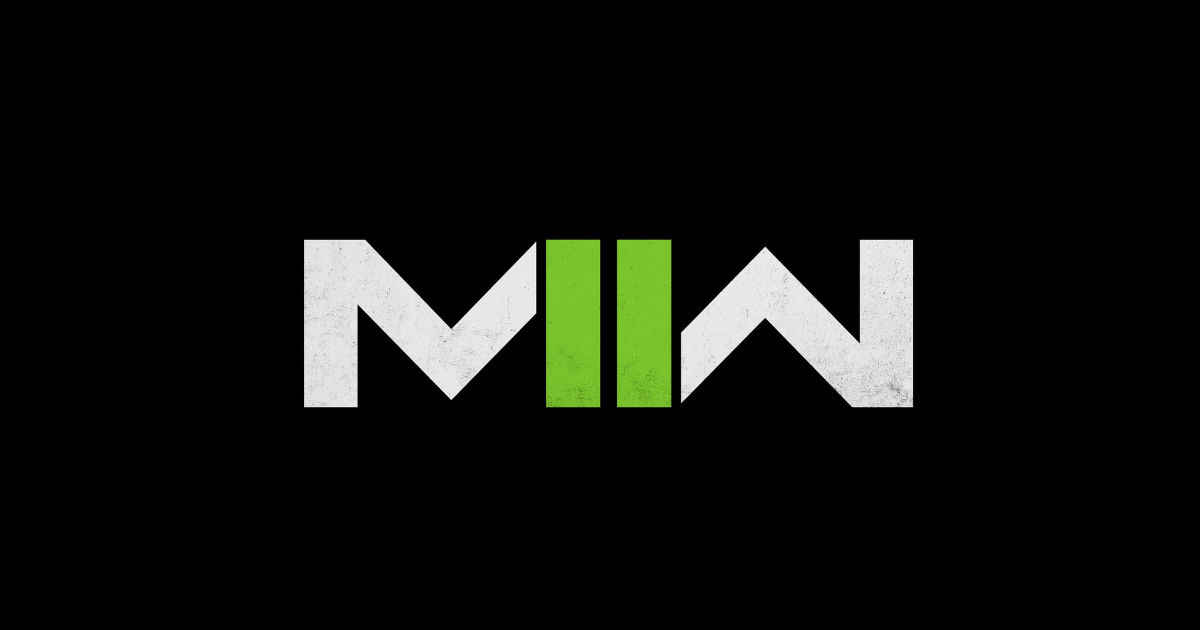 Infinity Ward, over the past month, has hinted at the arrival of Call of Duty Modern Warfare II and now the studio has confirmed the title as being in development. It was leaked towards the end of last year that Infinity Ward might be working on the sequel to 2019's Modern Warfare and it looks like that has been confirmed now.
Infinity Ward has led the development of some of the most successful Call of Duty games, including the original Modern Warfare trilogy. The 2019 game received universal acclaim for the most part for its fantastic single-player campaign and for switching up the formula in terms of gameplay in multiplayer.
This will be the franchise's big release for 2022 and reports suggest Activision will be sitting out 2023 and not put out a major COD title in the year.
Also Read: New Call of Duty Game in the Works at Sledgehammer Games Studio
Call of Duty Modern Warfare II Confirmed by Infinity Ward
#ModernWarfare2 pic.twitter.com/5wgtkph59W

— Infinity Ward (@InfinityWard) April 28, 2022
Although initial reports have suggested that Activision could be dropping the annual release schedule for the COD franchise – 2023 might not be a complete COD-less year, though. Reports have suggested that even though the year might not see a "premium" Call of Duty releases, Activision might just put out smaller games like Zombies expansions and the like.
Activision is also currently working on a Warzone for Mobile, which is sure to be an exciting affair for the mobile game community. The mobile shooter space does seem to be heating up as EA has entered the market with Apex Legends Mobile and it appears Riot and Ubisoft are also working to bring Valorant and Rainbow Six Siege, respectively, to the mobile platform.
Meanwhile Infinity Ward's Modern Warfare sequel is sure to be one of the year's biggest releases and given the kind of goodwill 2019 Modern Warfare might have earned Infinity Ward – this could be a massive hit for the studio.