Smartphone and accessories manufacturer, Infinix has announced the Infinix Days sales for Indian consumers. The sale will commence on April 17th and will be live until the 21st of the month. During the sale, the brand will be offering discounts on some of the company's smartphones, laptops and TVs.
Customers can purchase the Infinix Note 11 starting at Rs 10,499 down from the previous price of Rs 12,499 after a flat Rs 2,000 off. Similarly, the Hot 11s gets a Rs 1,000 discount, effectively being available for Rs 10,999. The Infinix INBook X1's Intel Core i3 model can be purchased at Rs 32,990, at a flat Rs 5,000 discount. TVs are included in the sale too, with the 40-inch model of the Infinix X1 smart TV and 32-inch version of the Infinix X3 TV available with a Rs 5,000 and Rs 1,000 discount respectively.
Offers on Infinix Products: Discounts on TVs, Smartphones and Laptops
The Infinix Note 11s's 6GB + 64GB storage option can be purchased from 12,499, while the 8GB RAM variant is available for Rs 14,499. The Zero 5G is available for Rs 2,000 cheaper as well.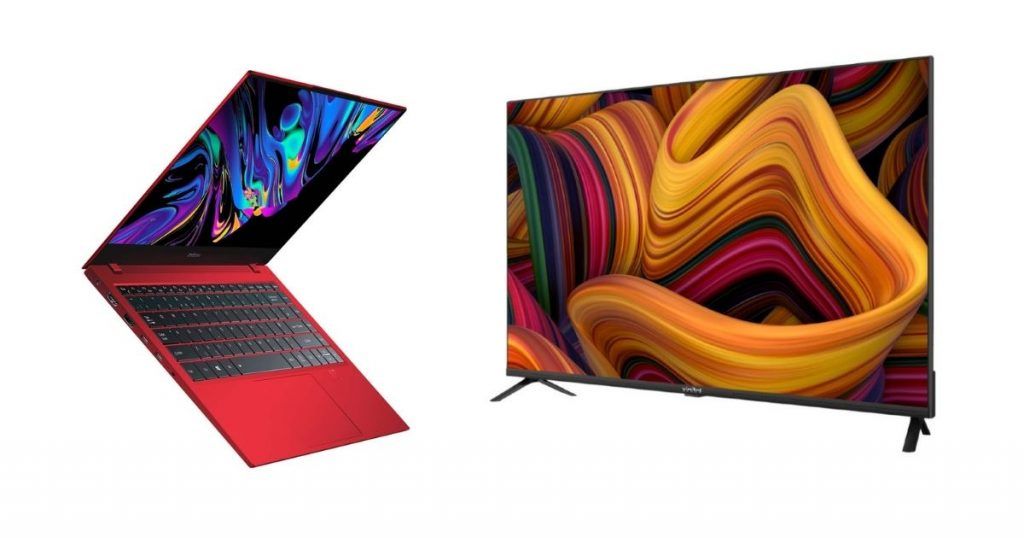 The Core i3, i5 and i7 variants of the INBook X1 get a flat Rs 5,000, 5,500, and 6,000 off, effectively costing Rs 32,990, Rs 42,490 and Rs 51,990 in the country, during the sale. Finally, the 32-inch Smart TV X3 is available for Rs 12,499 while the 40-inch Smart TV X1 is available for purchase at Rs 17,999. Customers can also get the brand's Snokor Wired Headset at Rs 1, upon purchasing any of the products available during this sale.
Infinix Days 17th to 21st April
SMARTPHONE
Model
Price
Discount
Offer Price
Note 11(4/64)
Rs 12499
Rs 2000
Rs 10499
Note 11(6/128)
Rs 14499
Rs 2000
Rs 12499
Hot 11s(4/128)
Rs 11999
Rs 1000
Rs 10999
Note 11s(6/64)
Rs 13999
Rs 1500
Rs 12499
Note 11s(8/128)
Rs 15999
Rs 1500
Rs 14499
Zero 5G
Rs 19999
Rs 2000
Rs 17999
LAPTOP
Model
Price
Discount
Offer price
i3
Rs 37990
Rs 5000
Rs 32990
i5
Rs 47990
Rs 5500
Rs 42490
i7
Rs 57990
Rs 6000
Rs 51990
TV
Model
Price
Discount
Offer price
32 X3
Rs 13499
Rs 1000
Rs 12499
40 X1
Rs 22999
Rs 5000
Rs 17999
That said, do you find any of these deals attractive? Do let us know by dropping a comment down below.