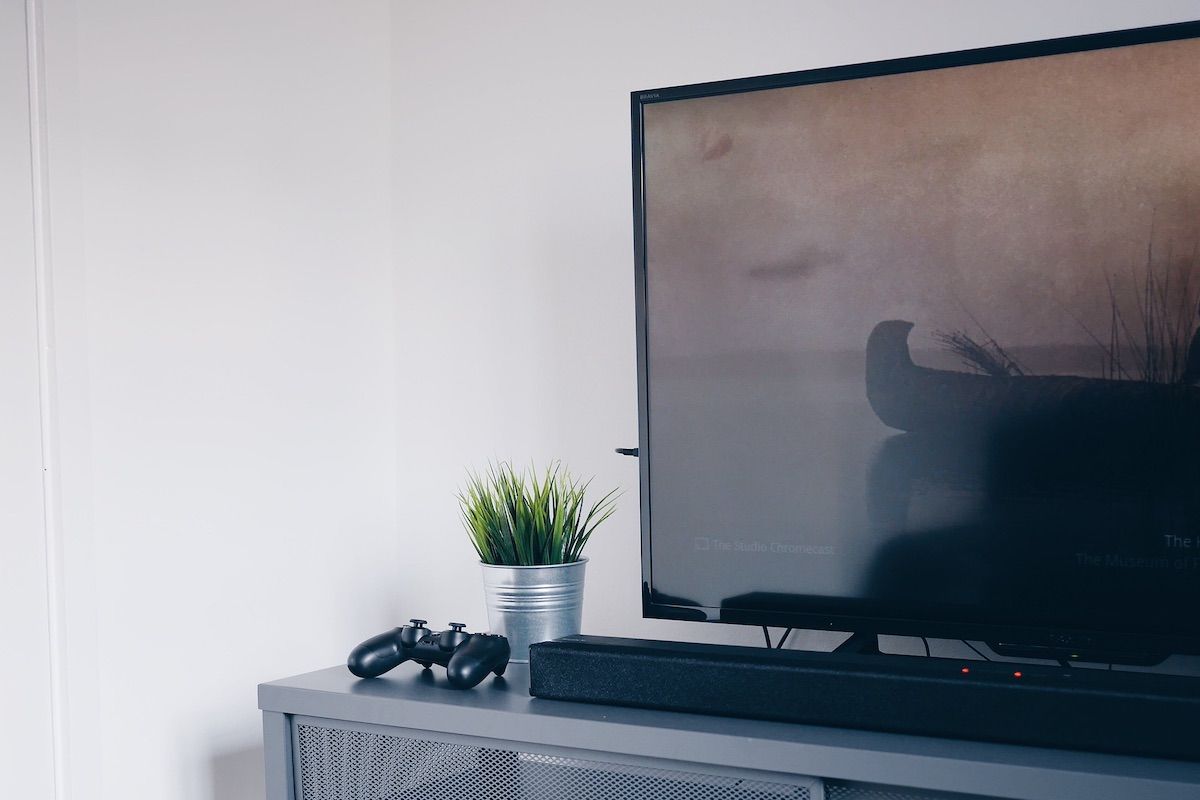 Over the past few years, we saw many popular smartphone manufacturers diversify into other areas within the consumer electronics space. While players like Micromax, Intex, and the likes have started to focus more on this segment, companies like Motorola, Nokia, and OnePlus decided to enter the already crowded smart TV segment last year. This came after they saw Xiaomi's massive success in this segment. The latest entrant to this group – if we are to believe a report by 91Mobiles – is Transsion Holdings — the Hong Kong-based parent company that owns brands like Tecno, Infinix, and Itel. Of these three brands, both TECNO and Infinix are both likely to launch their own line of Android smart TVs, the report said.
Of the two brands, Infinix will be the first to launch the Android Smart TV, following which TECNO will also make its official entry. Both the brands are likely to start by offering a 43-inch TV that will be priced between the Rs 20,000 to Rs 25,000 segment. The report went on to add that the original plan was to launch these products back in January 2020. The delay has primarily been caused due to the ongoing coronavirus pandemic and the pan India lockdown currently underway across India. The epidemic apparently affected Transsion Holdings' manufacturing capabilities and supply chain infrastructure.
As of now, there is still no clarity as far as the product specifications of the first smart TV model from both these companies. We also don't know if they plan to launch TVs with multiple screen sizes. At least initially, though, it appears like there will be a single screen size option only. Both TVs are also expected to feature very similar hardware but will be sold to different target audiences. While Infinix will primarily look at online sales, the TECNO brand will target offline customers. As outlined earlier, details around the tech specs of both the TVs are currently not known. We do expect to receive clarity on this aspect in the days to come.