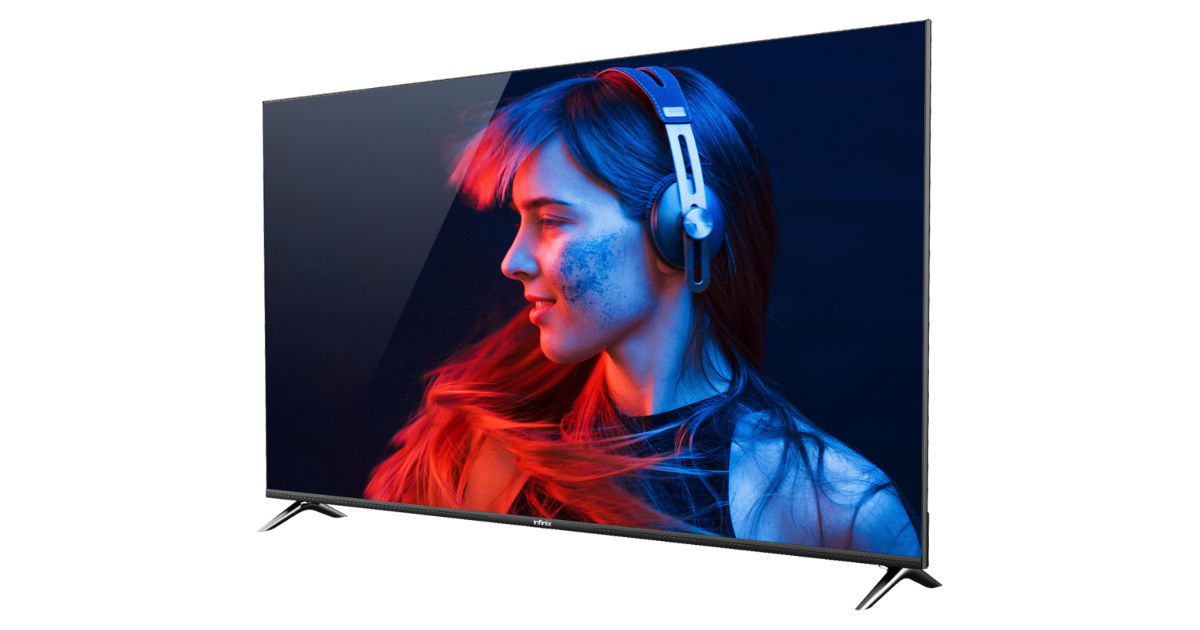 Infinix, a brand that is known for its budget smartphones in India and some global markets also entered the smart TV segment back in 2020 in India. The company launched its first-ever smart TV called the Infinix X1 Android Smart TV series consisting of 32-inch HD and 43-inch Full HD models in December 2020 and soon after that, the company followed up with the launch of 40-inch Full HD smart TV in the same Infinix X1 series.
Now in 2022, the company is gearing up to launch the Infinix X3 smart TV series in India. Let's take a look at the details of the upcoming smart TV series from Infinix.
Infinix X3 Android TV Launching in India in March
The company has confirmed that the Infinix X3 smart TV series will be launched in India next month, which is March 2022. It is expected to arrive in the second week of March and as for the pricing, the TVs will be priced aggressively. The upcoming X3 smart TV series will be available in two screen sizes 一 32-inch and 40-inch. The company has also given out some specifications officially.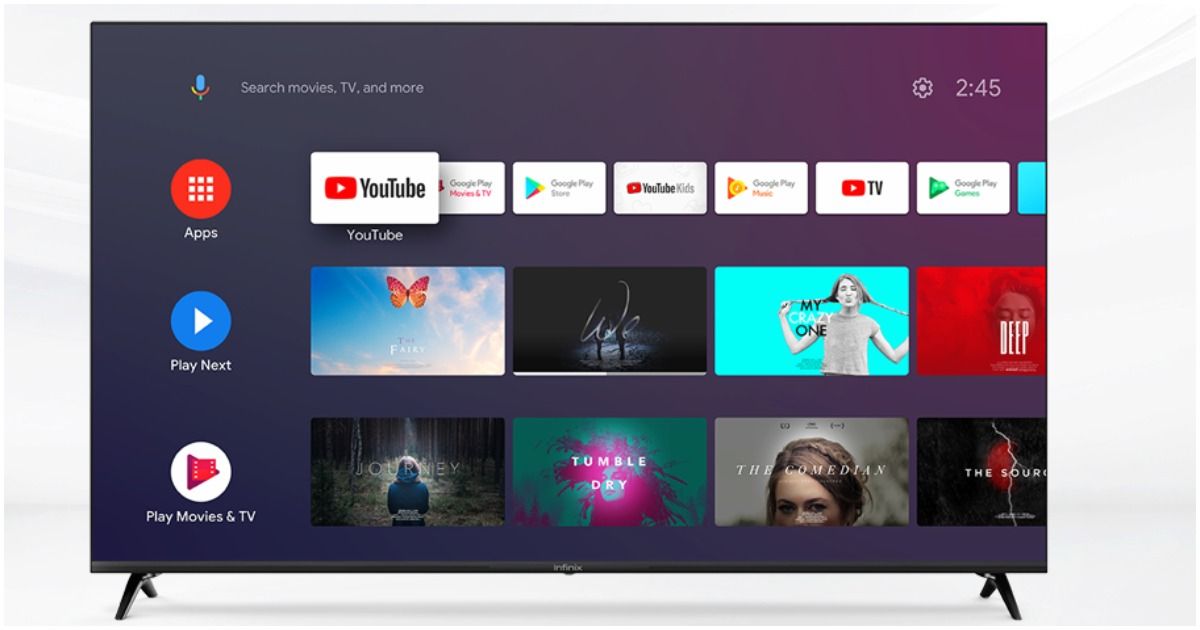 For starters, the smart TV series will run on Google's Android operation system for TVs and it will run on Android 11 TV OS. Apart from this information, the company has not shared anything else at the moment. However, we can expect some improvements in terms of audio quality as the company has included the same thing in the teaser image.
Currently, the Infinix X1 32-inch HD smart TV is available for Rs 12,999 on Flipkart. The 40-inch Full HD Infinix X1 is priced at Rs 17,999 and lastly, the Infinix X1 43-inch Full HD model is available for Rs 19,999. We can also expect the upcoming Infinix X3 Android TV 32-inch to feature an HD resolution display and the bigger 40-inch model to flaunt a Full HD panel. It is also interesting that the company has directly jumped from the Infinix X1 series to the X3 series.