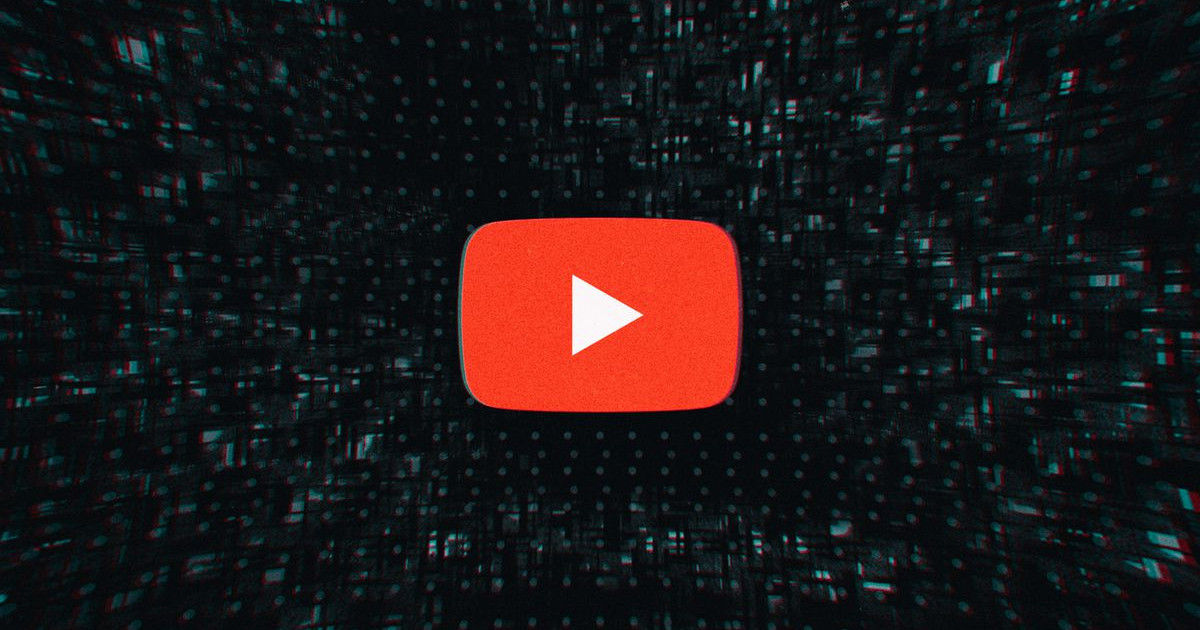 Influencers in India will have to specifically label content they're being paid for, according to new regulations from the Advertising Standards Council of India (ASCI). The self-regulatory industry body said influencers will be required to label and identify paid content as advertisement and won't be allowed to run them simply as content. "The biggest part of the new rules is to tell consumers that you are watching an ad and not content. That disclosure has to be in a prominent position," said Manisha Kapoor, secretary general, ASCI. The industry new rules aim to tackle burgeoning questions around the influencer marketing industry in India.
According to the rules, "prominent labelling" will entail labels being placed in a way that they're easily visible across device types — smartphones, tablets and laptops. They will also need to be easily viewable across platforms, websites and apps. The industry body also specified separate channels, like Twitter, Instagram and YouTube, which will be governed by these new rules. It said the disclosures will be required across content types, including both video, images and audio. For audio-based content, it will require such disclosures to be stated at the opening and close of the recording.
Further, the code also asks influencers to limit the user of filters. For instance, if an influencer is promoting a shampoo brand, they shouldn't be applying filters to images so that the subjects' hair looks shinier. This is aimed at making influencers' claims truthful and honest, said Subhash Kamath, chairman of the ASCI.
The ASCI has been working on these draft rules for a while now, and has collaborated with stakeholders, including both digital and social media influencers to come up with the new rules. At the moment, the rules will be open for public discussion and suggestion till March 8 and its final guidelines will be announced on March 31, being implemented for all promotional posts from April 15 this year.
The code also requires influencers to perform due diligence of technical and performance claims that they make about a product. This means claims like something being "2X faster" or "2X better" or comments on how long a product lasts, etc. will need to be tested. This will be done through correspondence with advertisers or brand owners, to find scientific substantiation for such claims.
That said, it's unclear how these rules will be enforced and what kind of penalties influencers can accrue for not abiding by them.