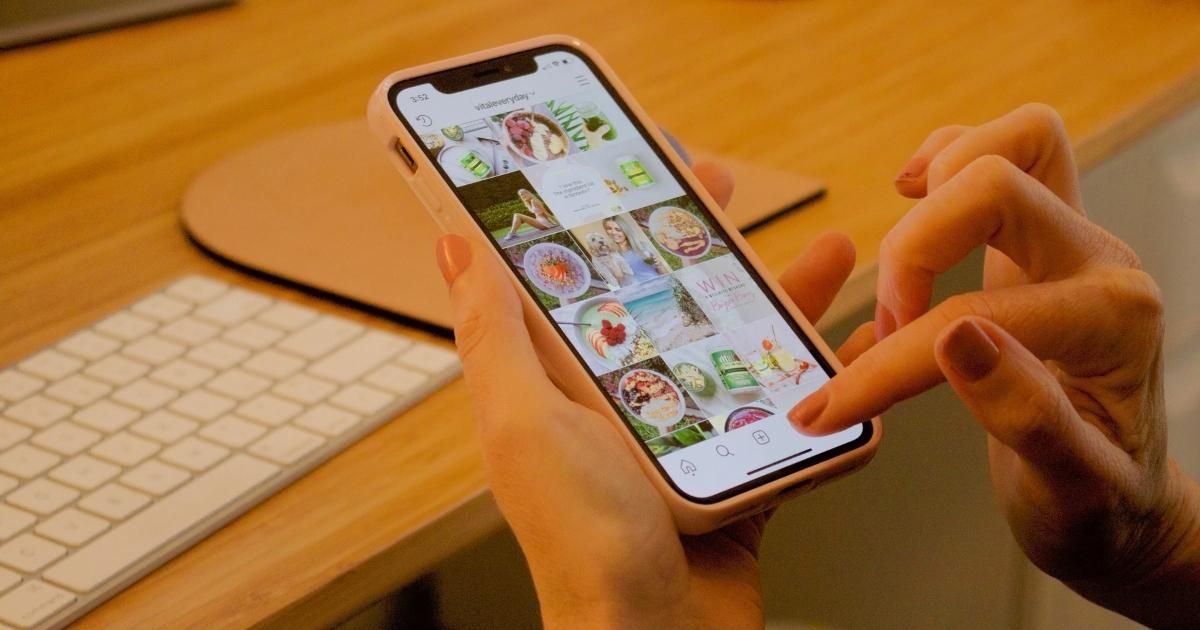 Instagram, which is owned by Meta, just introduced its updated age verification options in the Indian market. The age verification feature on Instagram was initially tested with teenagers in the United States at the beginning of this year, and it is currently being made available to users in Brazil and India as well. Instagram has always placed a high focus on the safety of its users, and to solve the issue, the company began testing a tool at the beginning of this year that validates users' ages when they claim to be 18 years old or older.
In a post that was published on the company's blog, the company stated, "Starting today, we're expanding this test to additional countries including India and Brazil. We plan to expand to the UK and EU before the end of the year. We're also removing Social Vouching as an option to verify age from the test to make some improvements."
Also Read: Instagram Reels Download: How to Download Instagram Reels Video Online on Android Mobile, iPhone
How Does This Work?
In order to determine whether or not a user is over the age of 18, they will be required to either provide a photo ID or shoot a video selfie. The parent company of Instagram, Meta, has formed a partnership with Yoti, a provider of digital identities located in the United Kingdom, to enable users to take video selfies.
After following the instructions displayed on the screen, users take a video selfie, which Meta then sends to Yoti for identification using its artificial intelligence that has been carefully trained. Following the completion of the age estimation process based on the user's facial traits, Yoti will remove the photo, and then Meta will do the same. According to Meta, the algorithm can only determine a person's age.
The social vouching function enables users to inquire about their mutual followers as to whether or not they are of a certain age. If a user in India wants to change their date of birth on Instagram from under the age of 18 to 18 or over, they will be required to verify their age in one of three ways: by uploading their identification document, recording a video selfie, or by asking mutual friends to verify their age.