Highlights
Meta Verified subscription bundle lets you have a verified badge in exchange for a monthly fee.
Businesses are not eligible to apply for Meta Verified at this time.
Legacy-verified accounts will not lose their verification badge.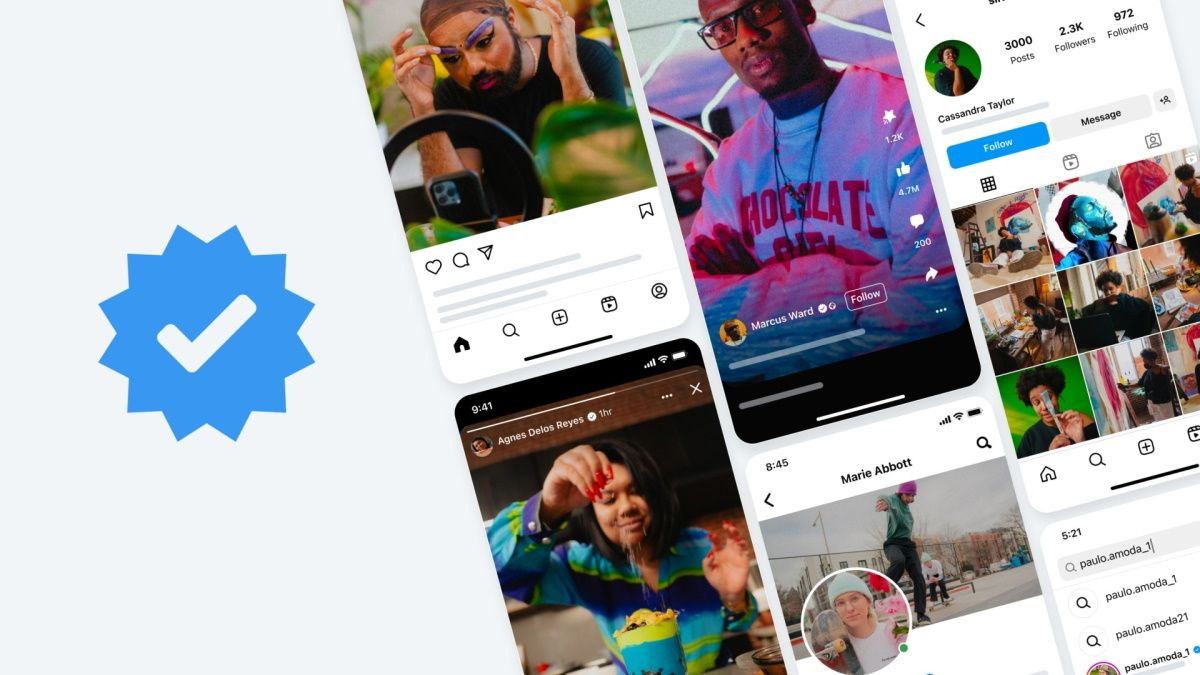 Meta has announced the expansion of its paid subscription Meta Verified to India, Brazil, Canada, and the United Kingdom. It is a service similar to Twitter Blue that allows anyone to get a verified badge next to their account, along with many other benefits. It first arrived in the United States as part of early testing a few months ago and is now gradually expanding worldwide.
Meta Verified Features, Pricing Details for India
Meta announced Meta Verified's Indian release through an official blog post. This subscription will give you a verified badge next to your account if your identity is authenticated with a government ID. In some cases, it may also ask for a video selfie as part of the authentication process.
Also read: [Explained] Meta Verified: What Is It, How Much It Costs And How Do You Get It
Your Instagram and Facebook accounts will get the verified badge once your authentication has been established. Meta will further provide proactive monitoring to prevent your account from impersonators. You will have access to direct customer support for common account issues, and a real person will answer your queries. The support is available only in English, but Hindi will be added in the coming months.
The gradual rollout of Meta Verified means you may not immediately see the subscription service. Meta says it will appear for eligible accounts in the next few weeks. Additionally, the subscription service is not available for Businesses at this time.
Meta Verified is priced at Rs 699 monthly through Android and iOS applications. The team will release a cheaper web-based plan for Rs 599 monthly in the coming months. The good thing is legacy verified accounts will not lose their verified badge due to the arrival of the subscription service.
Meta said, "We'll also retain the verified badge for verified accounts before the introduction of Meta Verified. These accounts passed a set of criteria to confirm their authentic presence and may be more susceptible to impersonation than the average user. So, it's important we maintain the verified badge to protect their accounts and the people that engage with them."
How to Subscribe to Meta Verified in India?
Launch Instagram or Facebook application on your Android or iOS device.
Choose the profile you want to get verified.
Open Settings and visit Accounts Center.
Tap the Meta Verified option. If you can't see it, wait until it becomes available for your account.
Choose your preferred payment method.
Follow on-screen instructions to authenticate yourself by sending a government ID. You may also be asked to send a video selfie. Once authenticated, you will get a verified badge next to your account.