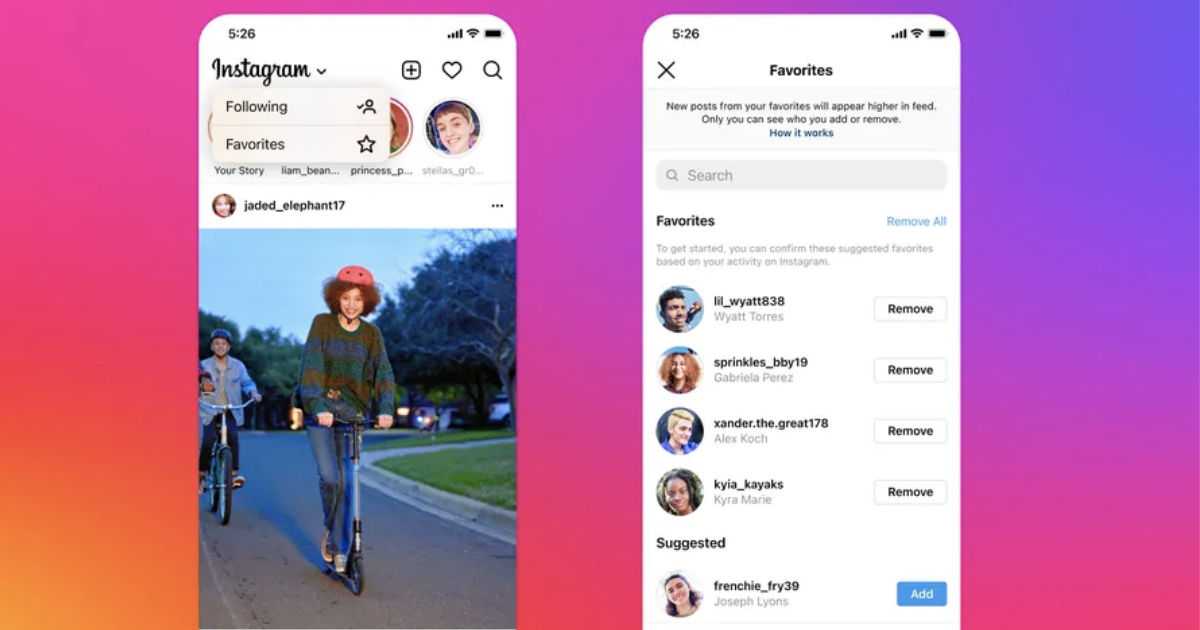 Instagram has brought back a much-requested feature to its app. The Chronological feed is officially back and the company has started rolling out the feature globally. The Meta owned company announced that it would give users two choices to sort their feed – Following and Favourites. The 'Following' mode will show posts in reverse chronological order whereas the 'Favourites' mode will show posts of your most engaging people.
Meta says this feature is designed to give users more choice and more control over their feed. The rollout of the feature comes a month after Instagram head Adam Mosseri had promised to offer a chronological feed option during his US Senate Panel.
Instagram Chronological Feed is Back, Here's How to Enable It
The Instagram Chronological feed comes in two options – Following and Favourites. Users can tap on the top left corner of the app to enable either of the options to sort their Instagram feed. Keep in mind that the home feed will remain the same as it is and to these modes will have a dedicated section.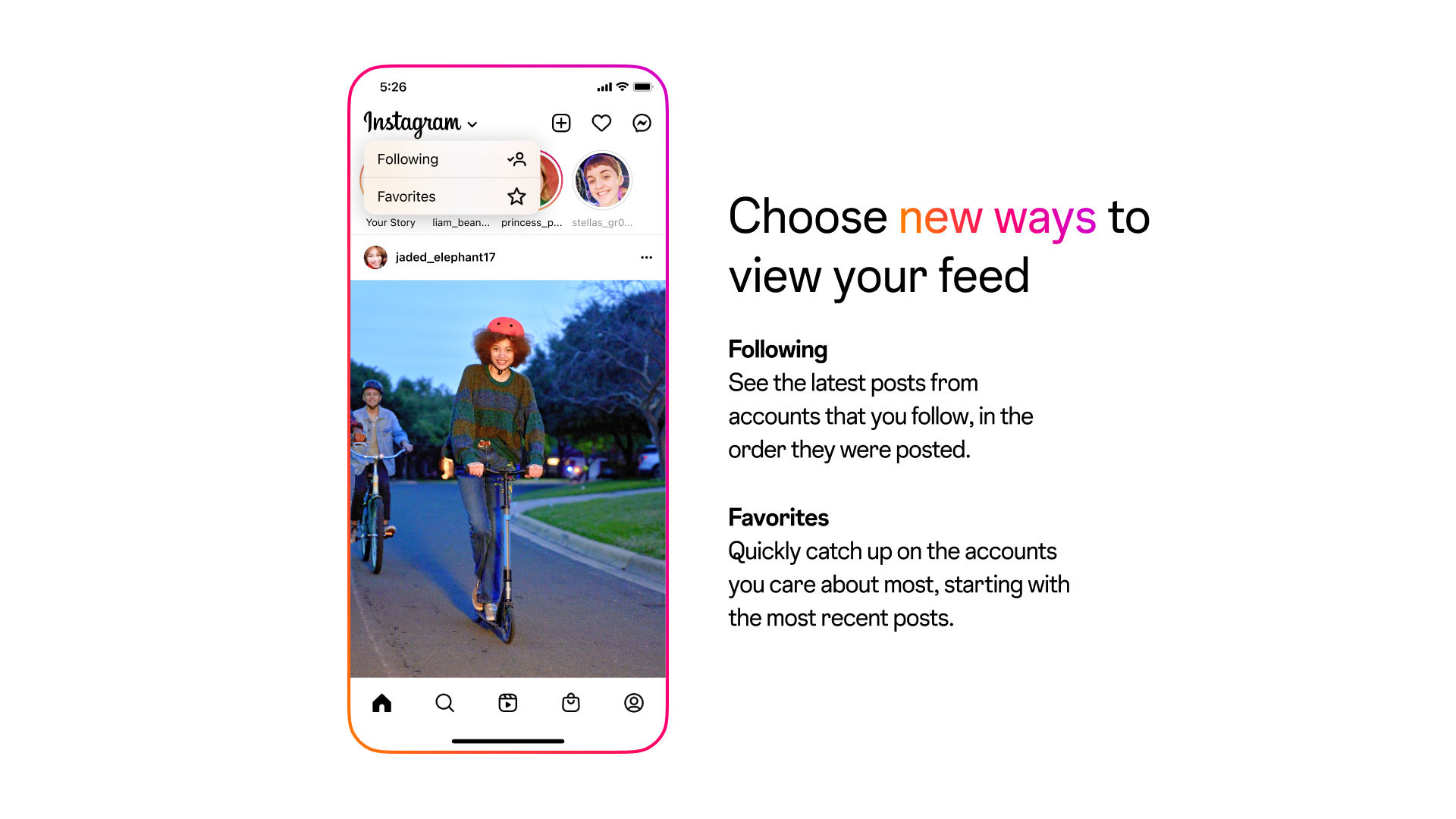 The favourite mode will let users choose up to 50 accounts of their choice and posts from them will show up on priority. Not to worry, the Instagram favourite list is private to you and will not be visible to anyone else. No one will be notified when you add them or remove from your favourite list.
The following mode will show the posts from the accounts you follow. It will be shown in reverse chronological order. The following mode will show the most recent posts from the account that you follow first.
"We're always working on new ways to improve your Instagram experience. We'll continue to build features like Favorites and Following to give you more choice and control over what you see, and help make the time you spend on the app feel more intentional." Meta added in blogpost.
With these two features, users will get more posts from the accounts they like to see keeping them updated on their life events. Alternatively, they will still be able to see funny, or different categories post in their home feed as usual.
Are you happy that the Instagram chronological feed is back? Let us know in the comments section.