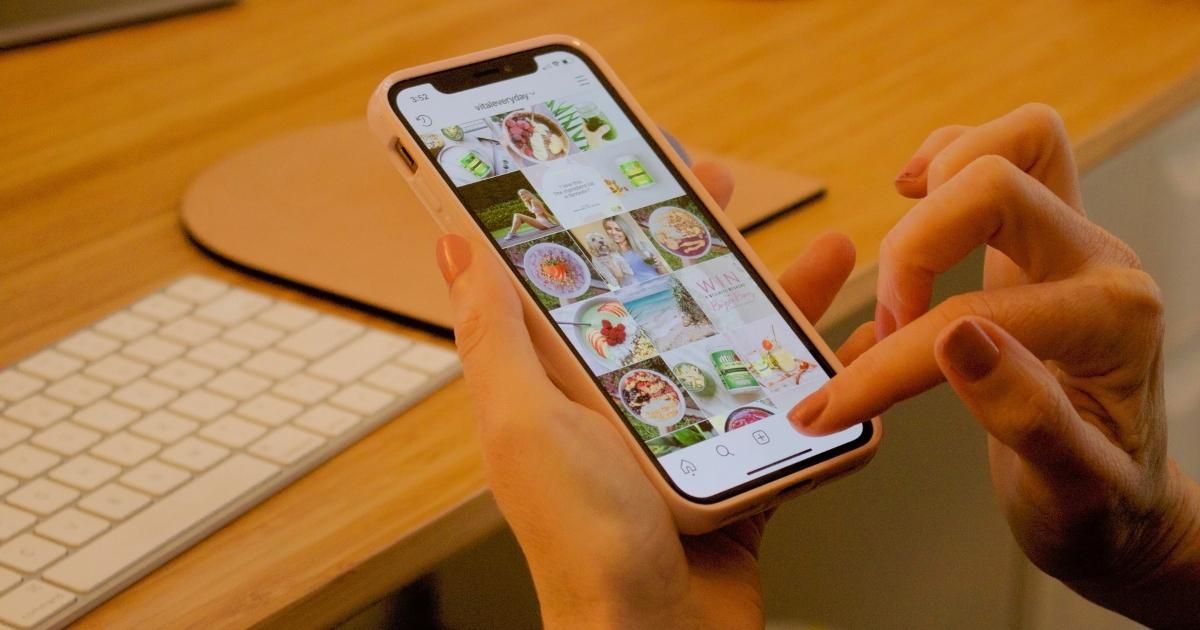 In this day and age, where everything is posted to the internet in seconds, it is also incredibly easy for people to propagate rumours, which end up going viral even before the information is validated. A story has been circulating on social media for the past week that a new app update for Instagram on iOS triggers Precise Location on a user's phone, broadcasting their pin point location to the public. However, what many users failed to realize is that Precise Location is not a new feature, and it is meant to provide you greater choice over how apps and services monitor your location. Let's take a closer look at the viral post, and what Instagram's CEO Adam Mosseri has to say.
Also Read: Couldn't Refresh Feed on Instagram? Here's How to Fix it By Using Different Methods
No, Instagram Isn't Sharing Your Location With Others
Instagram CEO Adam Mosseri responds to the viral post by clarifying that the service does not share your location with others. Instagram, like other businesses, claims to use precise location to assist add location tags and map features. Users can also manage their location services through the device settings.
Wanted to share this 🧵 for clarity. Location Services is a device setting on your phone, not a new feature from Instagram, and it powers things like location tags. We don't share your location with other people. https://t.co/6R6XMOCppj

— Adam Mosseri (@mosseri) August 25, 2022
For the unaware, the viral post claimed "Since a new update, people can find your exact location from Instagram and this is being used by individuals to target people to commit crimes including theft, stalking etc (sic),".
Apple debuted Precise Location in 2020 with iOS 14, iPadOS 14, and watchOS 7, with it soon being introduced with Android 12. The option is not restricted to Instagram. This setting is used by cab booking apps like Ola and Uber to assist the driver to discover your location and pick you up.
While this viral story was discovered to be false, if you're still concerned about apps and services tracking your exact location, you can prevent them from knowing. On your iOS device, navigate to Settings > Privacy > Location Services to see which apps have access to your location. You may also disable application location access from this page. However, turning off Precise Location for apps like Google Maps, Ola, Uber, Zomato and Swiggy may cause service issues.