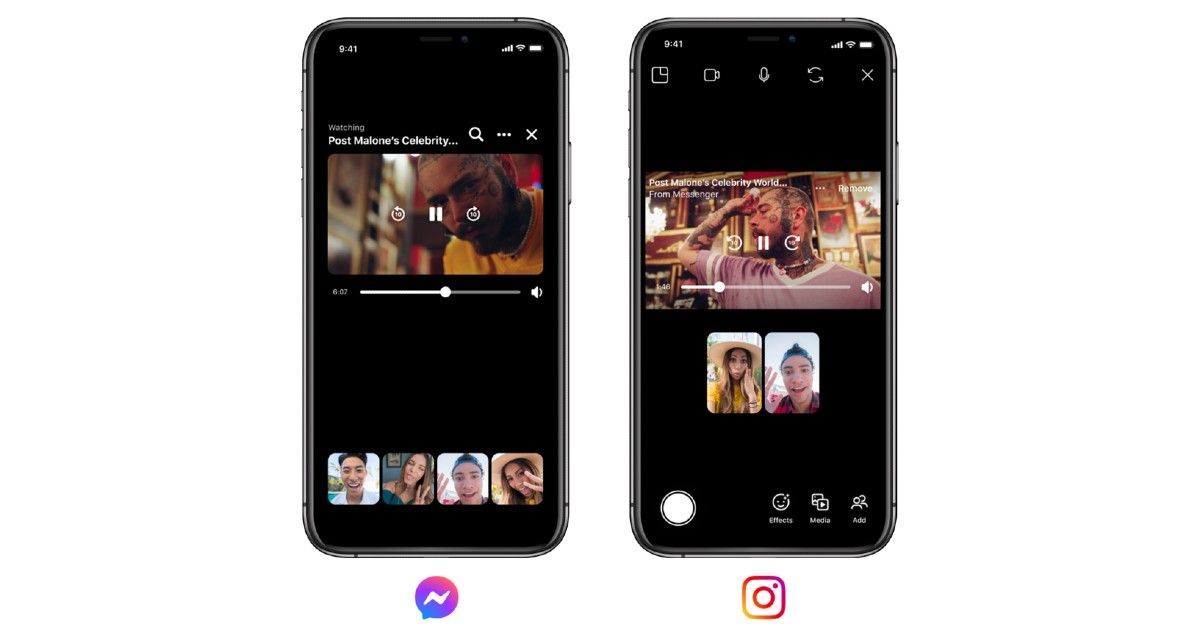 Facebook has announced a slew of new features to Instagram and Facebook Messenger. The social media giant has introduced Watch Together, vanish mode, and chat themes on Instagram and Facebook Messenger. The new features have been made available on both platforms. The Watch Together feature allows users to watch trending videos with friends, while Vanish Mode makes the message disappear after a certain time. The company has introduced a new chat theme for both the platforms. Here's what you need to know about the latest features.
Instagram, Facebook Messenger: Watch Together feature
To start with Watch Together, users will be able to watch videos with friends. The feature is now available in Instagram direct messages and in Messenger. In order to start using Watch together feature, users need to start a video chat on Instagram or Messenger. One can use this feature via Messenger Room. In Instagram, users need to tap the media button on the bottom right corner and select 'TV & Movies' tab. In Messenger video chat, one swipe up to access the menu and select Watch Together then select the 'TV & Movies' tab. From there, one can select various videos and other content to watch together with their friends.
Instagram, Facebook Messenger: Personalised Chat Themes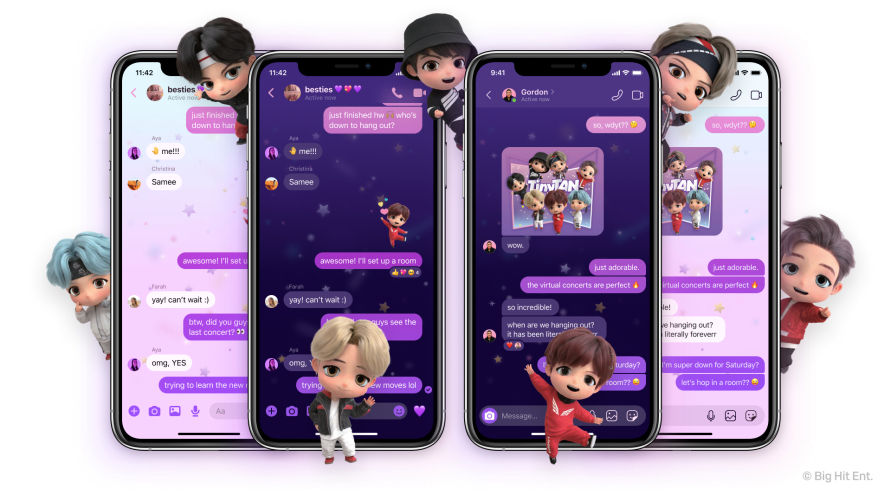 Moving on, Facebook has also rolled out new chat themes to both the platforms. These include tie-dye and love so themes so that one can personalise conversations. The company has added a special chat theme on Messenger and Instagram known as TinyTAN. These are basically a group of characters creators from the seven members of BTS. Users can activate the TinyTAN chat theme on Instagram and Messenger in the chat settings by tapping Theme and selecting TinyTAN.
Instagram, Facebook Messenger: Vanish Mode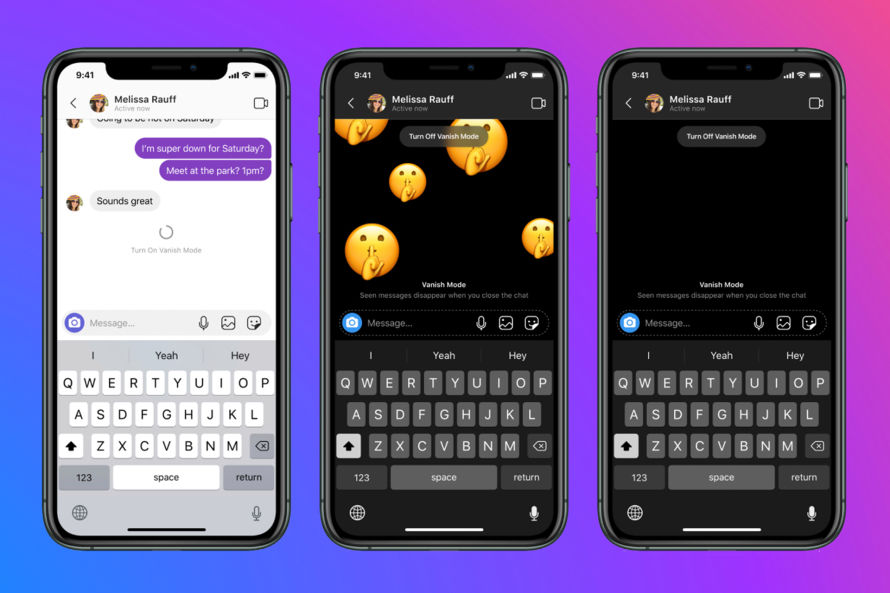 Lastly, the brand has introduced a new vanish mode. Facebook says that the feature is coming soon to both the platforms. The new opt-in feature makes seen messages disappear after one leaves the chat thread. With this, users can send memes, GIFs or reactions with others that will disappear from the chat history after a certain time. In order to activate this feature, one can swipe up in an existing chat thread and that's it, one will enter the vanish mode. Similarly, swipe again to resume the regular chat.
The company says only people who are following each other on Instagram or who are connected on Messenger can use vanish mode in one-on-one chats. Furthermore, if someone takes a screenshot of chat while using vanish mode, the user will be notified. Vanish mode is now available on Messenger in the US and a handful of other countries, and it's coming soon to countries in the EU.