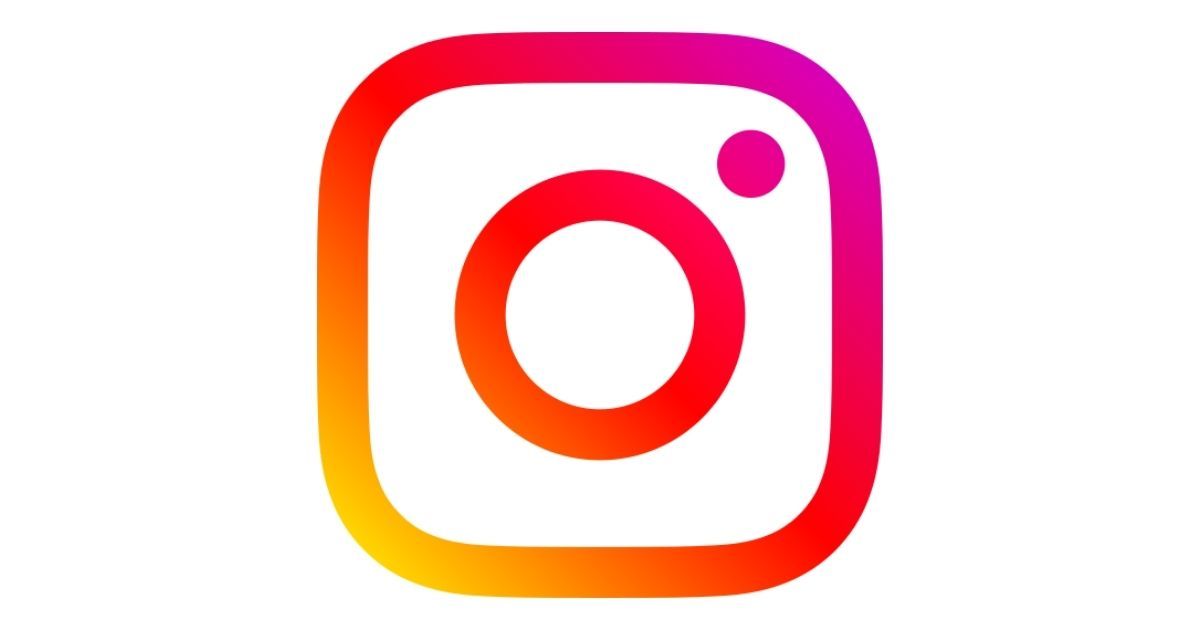 Instagram used to have a chronological feed which along with Facebook was changed to an algorithmic one making sure that the most relevant posts are shown. While people didn't like that change, the two social media giants from Meta never changed.
However, it looks like the chronological feed is making a comeback soon, hopefully by the first quarter of 2022. While speaking at a Senate hearing, Instagram CEO Adam Mosseri revealed that Instagram is working on a version of a chronological feed that they hope to launch next year, within the first quarter of 2022.
Instagram PR Team confirmed it as well
He further mentioned that he supports providing people with an option to sort posts chronologically. And right after that, the same was announced on Twitter by Instagram's PR Team.
We want to be clear that we're creating new options — providing people with more choices so they can decide what works best for them — not switching everyone back to a chronological feed. You can expect more on this early next year!

— Instagram Comms (@InstagramComms) December 8, 2021
However, this decision could be impulsive because even a few months ago, the Instagram CEO published a blog post titled 'Shedding More Light on How Instagram Works' and in the blog post, Mosseri was still in favour of the algorithmic ranking as he even went on saying that by 2016, people were missing 70% of all their posts in feed, including almost half of posts from their close connections and that's why Instagram came up with an algorithmic feed that ranked posts based on the choices and preferences of users.
Also Read: Instagram Is Letting Select Users In India Add Music To Feed Posts
Is a Chronological Feed better?
This sudden change of mind may hint towards some of the problems that algorithmic feed may have brought with it, most prominently, misinformation. Facebook whistleblower Frances Haugen also argued a lot in favour of a chronological feed, as it would not be promoting older posts hence limiting the spread of misinformation and it would also be free from any algorithmic bias.
Also Read: How to Post Photos and Videos from Instagram Web Version on Desktop
The tweets from Instagram's PR Team don't seem to mean that the app itself will be adapting the chronological feed, rather it may probably just give a choice to users who want to go back into the good old days. However, how this change is going to be implemented will be revealed only when the algorithmic feed is reintroduced next year.