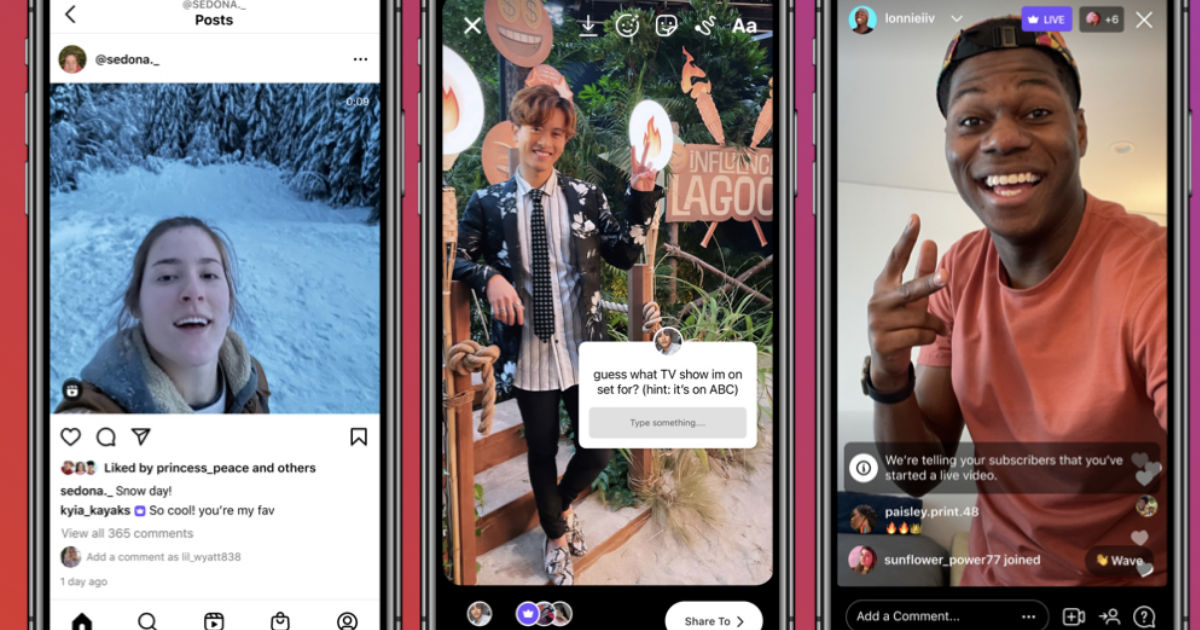 Instagram has become a favoured platform for creators to engage and make content for their audiences. They earn money by endorsing brands and in what seems like a move to boost their profits Instagram looks to monetizing the platform for them. Meta founder, Mark Zuckeberg today announced on a Facebook post that Instagram is testing a subscription based model for creators.
The new subscription features are currently limited to the US only. Users will be able to subscribe to their favourite creators and could be a part of their exclusive lives, stories, and other features. Creators, on the other hand, will earn revenue from it. Let's take a look at how Instagram is introducing paid subscriptions.
How Instagram Subscription Model Works?
Instagram in a blog post announced that they are testing their subscription based model in US to let their creators make a living through its platform. The move will help them to get support from their audience, partner with brands and earn money from advertising or bonuses directly from Instagram.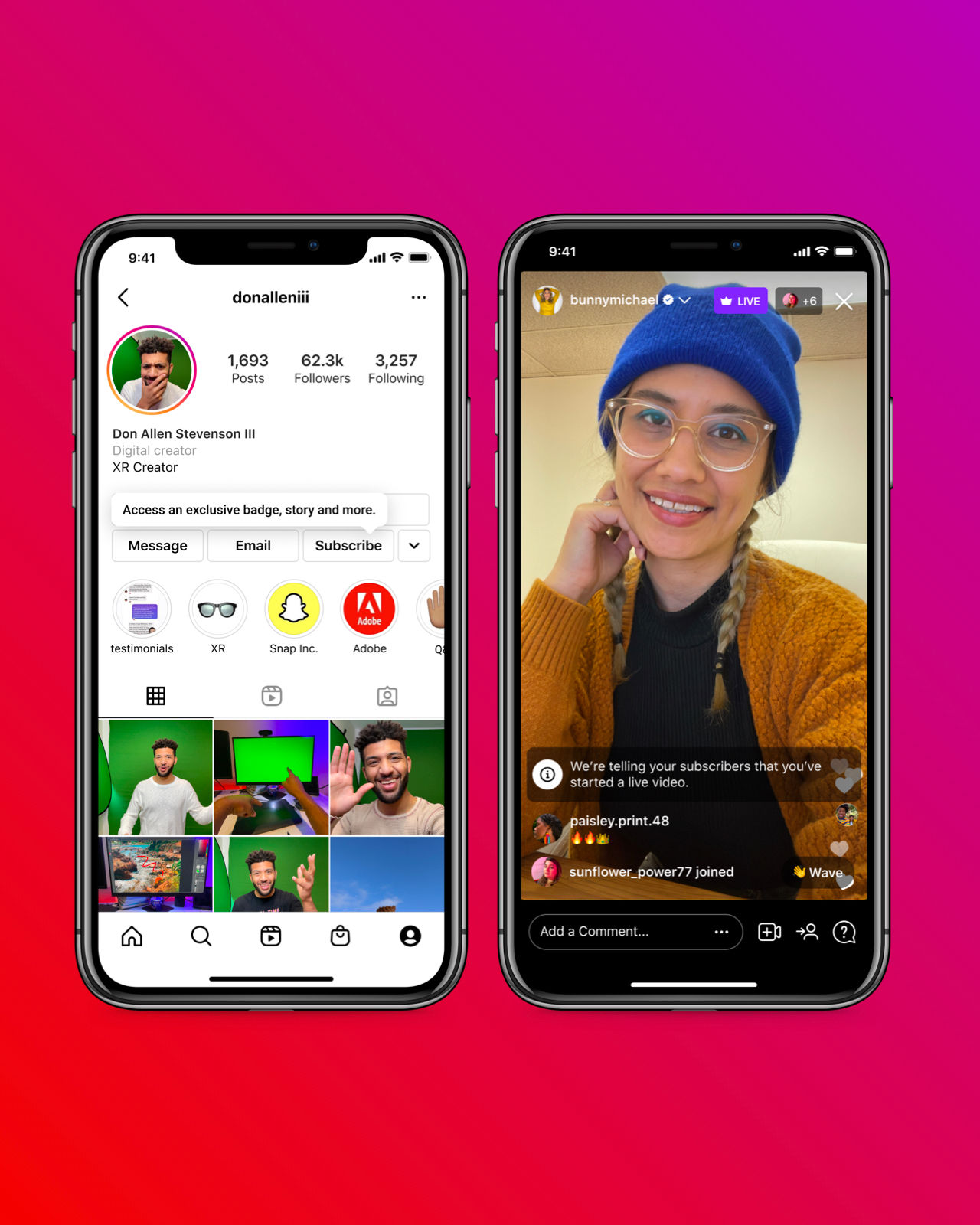 Instagram is currently testing this model with 10 popular creators – @alanchikinchow, @sedona._, @alizakelly, @kelseylynncook, @elliottnorris, @jordanchiles, @jackjerry, @bunnymichael, @donalleniii and @lonnieiiv. Users can head on to their profile and subscribe to them to see exclusive content. The company says that it will add new creators in the coming weeks. The subscription price will range from $0.99 to $99.99 per month, and creators will be able to select the price point for their subscriptions.
Instagram has announced that currently subscribers would be able to see three new exclusive features – Subscriber lives, Subscriber stories and Subscriber Badges. Creators will be able to broadcast special live sessions for their subscribers while subscriber stories will allow them to share their daily life with their subscribers only. Subscribers will have a special purple coloured badge in the comments section and messages to distinguish them from others. This badge will help users creators to identify their subscribers.
Will Instagram Take Cut From Creators' Revenue?
Creators will be able to check their total estimated earnings from subscriptions, total subscribers, new subscriptions and cancellations from their Subscriptions settings. Instagram co-head of Product, Ashley Yuki told TechCrunch that Instagram will not take any share cut from creator's revenue until 2023 as they aim to make Instagram a living for creators.
It is a big move from Instagram as it will distinguish it from various short platform rivals including Tiktok. The creator economy is estimated to be a little over $100 billion dollars, and growing.