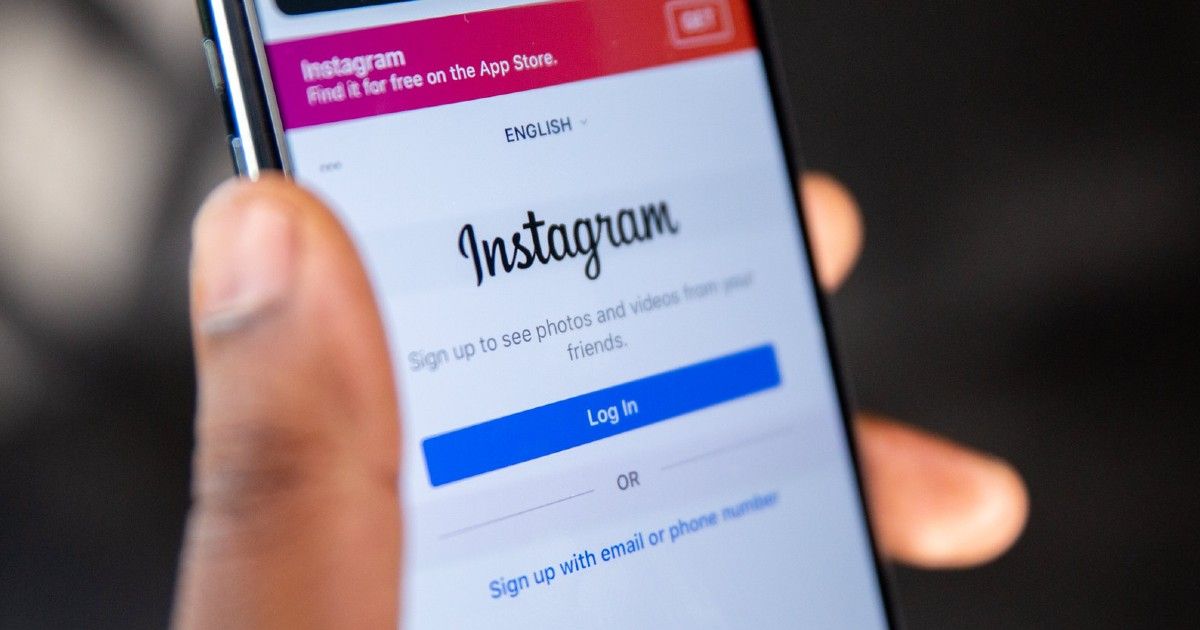 Instagram has faced a tumultuous week, which started off with a massive server outage across the entire Facebook group – something that has been billed as one of the biggest app downtimes in recent history. Alongside the outage, the company simultaneously faced allegations of lackadaisical conduct on multiple serious issues from Frances Haugen, an ex-employee of the company. Now, at the recent State of the Union event hosted by CNN in USA, Facebook's VP of global affairs, Nick Clegg, has said that the company is taking steps to address usage addiction and exposure to harmful content among kids and teenagers, on Instagram.
"We're going to introduce something which I think will make a considerable difference, which is where our systems see that a teenagers is looking at the same content over and over again, and it's content which may not be conducive to their well being, we will nudge them to look at other content," Clegg reportedly said at the event. The nudge will seemingly come in the form of prompts that urge underage users to visit other posts and accounts, in a bid to help them address issues of being obsessed or addicted with certain types of content.
Alongside, Clegg said that Instagram will apparently also come up with a 'Take a break' feature. The latter will urge kids and teens to seemingly take breaks from using the app, if they exceed a specific number of hours of usage. Clegg's revelations come after Haugen testified in front of the US Senate, claiming that the Facebook group does not take studies around the impact of its services on its users' mental health with appropriate seriousness, and prioritises commercial gain over the well-being of its communities.
It isn't clear if Facebook's steps are in response to Haugen, or have been some time coming. It would appear to be the former, as despite talking about these steps, Clegg did not have any approximate timeline for these features to appear for users. This suggests that its plans are in early stages, and an actual rollout of the feature is some time away. Facebook will also apparently work on stalling the rollout for Instagram Kids, and give parents more ways to monitor what their children do on the company's multiple platforms.