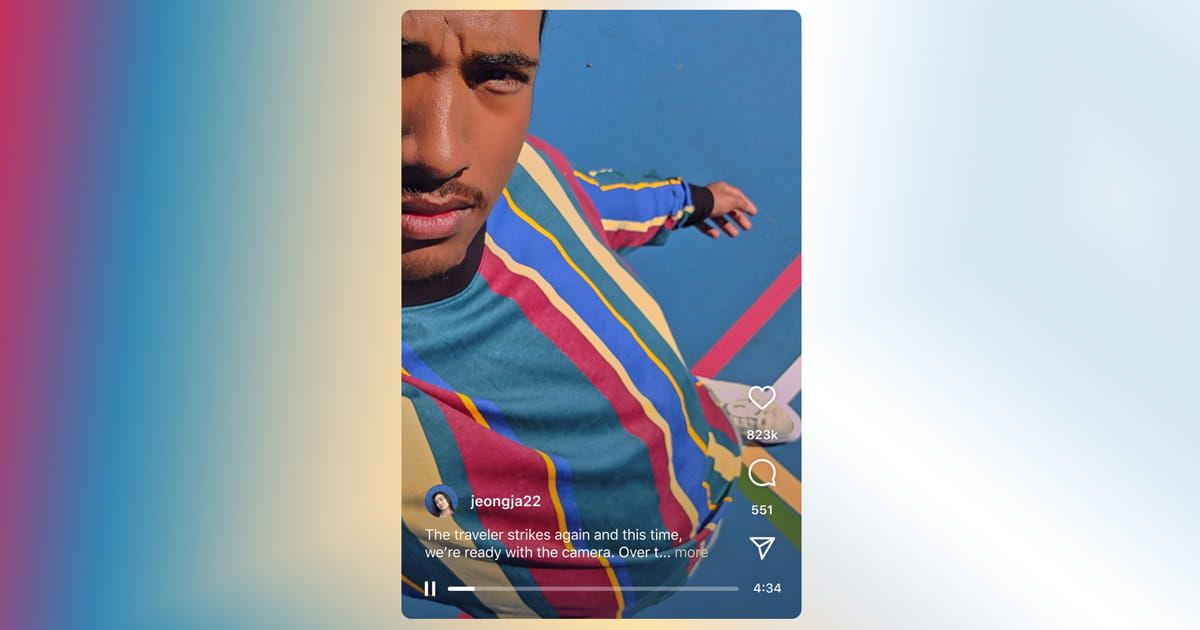 Right after a global outage, Facebook has suddenly come up with an announcement that makes quite a significant change on Instagram. Instagrams portrait style video format IGTV and videos on the feed will merge into Instagram Videos.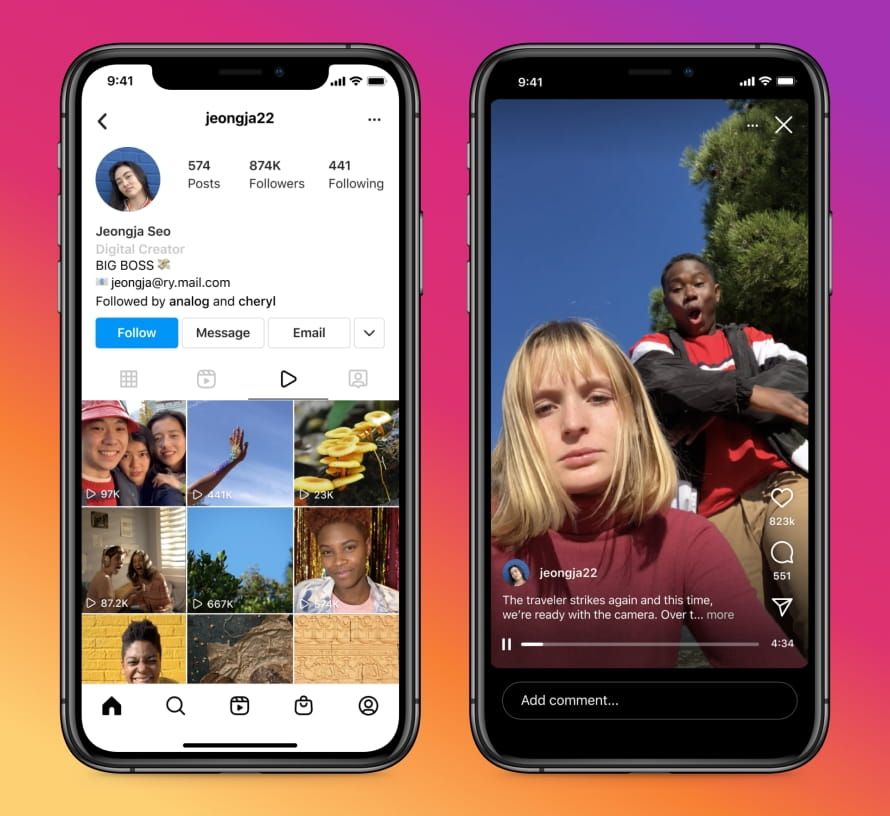 Instagram Videos brings a new Video Tab to the app as well. Very soon, users will be able to check out all forms of videos on Instagram by going to the Video Tab. There seems to put a lot of emphasis on video creators on the platform, and with the update, video previews on the Instagram feed will now be 60 seconds long, and there are new tools and features as well.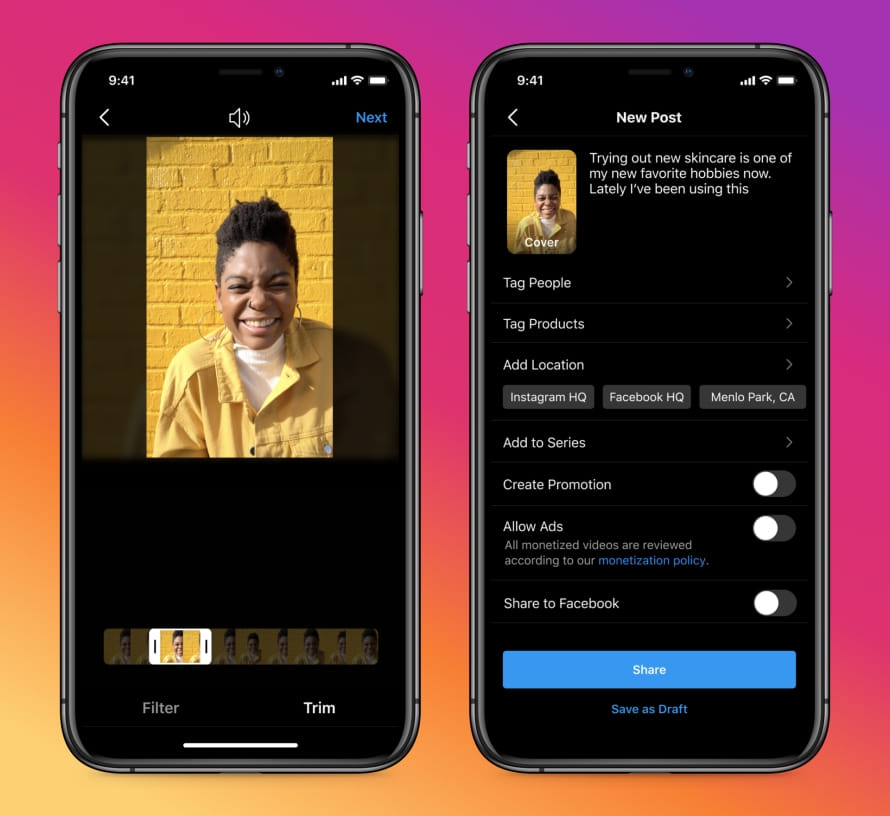 The update, however, doesn't mess with the way users upload videos. Users can now trim videos before uploading or apply a filter, alongside the options to tag people and add locations whenever they upload a new video on Instagram. Users can also cross-post videos through stories and share them via direct messages. However, for particular videos from creators, which are eligible for ads, the preview time is still set to 15 seconds only.
Also Read: How to Add Music to Stories, Reels, and Posts
As IGTV Videos seems to phase out, now ads in videos will be called In-Stream Ads, and creators can still monetize the videos that are not more than 60 seconds long. However, it looks like Facebook's experiments with vertical videos didn't end up in a good way.
IGTV, when introduced back in 2018, was one of a kind format on social media, but in front of the Tiktok tsunami, IGTV videos just simply didn't work due to the lack of features. Still, it's great to see Facebook keeping both kinds of videos alive and merging them into Instagram videos. But the emphasis and goal of Instagram have shifted from being a photo-sharing app to a video sharing platform with monetization options and Instagram Reels are now very popular. We will see what change comes next, after another 6-hour long outage, though privacy-wise, the app still happens to be worse than Facebook or Tiktok.