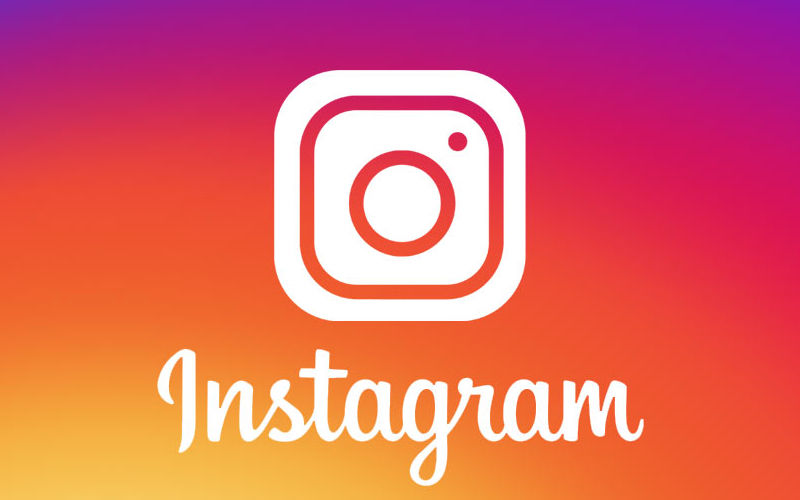 Over three years back, Facebook introduced a new feature that allowed users to look back at their posts. Dubbed 'On This Day', the feature shows users content from a particular date in the past. Earlier this year, Facebook launched Memories, a single place to reflect on the moments they have shared with family and friends. It now appears Facebook-owned photo and video-sharing app Instagram may soon introduce a similar feature for its users.
On This Day Feature Coming Soon to Instagram?
When performing a teardown of the Instagram version 75.0.0.0.63 APK file, we found a few strings that suggests the app may soon gain the 'On This Day' feature. Since no additional strings describing the feature were found during the teardown, we cannot confirm how the feature will actually work on Instagram. On Facebook, users can simply go to the Memories page to view their posts and life events from a particular date, recaps of memories, and also posts that they may have missed from the past week. Facebook also lets users edit and delete old posts or decide to share the memories with friends. While we do not expect all these features to be available on Instagram, some of them may show up eventually. Instagram will likely provide users an overview of their activity from a date in the past when tapping on the 'On This Day' option.

While the evidence that we have found certainly suggests the 'On This Day' feature will be rolled out to Instagram users, there is no information yet on when exactly this could happen. It may begin rolling out within the next few weeks or it may even take a few months for the feature to be released to the public. Apart from 'On This Day', Instagram is expected to allow users in India to shop for products via their feed sometime next year. According to a recent report published by Mint, the feature will first be launched with an affiliate model. Users will see a 'buy' button next to an image on their feed, allowing them to head to the merchant's website to purchase the item. In the future, however, users will be able to complete the purchase within the Instagram app.