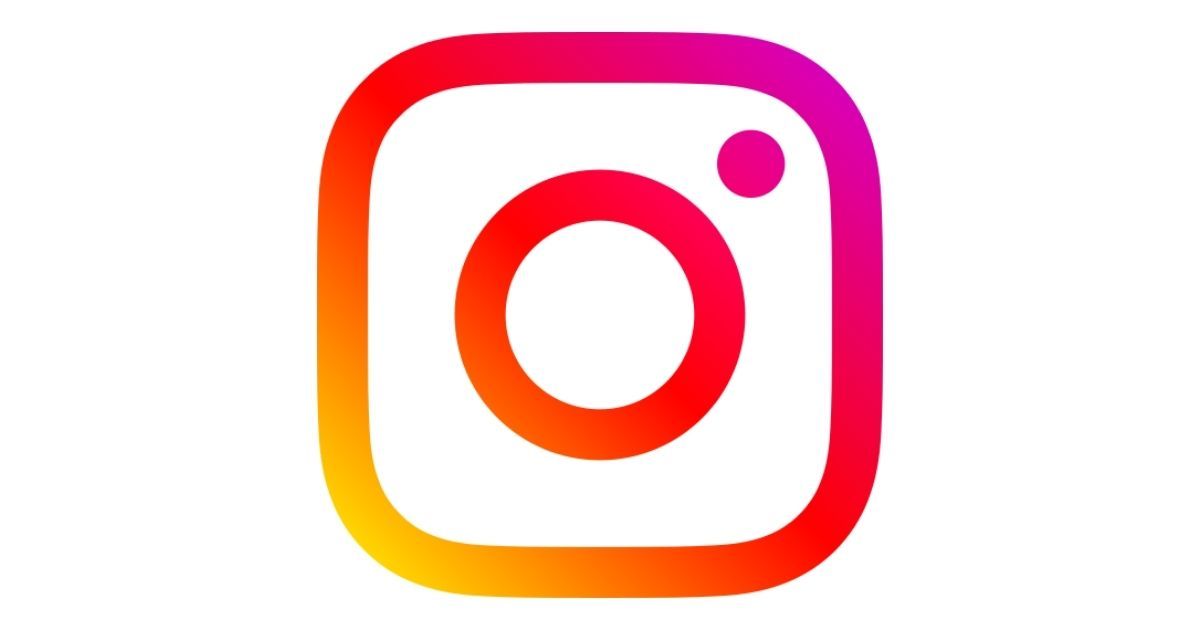 Instagram has become one of the most popular and rapidly growing social media platforms over the last couple of years, largely thanks to the new features that Meta has added to the platform like reels, music, and much more. Since the majority of the app users are youths and teenagers, Meta announced a new Family Center and Parental Supervision Tools on Instagram back in March 2022.
Now, Instagram has announced the rollout of the same in India. This tool will allow parents and guardians to monitor how much time their children spend on the app and they can also impose time limits, and much more.
Parental Supervision Tools on Instagram
Supervision tools for parents on Instagram will roll out gradually in India and with this new tool, parental supervision will allow parents and guardians to view the following:
How much time their teens spend on Instagram and set time limits
Get notified when their teen shares they've reported someone
Can view and receive updates on what accounts their teens follow and the accounts that follow their teens
See the accounts they follow and that follow them
Get notified about their activity, like when they get new followers
However, there are certain limitations for parents as well.
The parent won't be able to see the teen's search history and messaging activity
The parent won't see what they post unless they have a public account
Your teen owns their account. Only they can do things like delete their account or charge their password
To enable this feature, teens will need to initiate supervision for now in the app on mobile devices or on desktops. Teens will need to approve parental supervision if their parent or guardian requests it.
To get started, you can open the Instagram app > Go to your profile or tap your profile picture on the bottom right > Tap more options in the top right, then tap Settings and select Supervision. This allows you to create an invite as a parent and share it with your teen.
In India, Meta will partner and will work with Kidsstoppress, which is a trusted site for finding information about parenting needs, to get parents interested and spread the word about the tools. A new educational hub will be added to Family Center, where parents can access expert resources and evaluate articles, videos, and advice on topics such as how to talk to kids about social media.