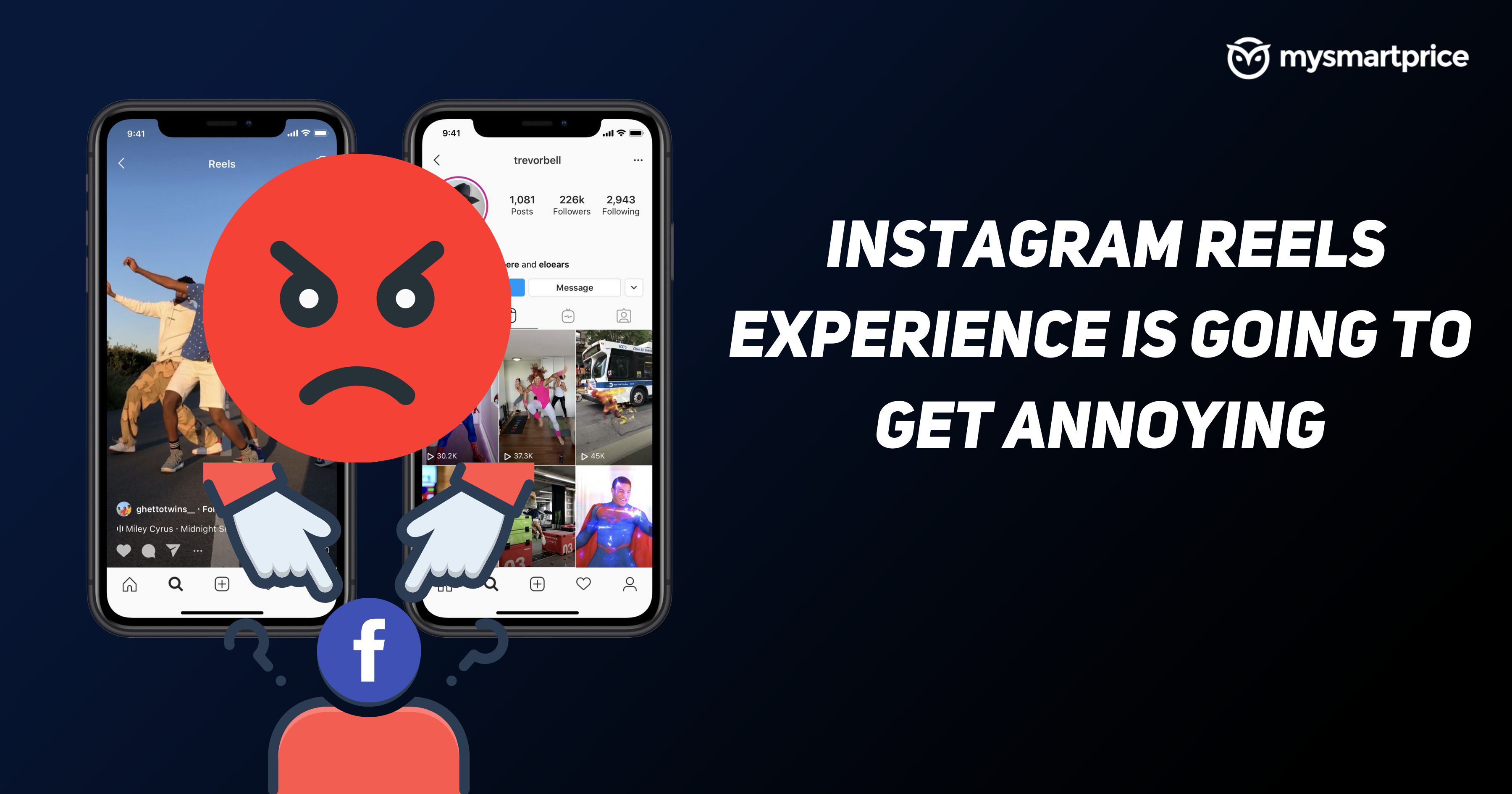 If you've been getting your fill of short videos from Instagram's Reels so far, your experience is about to get much worse. According to reports, social media giant Facebook is preparing to start testing advertisements on Reels in India, Brazil, Germany and Australia. Reels, while not too old at this point, has been completely ad free so far. Facebook has also worked with many creators in order to grow Reels' popularity in India, though the platform remains a more premium offering, of sorts, than TikTok and other popular short video platforms.
Facebook usually labels ads on both Instagram and its main platform, in a way that it's easy to understand what's what. However, on Reels, the advertisements will play between videos, meaning they may be more difficult to differentiate. According to reports, the ads will be 30 seconds long, and it seems like the implementation will be quite similar to how ads play on Instagram's Stories right now.
On Stories, ads play while you're scrolling from one story to the next, and Reels will also show ads the same way. Facebook has also said that users will have the option to skip ads on Reels, which perhaps will be done the same way as Stories too — by swiping past the ad to the next video on Reels.
Facebook launched Reels to capitalise on TikTok's popularity, and the Chinese company's troubles with the Indian and US governments. With TikTok being banned by the Indian government now, Reels has gained quite the popularity in India, though many still say it lacks the engagement that TikTok had. Many original TikTok creators too have ignored Reels, instead choosing to go with platforms like Moj, Roposo, MX TakaTak, Josh and others.
Even so, the fact that Facebook is ready to put ads on Reels, is in itself a sign that Facebook is seeing growth in the platform's user base and popularity. Companies usually do not try to monetise a platform unless it has reached a critical mass of users, so putting ads on Reels is a sign that Facebook has reached such a user base.