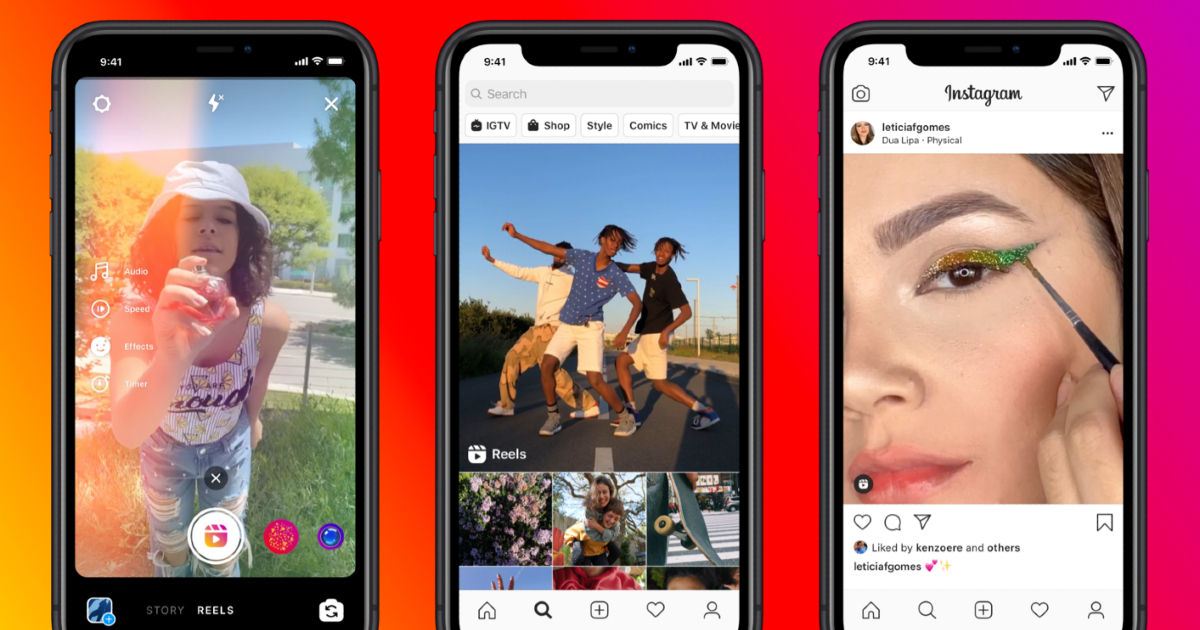 TikTok was banned in India alongside 58 Chinese apps last year amidst privacy concerns. Just a few weeks after the ban, Instagram launched Reels, a new tab to explore and create short videos. Within a short span of time, it became equally popular as TikTok. As the platform continues to grow, Instagram is making some changes to it. Usually, Instagram and Facebook favor posts containing original content. Instagram is all set to push this even further by changing the way reels appear on the feed.
TikTok videos on Instagram Reels will not show up on the feed
According to a report on Verge, Instagram wants to prevent users from posting TikTok videos on Reels. To solve that, it is making a change to its algorithm. It will still be allowed to post Tik Tok videos on Instagram. However, these videos won't appear on the feed. This will significantly reduce the reel's reach and engagement.
When users make videos on TikTok, a watermark is added to the video at the bottom right. Instagram doesn't want people to post recycled content, that's why it has made this change. Moreover, Instagram states that the videos from other software are usually downgraded in quality. This reduces the quality significantly which hampers the overall user experience on the platform.
Apart from that, Instagram is also making a few changes to assist users in creating better videos. It has posted a few tips on its Creators account to help people with the best practices to make engaging content. Some of the tips include using creative tools and filters and making inspiring videos. It further advises users not to post videos with low resolution or with watermarks. Alongside that, reels containing a lot of text will also not be shown in the feed of people who don't follow you.
While this change might be disappointing for many creators out there, it was pretty much inevitable. Considering Instagram Reels has a sizeable creator base now, it will obviously not allow promoting other platforms. TikTok adding watermarks to the video is likely the prime reason for this change. That being said, it does make things harder for creators who will probably need to make the same content twice now.