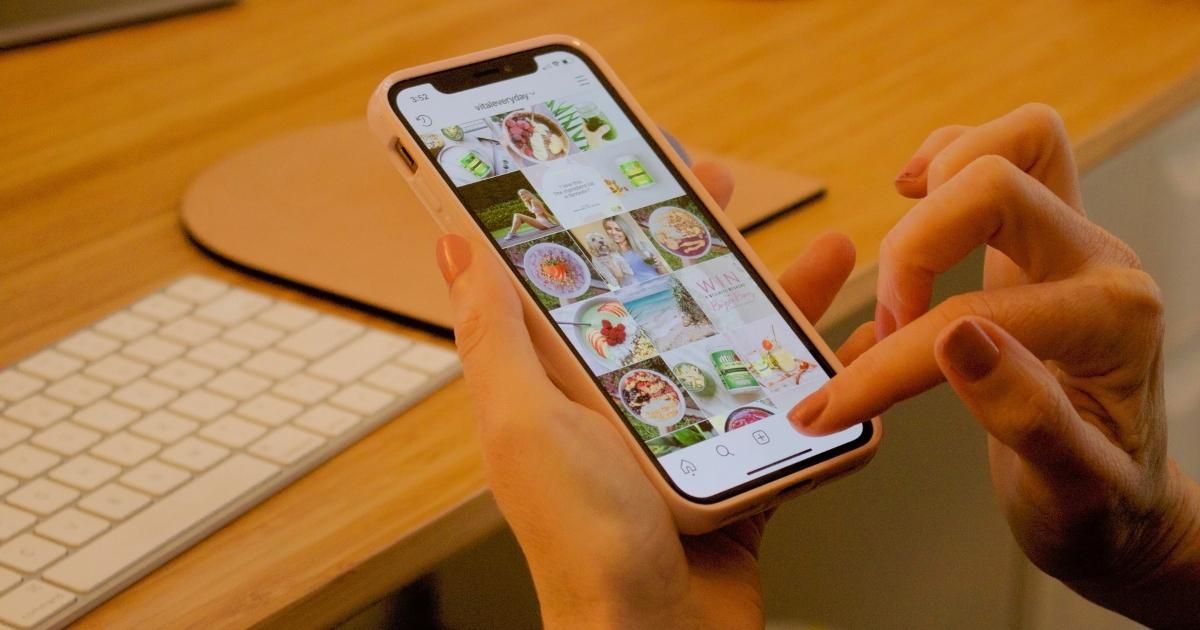 Instagram is one of the most popular photo-sharing social media platforms owned by Meta. The app has a bunch of features that keep users engaged throughout the day and one such feature is Instagram Stories. On Instagram stories, a user can share a photo or video and add a bunch of stickers, hashtags, locations, emojis, GIFs, polls, QnAs, music, and much more.
The stories on Instagram will last only 24 hours and they will atomically be deleted from your profile after a day. One of the main restrictions in the past few years when it comes to sharing videos on Instagram stories has been the short time limit. Currently, Instagram allows videos only up to 15 seconds. Now, that's about to change as Instagram is testing the ability to share extended videos up to 60 seconds on stories.
Share Up to 1 Minute Video on Instagram
Instagram is now testing longer story segments of up to 60 seconds, which is 4x more than the current time limit of 15 seconds. This feature also means that the video stories with more than 15 seconds now won't be split into multiple stories and viewers can video the long video in a single store instead of watching 4 different stories of the same 1-minute video.
This feature was spotted way back in December 2021 and is now rolling out to everyone on Instagram now. When you select a long video on your Instagram story, the app will notify you by saying "Introducing longer stories, Videos up to 60 seconds long will no longer be broken up into segments".
This is a welcome move, given that most users are not created video content and if they have to share that on the story, it always ends up bringing split into multiple stories, with this feature now, the whole video will be just a single story.
Apart from Instagram, WhatApp's story feature also has s 30 seconds restrictions as of today, but Meat might introduce longer stories on WhatsApp as well in the near future.