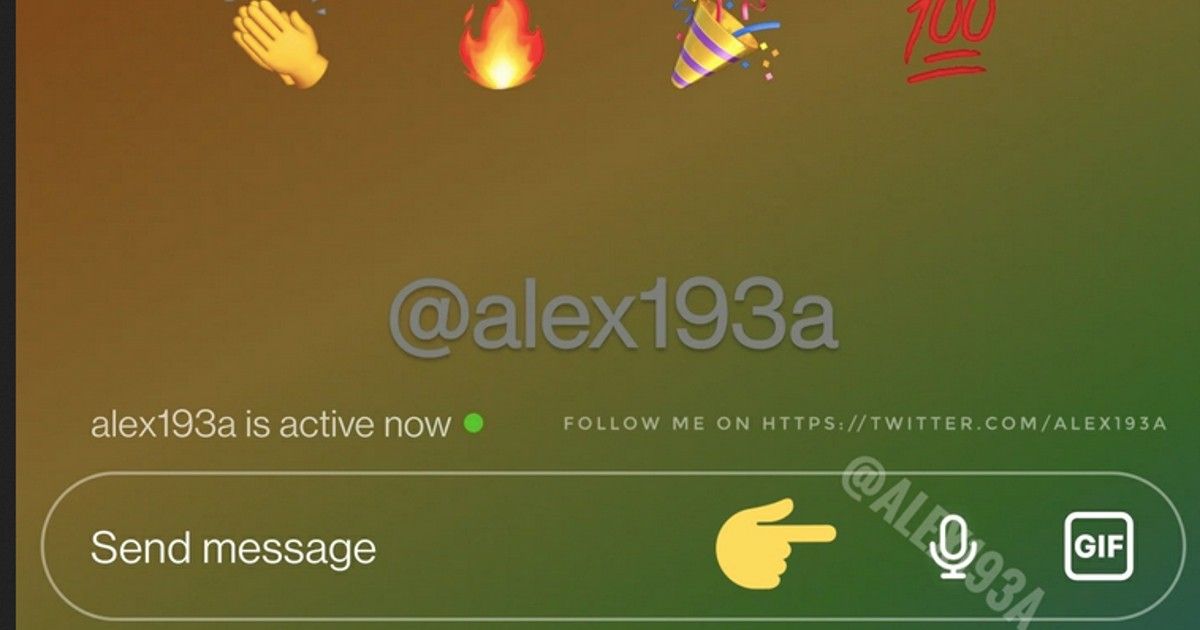 Instagram, the photo and video-centric social media platform owned by Facebook's parent group, Meta, is reportedly working on a new feature that would allow users to reply to Stories posted by users through a voice note. The feature, which was discovered by software developer Alessandro Paluzzi, seemingly adds the microphone button to the right of the text field below Stories, using which voice responses to the same can be sent.
Instagram and its New Features
This would not be the first time that Instagram would have taken a leaf out of a rival social media platform's notebook to include a feature on its own platform. After Chinese social media service TikTok became a rage all over the world, the Facebook-owned Instagram introduced Reels as a way to offer a similar content format within its own app. The platform has since shifted to laying down more emphasis on video content in a bid to cash in on the craze for short videos – a move that has disincentivised photographs and long, written captions in text.
Instagram's Stories themselves were believed to be 'inspired' by the vanishing content layout of Snapchat, which incidentally is also one that offers voice responses as a way to connect to people's stories through. Reports have suggested that the feature could be similar on both platforms, although there is no definite word on this so far.
The reason for this is that the voice message on Stories feature was only found when Paluzzi reverse engineered one of the latest versions of the app, to find this feature hidden underneath its code. This suggests that while Instagram may have some plans for the same, this is not at a concrete stage as yet. Developers often make provisions for such features in order for them to be enabled at a future date. However, this does not guarantee that the feature will be unveiled for sure – since many such options remain within the code only, and do not go beyond.
Instagram has also recently included a feature within its code to allow users to reshuffle their grid on their profile pages. This could help users organise the grid based on how they like it, instead of it compulsorily appearing in a reverse chronological order only. However, there is no definite word on this either – although it does make things interesting in terms of future features to come to the app.