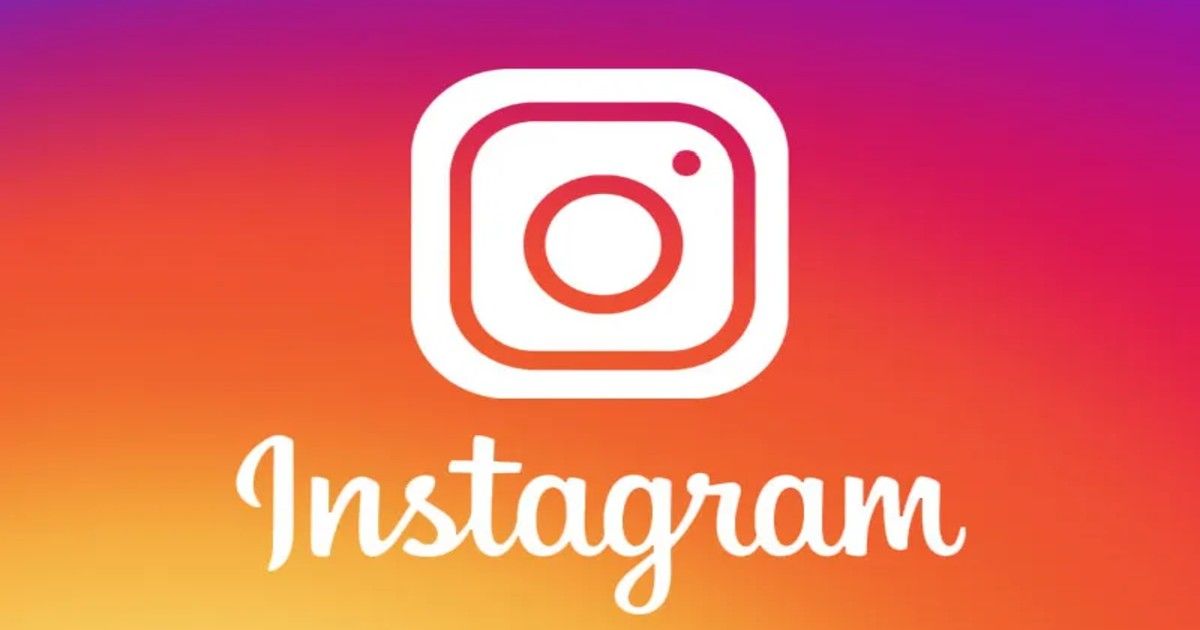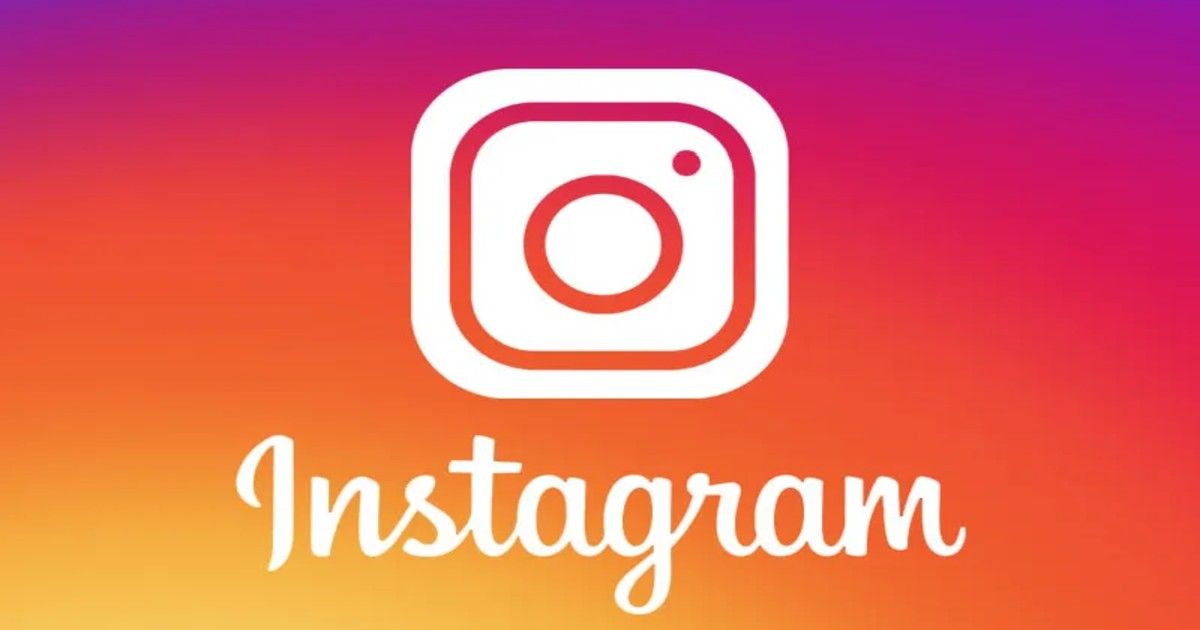 Instagram users who prefer using the photo and video share platform on PC here is a piece of good news for you. Now the company is planning to make the desktop version easier to use. According to a report from Engadget, the company is working on a new UI design for Instagram Stories for desktop. The company has already started testing the new update which comes with features like Stories in a carousel instead of a single title that covers the entire page. Here's a closer look at the new Instagram desktop update.
Instagram Desktop Update
According to the report, with the new update users can click through the Stories or let them play automatically and now you can also keep an eye on where you are in your queue. Earlier, Instagram Stories on desktop used to show a large title taking up the centre of the display along with arrow buttons to navigate the next or previous story. However, the new Instagram update will make the Stories look more like a carousel. Do note that the UI will still have the navigation keys to control the stories.
Do note that it is still not clear how many users are able to witness the new user interface. It is still uncertain whether the change is going to be permanent or not as well. A spokesperson confirmed the test to Engadget, as per him the update is appearing to a small group of Instagram users back in December 2020. However, he didn't make any comments on when the company is planning to roll out this feature for a wider audience.
Instagram has slowly improved the functionality of its desktop version, but Stories has always been criticized for its large screen presentation. So might not be the biggest change made by the developers of the platform but at least the company is now thinking in a direction to improve the Stories section as well. Let's see when this new update is going to hit India and other regions.