Highlights
Instagram launched Threads as a Twitter competitor last week.
The app smashed the 10 million mark within just 7 hours of the launch.
Threads is already at the top of free apps charts on both Android and iOS.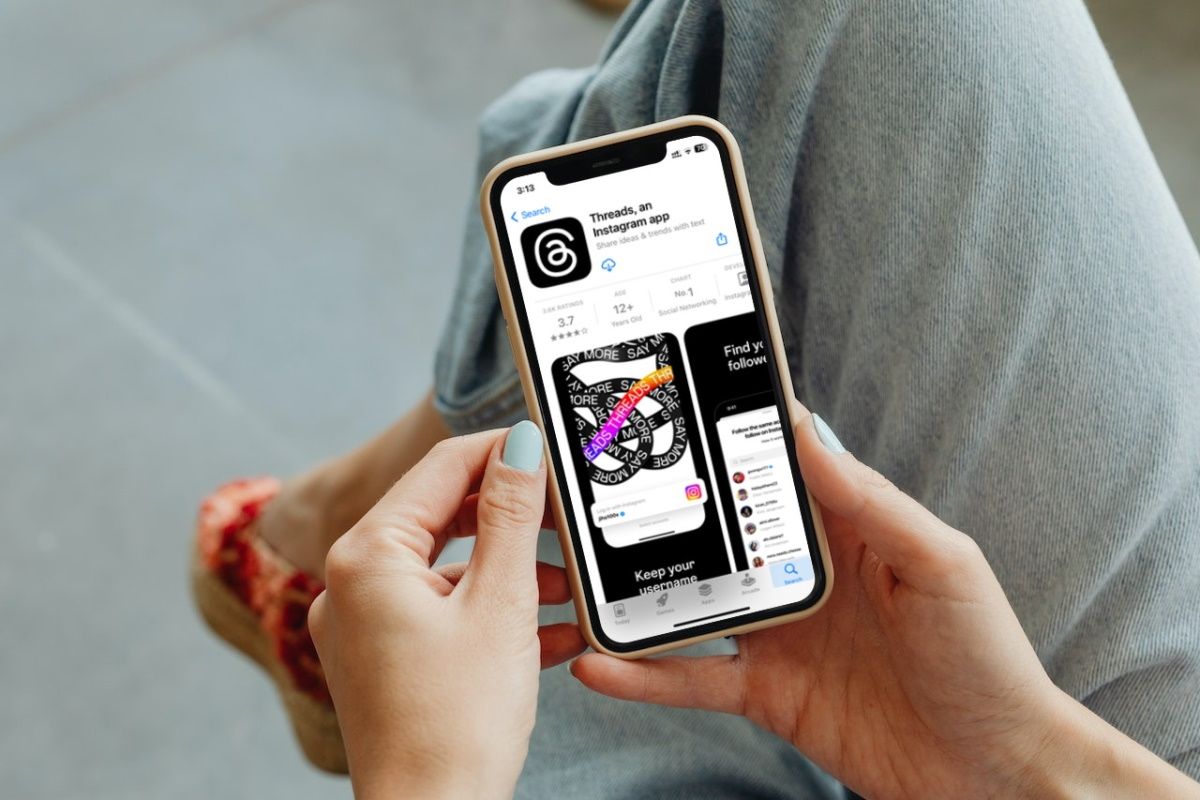 It has not even been a full week since Instagram debuted Threads, a Twitter competitor, and the app has already crossed 100 million users. This has made it the fastest-growing application in history despite the application being unavailable in European Union (EU) so far. The app had crossed 10 million users within the first seven hours of the launch last week.
Threads Becomes Fastest Growing App
Instagram's newly launched Threads has reportedly crossed the 100 million users mark within just five days. The achievement was recorded by an online tracker Quiver Quantitative. It used Threads account numbers shown on Instagram pages to track the number of registered users on the platform.
Threads dethroned OpenAI's ChatGPT as the fastest-growing application which took about two months to reach the milestone. This shows the app has been a massive hit as far as attracting new users is concerned. In fact, it was off to a flying start right from the beginning. Meta's CEO Mark Zuckerberg revealed the app crossed 2 million users within two hours, 5 million users within four hours, and 10 million users within seven hours. It is already topping free app charts on both Google Play Store and Apple's App Store.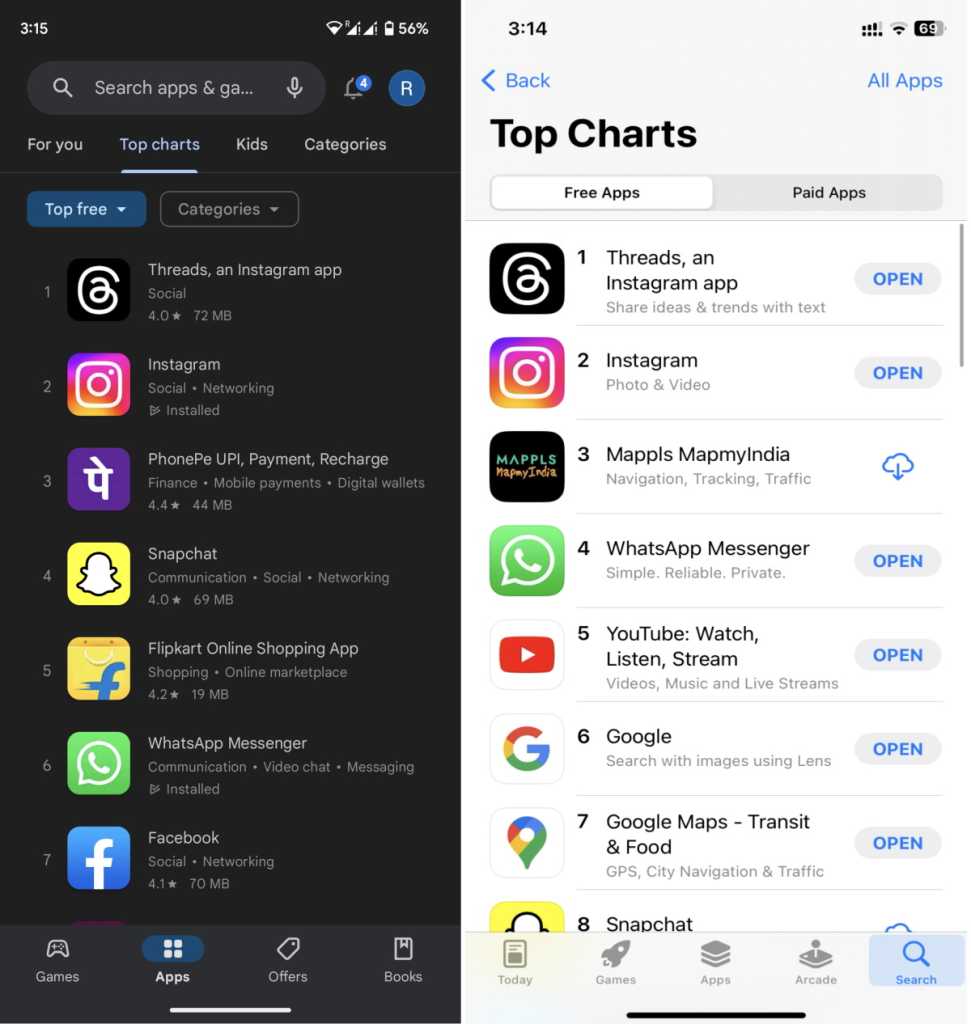 However, the rocket-speed growth of the application is not exactly a surprise. This is because it is tightly linked with Instagram which is a social media juggernaut with billions of users. It started notifying about the Threads' release through the Instagram application. This must have given it a significant headstart as compared to an app like ChatGPT which had to start from scratch.
What is Instagram Threads?
For the uninitiated, Threads is a new social media platform application from Instagram. It works similarly to the popular microblogging platform Twitter and is seen as its competitor. The app focuses on text-based posts but lets users attach media files as well. You can easily reply to an existing thread, like a thread, and repost/quote a thread.
Since it is an Instagram product, the app lets you sign-up using your Instagram account credentials and keep the username. All verified Instagram users also get to carry their verified badge to Threads.
Also Read: [Explained] Instagram Threads: What is it, How is it Different from Twitter
There is no doubt that Threads is currently seeing unprecedented user growth which is not a small feat by any means. However, its real challenge will be to keep those users on the platform. We have seen many times in the past when a large number of users join a new platform like Clubhouse for different reasons but end up losing interest with time.