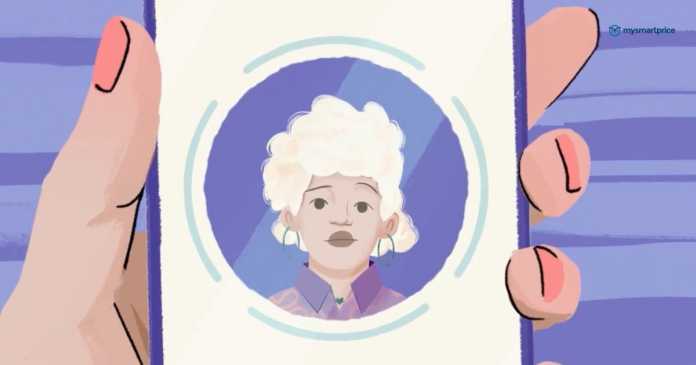 Instagram is experimenting with new ways for users who try to change their age from under 18 to 18 or older to verify their actual age by submitting a photo ID, shooting video selfies, or asking friends who they have in common with. As per Meta, this decision was made so that the company could ensure that teenagers and adults were having the appropriate experiences for their age groups.
To assist protect users' privacy, the platform has teamed with Yoti, a business that specialises in online age verification. Let's take a closer look at the new age verification methods on Instagram, and everything we know so far.
Users in the United States who attempt to update their age from under 18 to 18 and older may now see these options as part of the test. According to Instagram, the service will provide its customers with age-appropriate experiences including setting them up with private profiles by default, prohibiting unwelcome interaction from adults they don't know, and limiting the ways in which advertisers may find them and target them with advertisements.
ALSO READ: Instagram: How to Create a Second Instagram Account and Switch Between Multiple Accounts
The Meta-owned messaging service is introducing two new ways to verify a person's age – Video Selfies and Social Vouching. On your screen, there will be instructions to help you when you choose to take a video selfie.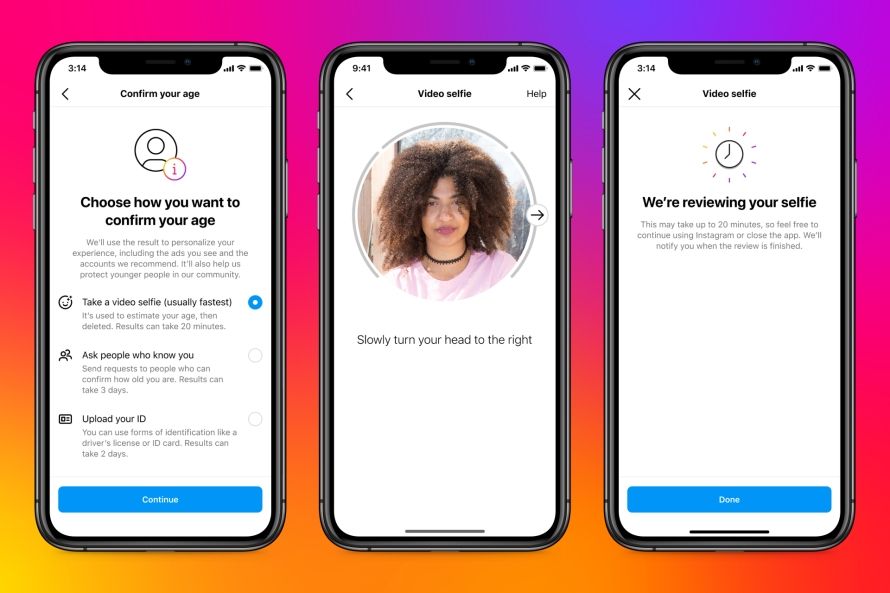 All you have to do is remain motionless when recording a video with the front-facing camera on your phone; Instagram will handle the rest. The platform then sends the picture to Yoti, which makes an age determination based on your face traits and passes on the data to Instagram. The picture is then removed by Meta and Yoti.
You may ask your followers on social media to verify your age by using the social vouching feature. The individual submitting the vouch must be at least 18 years old, cannot be vouching for another person at that time, and must also adhere to other requirements Instagram has in place. You will be asked to prove your age, and the three persons you choose to vouch for you will have three days to do so.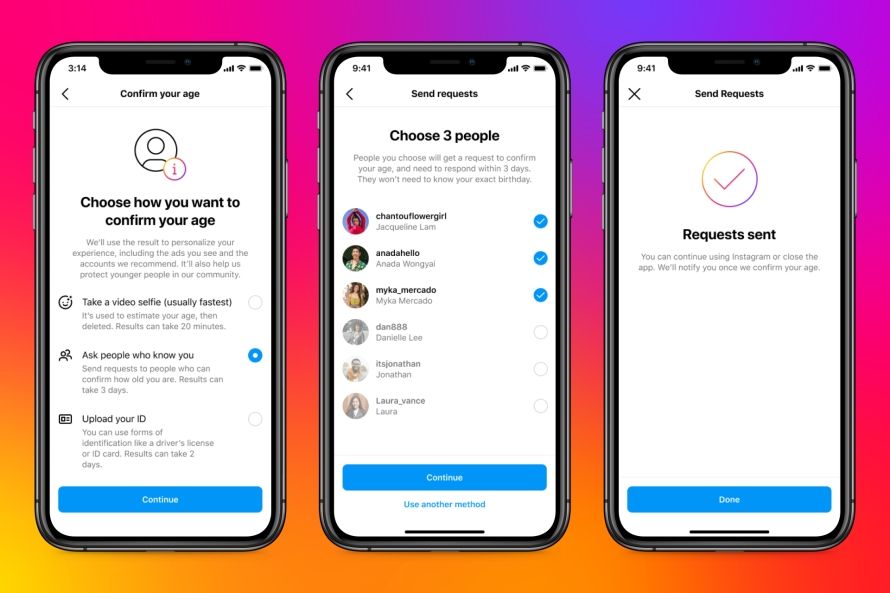 You'll still have the option to verify your identity with different available forms of verification including submitting a driver's licence or ID card.
That said, what are your views on these new-age verification methods? Do let us know by dropping a comment below.
Thanks for reading till the end of this article. For more such informative and exclusive tech content, like our Facebook page