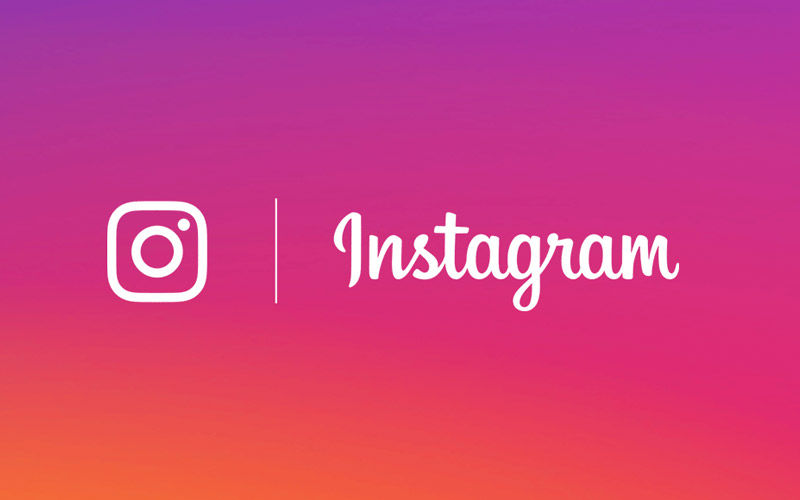 Facebook and its other platforms have been focussing on creating a safe collaborative platform for students for some time now. For instance, Instagram started allowing some US university students to add school affiliations and other details on their profile last month. Although, this feature is limited to some US universities only. Now, the company is testing yet another feature in which a student can view and contribute to collaborative school stories.
Instagram is working on school stories, suggests source code
In a report coming from TechCrunch, Instagram is planning to add a new feature specifically for schools and students studying there. TechCrunch's top tipster, Jane Manchun Wong was the first one to spot new pieces of code in the social platform's app. The code reads "add to school story description" suggesting a school-story feature by Instagram. In addition, it looks like the company will manually review the stories to keep the community safe. Since this is a youth-exclusive space, this move becomes important to alleviate bullying. When TechCrunch asked Instagram about this leaked feature, the company decided to remain quiet.
School Stories are manually reviewed:

"Only people in the <specific> community can see this. School stories are manually reviewed to make sure the community is safe." pic.twitter.com/XXITr1S1VB

— Jane Manchun Wong (@wongmjane) November 5, 2018
Other features like Nametags and Video calling were also spotted on the codebase first before going official. Instagram declined to comment on those features as well. The company might scrap the feature completely due to various reasons. Since the stories will have to be moderated by a human, Instagram will have to go with a dedicated department for this which would be quite a bit of work. Another big problem would be the risk of harassment issues.
There is no guarantee whether the photo-sharing platform will implement this feature in future at all. Even if it did, this will not be surprising considering the previous school-related features. As already mentioned, Instagram previously started testing school communities on its platform. In this feature, students can flaunt their school name, skills, and other related stuff with the community. The collaborative school story feature might follow the same idea.
Instagram prototyping a URL Scheme for stories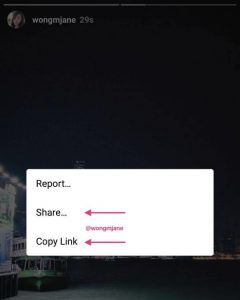 In another finding, Jane Manchun Wong spotted another yet to be announced feature of Instagram. According to her, Instagram is also working on a URL scheme for stories. With the help of this, users will be able to share their stories with other platforms easily. As of now, we can only share permanent posts outside of Instagram via the share link button. In a similar way, we will be able to share our stories via the share button on the story. This particular feature will be of great importance to influencers, public figures, and brands. Through this feature, brands will be able to link ads or other social network accounts to drive more traffic.
Instagram might roll out this feature only to users who meet specific followers count just like the brand did it with the "add link" feature in the stories. Once again, the company declined to comment on this upcoming feature. Like school-stories, this feature might take a while to actually see the light of the day or it will not roll out at all. Both features seem pretty promising – one focusses on students completely while the other on brands and influencers.
Let us know what you think about these two leaked Instagram features in the comment section below.