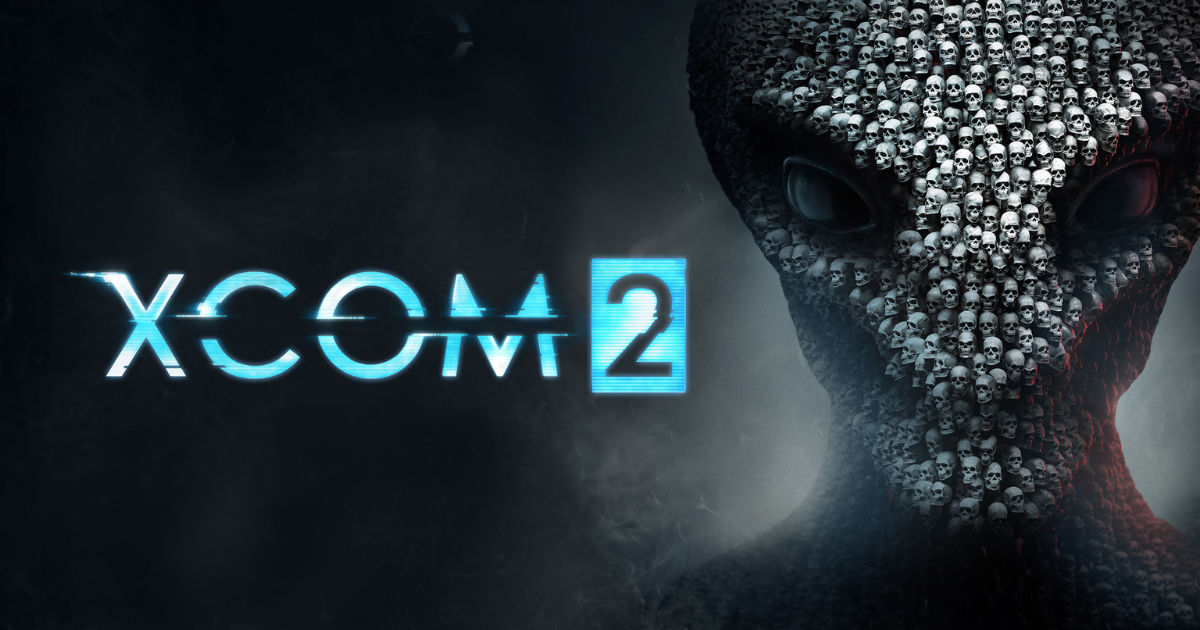 The Epic Games Store free games lineup for the following week includes both Insurmountable and XCOM 2. The games will be available to purchase for free starting tonight from 8:30 PM and will be so until the next week.
Right now, players can pick up both Rogue Legacy and The Vanishing of Ethan Carter for free. These will be available for free until 8:30 PM tonight.
Insurmountable, developed by ByteRockers' Games, is an interesting survival game that pits players against treacherous terrains as lonely mountaineers. Players are tasked with scaling these mountains while making tough decisions in extremely risky environments. XCOM 2 is one of the most critically-acclaimed turn-based strategy games and is a major highlight for the Epic Games free games giveaway.
Also Read: Sony and KIRKBI Invest $1bn in Epic Games Metaverse
XCOM 2 and Insurmountable, Available for Free on the Epic Games Store From Tonight, 8:30 PM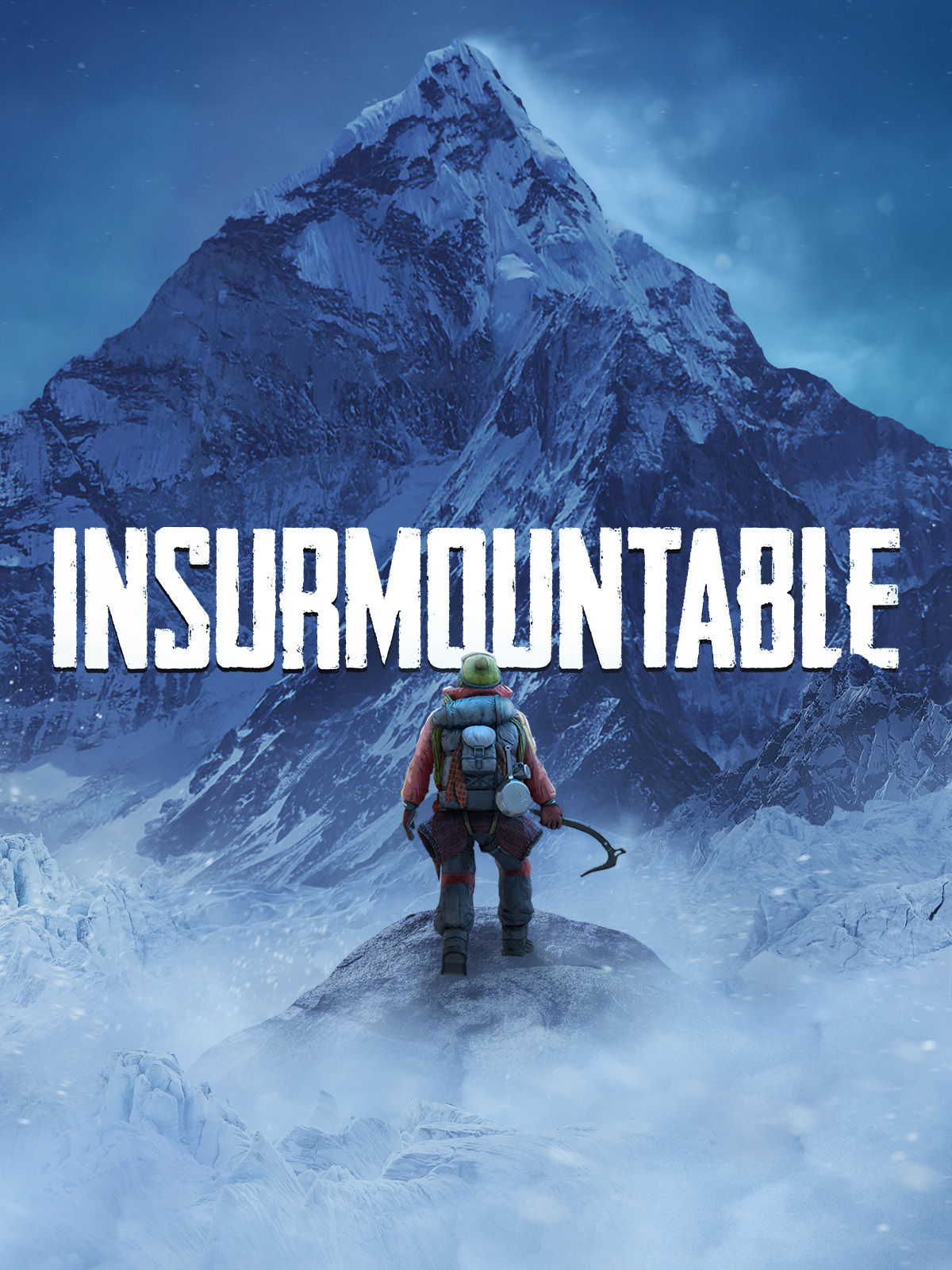 XCOM 2 is developed by Firaxis and is a sequel to the wildly popular XCOM and is regarded as one of the best sequels ever made and one of the most impressive feats in the real-time strategy combat genre. The game puts players in control of the leader of a guerilla force, leading a global resistance against an alien invasion.
The innovative combat loop forces players to make tactical decisions in a timely manner to mitigate their losses and complete their given objective.
To purchase these games for free on the Epic Games Store, simply head to the Store and create an Epic account in case you don't have one. If you already have one, simply login using your credentials and head to the game page.
Select 'Get' and the game will be added to your library, from where you can download the game. Players will need an Epic Games Launcher to play the games from the Library, which can be downloaded from the Store page (linked here).