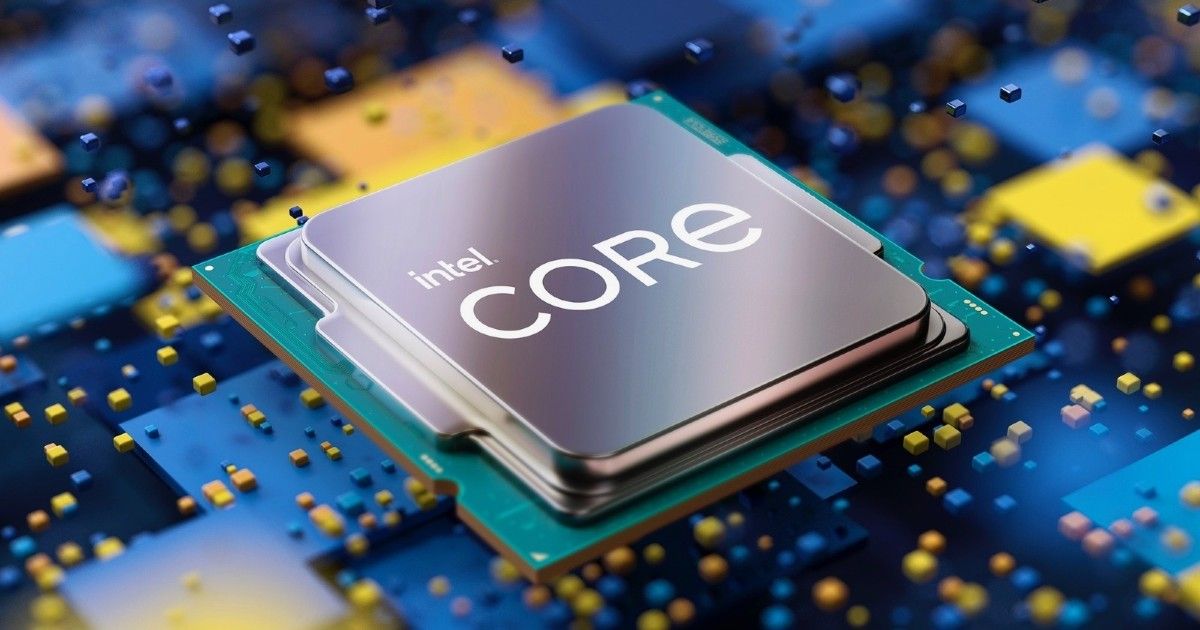 The Intel 12th gen chips are on the way, with a potential reveal date speculated for some time around next month. As we build up steam towards the new generation processors from Intel, reports of a new, leaked CPU-Z benchmark of the Intel 12th gen Core i7-12700K has been posted online. While the authenticity of this benchmark has not been exhaustively determined yet, if it is indeed taken to be true, it would seem that AMD may have some thinking to do.
According to the leaked CPU-Z screenshot of the Intel 12th gen Core i7 processor, the benchmark scores reveal a single core rating of around 800 points, while the multi core rating is at 9,423 points. The simultaneous calculation of these ratings make the Intel Core i7-12700K fall in line with the better processors around today. The scores are nearly as powerful as the AMD Ryzen 9 5000 series processors, and in single core performance is also close to the Intel Core i9-12900K flagship processor under the Alder Lake lineup.
In terms of single core performance, the Core i9-12900K has returned a score of around 825 points, which is similar to the scores of the Ryzen 9 5000 series chips as well. This pegs the Intel 12th gen Core i7 processor in similar ballpark territory, which suggests that it too would be a fairly powerful processor, if these benchmark scores are to be believed. On multi-core terms, the Intel Core i9 Alder Lake processors score significantly higher than the Core i7's score of around 9,400 points, while the Ryzen 9 5000 series, while scoring higher at around 9,500 points, isn't ahead by a big margin.
However, there are multiple things to be considered here. For one, it is not known if the Intel 12th gen Core i7 chip that was run through CPU-Z was running on Turbo Boost, and neither has its test rig been disclosed. It was also running on Windows 10, which suggests that the real world scores of the upcoming chip on a Windows 11 PC would differ. It is also important to note that AMD will be revealing its own, next generation processors, potentially called the Ryzen 6000 series, about which not much is known at the moment.
However, once AMD does release its next gen processors in a rumoured launch timeline of early 2022, the Intel 12th gen Core i7 may no longer be at par with the AMD Ryzen 9 series processors, which sit at the top of the AMD charts. The Core i7-12700K that was tested is reportedly a 12-core, 20-thread processor, which has seemingly drawn parallel to the Ryzen 9's 12-core, 24-thread configuration.
Thanks for reading till the end of this article. For more such informative and exclusive tech content, like our Facebook page