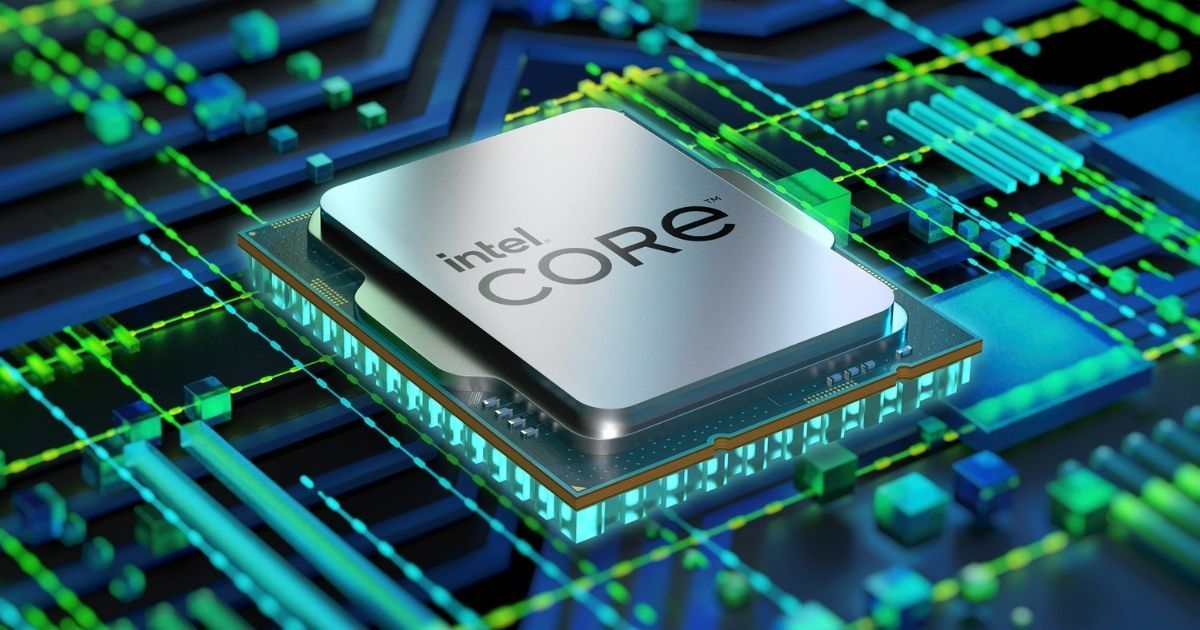 Intel's mobile range of 12th Gen CPUs, based on its all-new hybrid architecture, was showcased at CES 2022. The company is making 12th generation Alder Lake mobile CPUs, both the P-series and U-series, now available.
These new CPUs are designed for small and light laptops and 2-in-1s, unlike the H-series, which is designed for high-performance computers. The 12th generation Intel processors represent some of the most significant performance improvements that Intel CPUs have given in recent years. Let's take a detailed look at the 12th Gen Intel Core mobile processors.
Intel 12th Gen P-Series and U-Series Chipsets Availability
Intel has revealed that there will be a total of 20 new mobile CPUs under the P and U series. Acer, Asus, Dell, Fujitsu, HP, Lenovo, LG, MSI, NEC, Samsung, and others are expected to release laptops with these new chips by March 2022.
Intel 12th Gen P-Series and U-Series Chipsets
The new mobile CPUs use Performance-cores (P-cores) and Efficiency cores (E-cores), the same as the 12th Gen desktop processors. The P cores manage the user's heavy demands, such as video editing or gaming, while the E cores perform background duties or any minimised apps.
The latest P series chips include – the Core i7-1280P, i7-1270P, i7-1260P, i5-1250P, i5-1240P, and the i3-1220P. The U series on the other hand is available in two sub-ranges — UP3 at 15W and UP4 at 9W. Core i8 1260U, i7-1250U, i5-1240U, i5-1230U and the i3-1210U are among the options available.
The top of the line Core i7-1280P has a total of 14 cores (6P + 8E). The L3 cache is sized at 24MB, and the maximum clock speed is 4.8GHz. The maximum power output is 64 watts, with a base power restriction of 28 watts.
The Core i7-1260U has 10 cores, 12 threads with two performance cores and 8 efficiency cores. It has a 12MB L3 cache and the clock speed tops out at 4.7Ghz with Max Turbo. The base power is rated at 9W while the maximum power consumption goes as high as 29W.
These new chips have support for DDR5/LPDDR5 (4800 MT/s) and DDR4/LPDDR4 (3200 MT/s) RAM, PCIe 4.0 up to 8 Lanes and up to 16 CPU PCIe 5.0 lanes onboard. There's integrated Wi-Fi 6E, USB 3.2 Gen 2×2, Thunderbolt 4, Intel IPU 6.0, and Intel Optane Memory H20.
Intel claims up to 70% faster multi-thread performance, about 2x performance for 3D rendering and up to 30% faster photo editing when compared to its previous-gen chipsets.