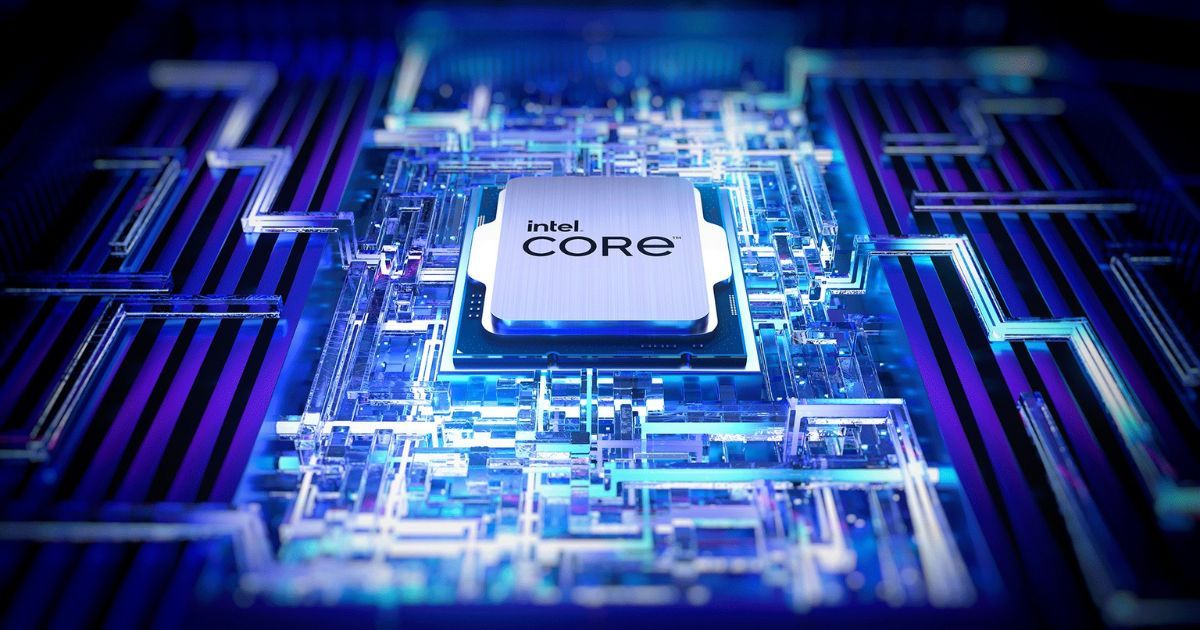 Intel has announced the 13th Gen Intel Core desktop processor family. The company has announced six variants in the 13th Gen Intel Core desktop processors. Intel has unveiled Core i9-13900K, i9-13900KF, i7-13700K, i7-13700KF, i5-13600K, and i513600KF desktop processors. The new gen is led by Intel Core i9-13900K, the processors come with up to 24 cores and 32 threads and clock speeds up to 5.8 GHz.
These new gen desktop processors are said to offer the best gaming, streaming, and recording experience. Intel says the 13th gen provides up to 15% better single-threaded performance and up to 41% better multi-threaded performance than the 12th gen.
13th Gen Intel Core Desktop Processor: Price
The Core i9 variant starts at $564, the Core i7 starts at $384, and the Core i5 variant starts at $294. The new gen processors will be available starting October 20, 2022. Indian price for the same is yet to be announced.
| | | |
| --- | --- | --- |
| 13th Gen Desktop Processor | Price | |
| i9-13900K | $589 | Rs 48,212.89 |
| i9-13900KF | $564 | Rs 46,166.50 |
| i7-13700K | $409 | Rs 33,478.90 |
| i7-13700KF | $384 | Rs 31,432.51 |
| i5-13600K | $319 | Rs 26,111.90 |
| i513600KF | $294 | Rs 24,065.52 |
13th Gen Intel Core Desktop Processor Details
Starting off with the top-of-the-line Core i9-13900K processor comes with 24 cores and 32 threads. This variant has 36MB of L3 cache and 32MB of L2 cache. This has a max frequency of up to 5.8GHz and a base frequency 3GHz. It is integrated with Intel UHD Graphics 770. The i9-13900KF is similar to the top-end variant but, without an integrated GPU.
The mid-tier i7-13700K and i7-13700KF come with 16 cores, 24 threads, 30MB L3 cache, and 24MB L2 cache. This variant comes with up to 5.4GHz Turbo Max frequency and a base frequency of 3.4GHz. 13700K comes with integrated Graphics 770.
Lastly, the most affordable one on the list, the i5-13600K and i513600KF feature 20 threads, 14 cores, 24MB L3 cache, and 20MB L2 cache. This has a max clock speed of 5.1GHz and a base clock speed of 3.5GHz.
All the aforementioned desktop processors support DDR5 5600 and DDR4 3200 memory up to 128GB capacity. All models have a base power of 125W and max turbo power of 253W apart from i5 versions which come with a max Turbo power of 181W. Lastly, all six models feature 20 CPU PCIe lanes.