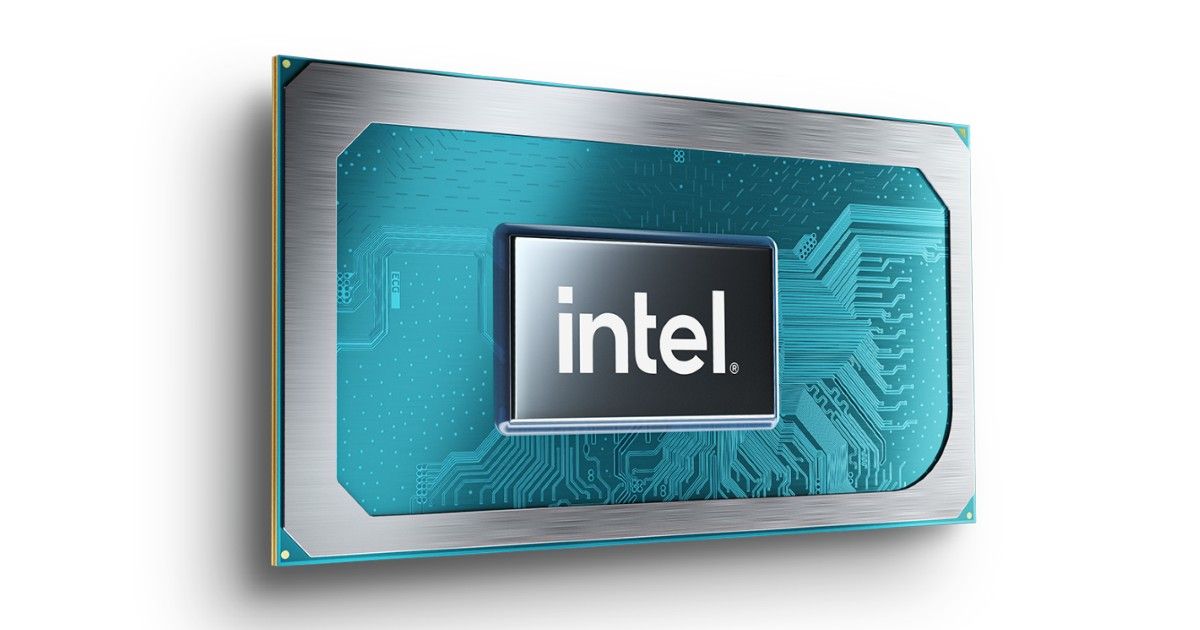 Intel is seemingly at the soak testing stage with its upcoming generation of Alder Lake PC processors. After the commercial premiere of high performance Tiger Lake 11th gen processors for laptops recently, it is no surprise to see the Intel Alder Lake series processors being tested out by developers, and now, a 14-core CPU from the Alder Lake generation has turned up on the industry standard performance benchmarking platform, Geekbench. While some parts of the data remain a bit sketchy, there's no denying that the 14-core CPU configuration of the Alder Lake processor has a few interesting things to note, at the very least.
For one, the 14-core CPU variant of the Intel Alder Lake processor bears the Alder Lake-P moniker, something that may either allude to it being a performance series processor under a new Intel nomenclature. However, it may also simply imply that it's a reference validation platform (RVP) processor that is still in production stages, which it obviously is. The leak details that the 14-core CPU carries 20 threads, and is configured with eight high performance Golden Cove cores (labelled as HP in the listing), and six energy efficient Gracemont cores (labelled as EE).
It bears 24MB cache memory, in line with top of the line Intel processors, and is set at a surprisingly low base core clock of 1.4GHz. The peak turbo clock speed is listed in the Geekbench entry as 27.1GHz, which is almost certainly erroneous, and isn't to be taken seriously. The throughput of the processor isn't disclosed in the entry, but in the details, the reference board is set to 'balanced' power consumption – something that further hints at this being a laptop SKU of an Alder Lake performance processor, and not an out-and-out enthusiast grade custom, flagship performance PC.
What is interesting to note, as Tom's Hardware revealed in a comparison listing, is how the 14-core CPU from the Intel Alder Lake lineup seems to largely underperform in single-core performance, but does very well among laptop processors in the listing. The new, leaked processor is way behind Intel's flagship Tiger Lake Core i9 16-thread behemoth in both single and multi-core scores, and is also way behind the Apple M1 in single-core performance score. However, it does fare better than any of its potentially direct competitors in multi-core scores, suggesting yet again that this Alder Lake 14-core CPU variant may be targeted at performance laptops coming up towards the end of 2021.
Intel Alder Lake is expected to introduce the company's hybrid CPU design to mainstream consumer PCs for the first time, so end-2021 is expected to be a big moment for Intel. The company has recently struggled to keep up with the excellent options that AMD has entered the market with, and it will be interesting for enthusiasts to see if 2021 becomes the year for Intel to strike back. The processor appears to support up to DDR5 and PCIe 5.0 memory and bandwidths, which further reinforce the potential that it represents.
Thanks for reading till the end of this article. For more such informative and exclusive tech content, like our Facebook page