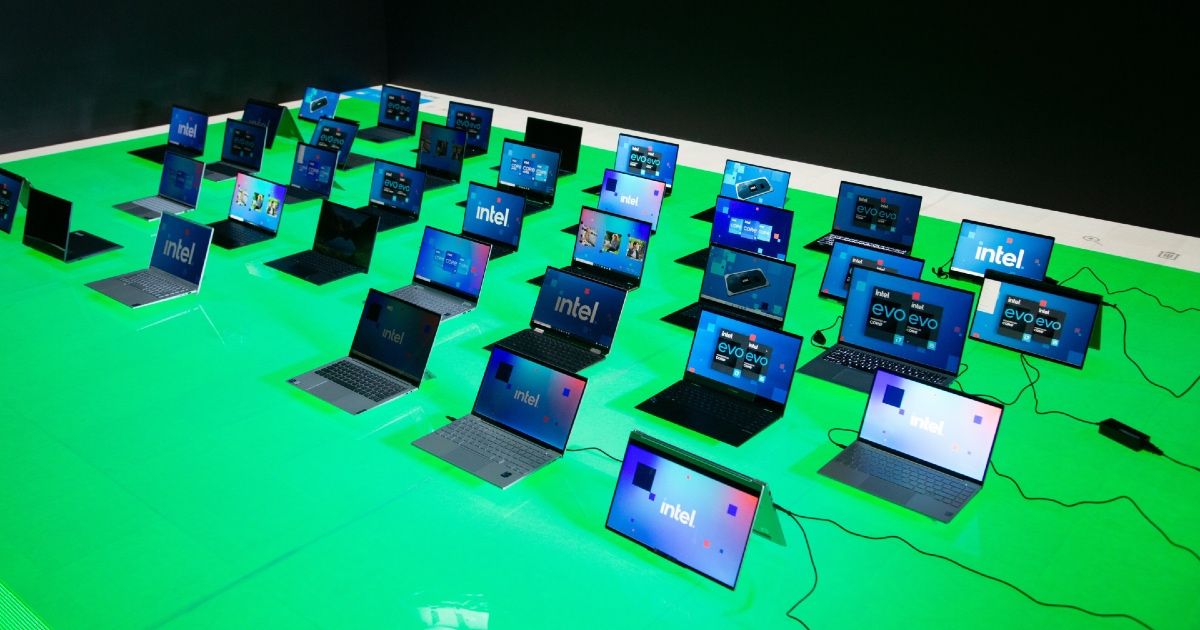 Intel's upcoming Alder lake CPU series will come in three variants, says a new report. The company will launch an Alder Lake-S for desktops, Alder Lake-P for laptops and Alder Lake-M for low-power devices, the report says. The company will use a hybrid architecture, which is similar to ARM's big.LITTLE architecture that runs on mobile phone chipsets. The CPUs will have normal cores and low power cores, though the actual core configurations will differ depending on what system a processor is intended for. The Alder Lake series is Intel's upcoming processor series, which takes things beyond regular PC chips and into the future.
According to the report, the Alder Lake-M will have 2 big cores and 8 small cores, while the Alder Lake-S will have a maximum of 8 big cores and 8 small cores. This could perhaps be customized based on the device a processor is being used in and what it's going to do. According to Coreboot, the low power CPUs will have 10x PCH PCIe lanes, while the Alder Lake-P will have 12X PCH PCIe lanes. 
Further, a submission made to Intel's open source Media Driver GitHub suggests that the desktop processors will have either the GT0.5 or GT1 Xe-LP iGPUs. This is the iGPU architecture that's used in Tiger Lake and Rocket Lake chips. The Alder Lake architectures are expected to be part of Intel's 12th generation Core series and the company has said it will come in the second half of this year.
"We will qualify Alder Lake desktop and notebook for production and begin our volume ramp in the second half of 2021 and we expect production qualification of Sapphire Rapids at the end of 2021," Bob Swan, chief executive officer of Intel had said earlier. The Alder Lake CPUs, though based on 10nm manufacturing process technology, takes Intel chips in a new direction. With Apple, Samsung and Qualcomm going towards ARM-based chips for laptops and PCs, Intel has a major threat to deal with. While the company is still far from reaching the 5nm chips its competitors have been building, the Alder Lake chips could give it breathing room in some ways.