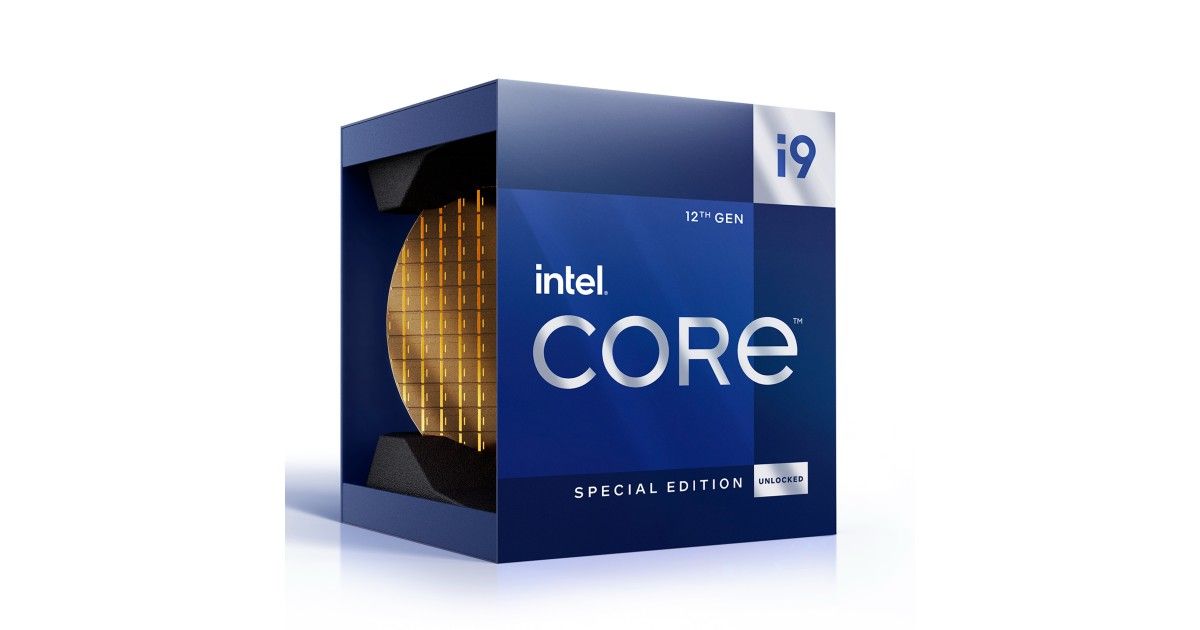 The Intel Core i9-12900KS is finally here, with the company claiming it to be the world's fastest desktop processor available for consumers right now. While the claim would require validation from independent performance tests, there is no denying that the Intel Core i9-12900KS is a performance beast, and therefore comes with tall expectations on its shoulders.
Intel Core i9-12900KS 12th Gen: Key Specs
The Intel Core i9-12900KS processor comes with a 16-core configuration, with eight performance cores, eight efficiency cores and 24 threads as part of its offering. The processor claims its performance boosting abilities to be among its main strengths, and supports both Intel Thermal Velocity Boost for higher performance even at high chip temperatures, and Adaptive Boost that automatically selects higher turbo boosts on cores based on the task that is running on the processor.
Other key features of the processor include a 30MB smart cache memory, 150W base power throughput, and support for both PCIe Gen 5 and Gen 4 connectors. With the Thermal Velocity Boost, the Intel Core i9-12900KS can reach up to 5.5GHz at its peak turbo boosted performance level.
The processor will also support up to DDR4-3200 and DDR5-4800 RAMs, thus rounding up the overall feature set that the claimed 'most powerful desktop processors' come with.
Most reports have previously stated that there is not a whole lot of difference between the K series of Intel's processors, and the 'KS' range. The main difference on this note lies in the higher turbo boost, using which the processor can reach the claimed 5.5GHz of peak performance. However, the overall performance should remain in line with what the company already offers on its 12th gen processors right now, perhaps apart from the higher power throughput required for the higher turbo boost.
Price and availability
Intel has announced a global availability of the Intel Core i9-12900KS 12th gen processor for April 5, from when it should be available at all global Intel retailers. However, given that the global chipset supply crisis has not exactly normalised, coupled with a fresh round of Covid-19-linked lockdowns in China, it remains to be seen how this special edition processor would be available. Intel has issued a guidance price of $739, or about Rs 56,000, for the processor globally.