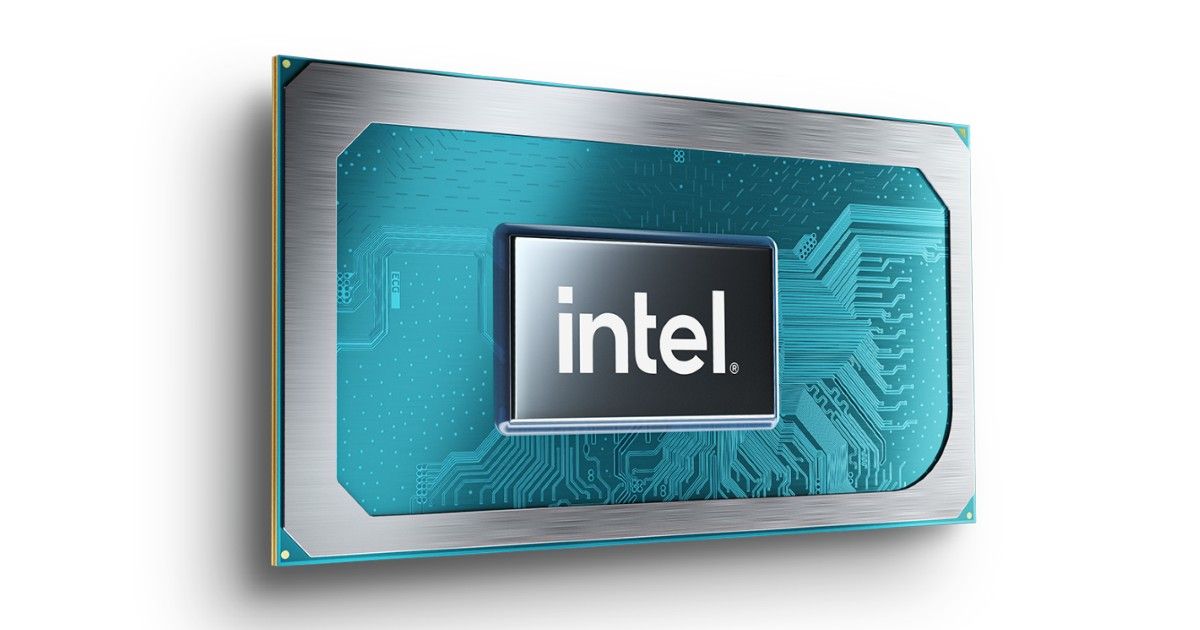 Chip maker Intel has reportedly discontinued its Lakefield processors, which were earlier expected to power devices like the Microsoft Surface Neo and other foldable devices. According to a report by AnandTech, the company has started the end of life process for the processors, meaning they lasted for just over one year on Intel's portfolio. The processors were launched in June last year, and many expected the processors to be Intel's answer to ARM chips that have quickly become the go-to chips for foldable, ultra-thin and handheld devices. Intel has been losing market share not only to ARM but also to rival AMD, who has been gaining market share in the PC space.
The Lakefield chips allowed Intel to stack three layers of the processor on top of each other, making them smaller and more efficient, two signature benefits of chips powered by ARM's technologies. In June last year, Intel said the new chips will require 56% smaller package area and 47% smaller board sizes, while also providing better battery life than before. It announced two Lakefield chips at the time — the Intel Core i5-L16G7 and the Core i3-L13G3. The Core i5 variant supported 1.4GHz base frequency and could go up to 3GHz on a single core. The i3 variant, on the other hand, had a base frequency of 800 MHz and clocked up to 2.8GHz on single core speeds. They also had Intel's graphics chips integrated.
As expected, discontinuation of the chips has surprised many who expected the chips to be seen on future foldable and ultra-thin devices. The Lakefield chips were first announced in January 2019 and it took Intel over a year to start shipping them, only to be discontinued a year later. However, they haven't been seen on many devices, which could mean that device makers didn't see the value in them that Intel hoped they would and why the company started wiping them off its portfolio.
Microsoft has worked with Qualcomm to build the Snapdragon 8cx chips, which power Surface devices. The company recently said its new Windows 11 operating system will also support the Snapdragon chips, and there's been no mention of Intel's Lakefield chips anywhere.