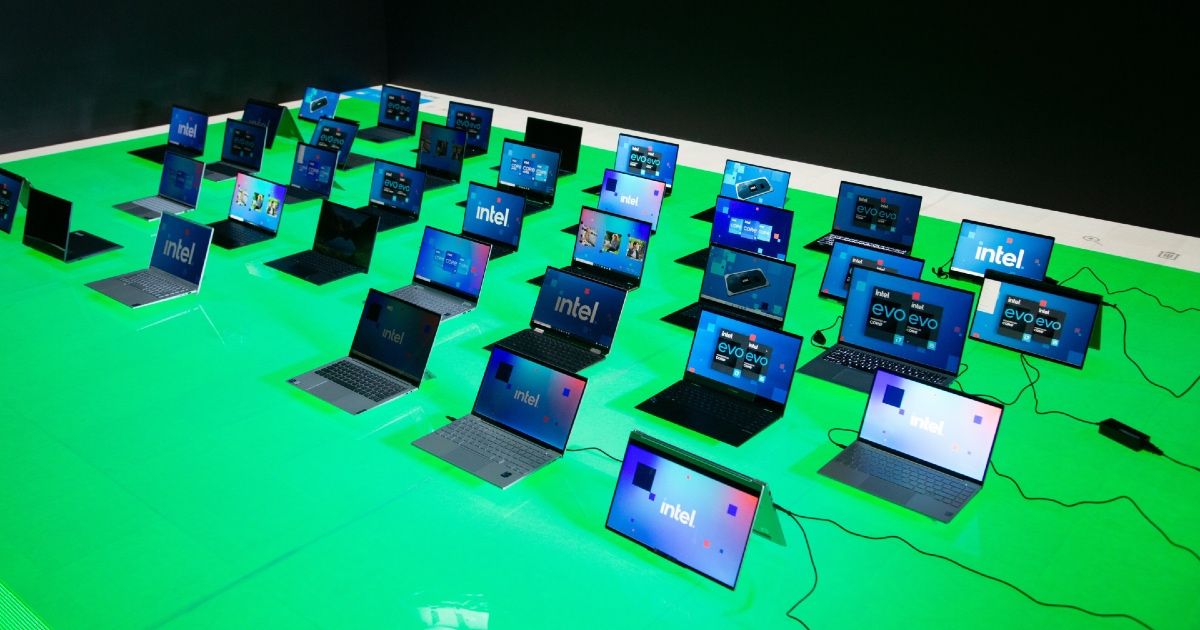 Apple and Intel parted ways in 2020 after the iPhone 12 maker announced that it will launch new MacBooks with the Apple Silicon. The Cupertino-based tech giant launched the M1-powered MacBook Pro and MacBook Air in October last year.  The M1 chip has been receiving great reviews for its power and efficiency. Now, Intel has taken a dig at Apple in a new campaign highlighting the things that users cannot do on an M1 Mac. Intel is highlighting the features that only a Windows PC can perform via ad campaigns on Twitter and other websites. It also claimed that the Mac is not ideal for engineers and gamers. Let's take a look at the new Intel ad campaign that takes a dig at the Apple Mac.
Intel mocks Apple in new ad campaign highlighting some Windows PC features
Intel has launched a new ad campaign that mocks Apple and its M1 Mac. In separate ads, the company highlighted various advantages that an Intel-powered Windows PC has over a Mac. 
The new ad campaign highlights some tasks that "only a PC can power". The chip maker, in a partnered video, pointed out the advantages of the Windows PC. It pointed out that the Windows PC comes with standard USB ports, eGPU support, touch-screen and stylus support, etc. These features are currently not available on the M1 MacBook Pro and MacBook Air that come with two-four USB Type-C ports depending on the model and configuration.
It went further and claimed that the Mac is not ideal for engineers and gamers. "If you can power a rocket launch and launch Rocket League, you're not on Mac," it tweeted. The Rocket League was discontinued for macOS in 2020.
Last week, Intel posted benchmark scores to prove its superiority over the Apple M1 chip. The benchmark results demonstrate how Intel is ahead of Apple in web browsing tests on Chrome, using Microsoft's Office 365 apps, Adobe's Creative Cloud apps and in artificial intelligence (AI) processing. The two processors are close in terms of gaming performance, since both use integrated graphics, but here Intel tried to point out the fact that many games are not supported on Apple's M1 chip. The company was basically trying to highlight the fact that PC games are mostly built for the x86 architecture, as opposed to ARM's platforms. You can check more details here.