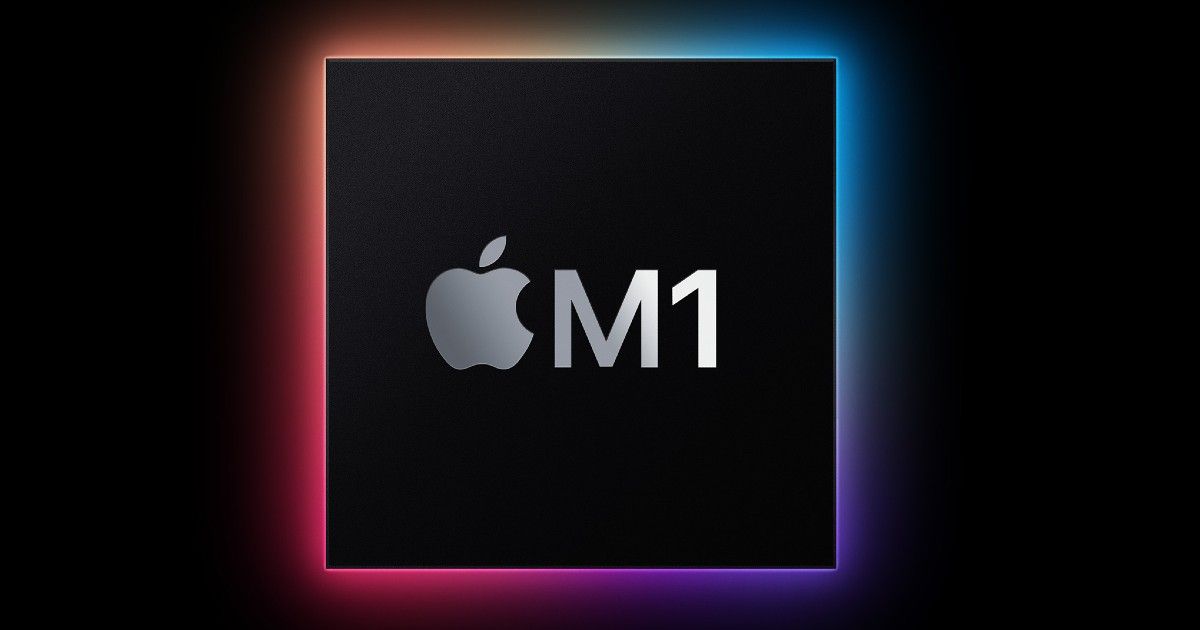 Apple's move from Intel's processors to its own ARM-based M1 system-on-chips has widely been recognized as a big blow to the premier PC chipmaker. At the launch of its new M1 powered Macbooks, Apple showed how the new chip is at par or better with current Intel powered PCs, on both Windows and MacOS. But Intel has launched its 11th generation Tiger Lake processors since then and is hitting back at Apple with new benchmark scores to prove its superiority. The same was reported first by Tom's Hardware and you can find the complete set of slides in their report.
The benchmark results demonstrate how Intel is ahead of Apple in web browsing tests on Chrome, using Microsoft's Office 365 apps, Adobe's Creative Cloud apps and in artificial intelligence (AI) processing. The two processors are close in terms of gaming performance, since both use integrated graphics, but here too Intel tried to point out the fact that many games are not supported on Apple's M1 chip. The company was basically trying to highlight the fact that PC games are mostly built for the x86 architecture, as opposed to ARM's platforms.
Intel's demonstration may work against the company though. While the benchmark scores do show superiority in some ways, it also shows that Intel is actually worried about the M1 chips in the first place. Why else would it even consider such a demonstration, right?
More importantly, Apple's new M1 chips mark a new beginning for PCs, so experts understand that it will be behind Intel in many aspects. For gaming, the idea wouldn't be to offer PC games, but to expand the Macbooks' gaming capabilities by adding millions of mobile games that are already made for its iPhones and iPads.
Intel has been facing a tough time, with rival AMD pulling ahead in terms of processor efficiency and both Apple and Microsoft pushing PCs based on ARM chips. While the company still makes much of its revenues from data center hardware and more, many have said that the move to these newer systems could be a blow for the legacy chipmaker.