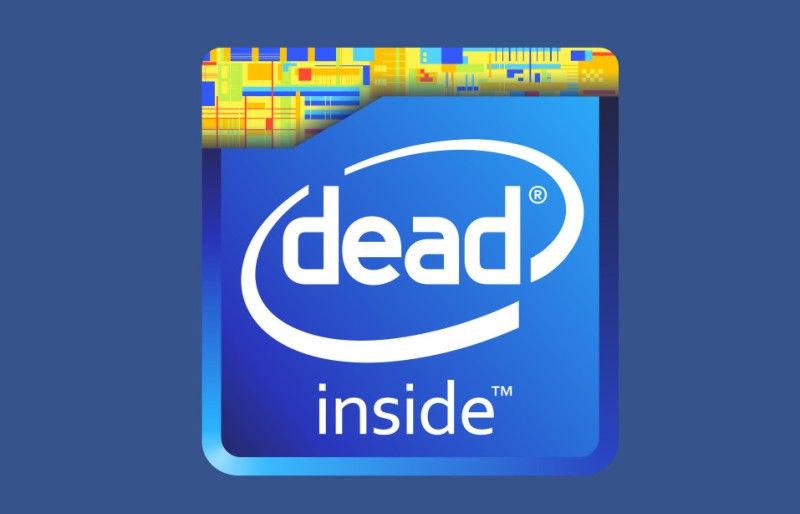 If you own a laptop, there's a good chance that it has an Intel chip inside. Right now, most notebook manufacturers including Dell, HP, Lenovo, Acer, Asus, and Apple prefer or solely rely on Intel chips. However, the scenario is likely to change in a year or two, as Intel's competitors have a clear technological advantage over the team blue. The company's dominance is PC business is under a threat. And Intel is not only competing with its archrival AMD but is facing a new threat – Qualcomm. Let's see how these factors affect Intel, which has been making chips for over half a century:
AMD
In the custom built PC market, AMD has been slowly eating into Intel's market share. This is not only because AMD offers better value than Intel, but also the fact that Intel has been stuck with the 14 nm processor for far too long. In 2012, the company had announced that its 10 nm processor will be available in stores by 2015. However, its struggle to fabricate 10 nm chips presented AMD with a great opportunity. To make the matters worse, its exiting 14 nm chips also went into shortages as Intel prioritized server business over the consumer market. Missing the deadline by four years, Intel finally unveiled its mass market 10 nm Ice Lake CPUs this week at the Computex 2019. However, it doesn't matter much as AMD is ready to ship its 7 nm Ryzen 3000 chips next month. For those not in the know, processors are made of billions of minuscule transistors. To put things in perspective, one nanometer is equal to one billionth of a meter. Smaller transistors consume less power. As a result, a 7 nm processor is more efficient than the one built on 14 nm or 10 nm technology. Moreover, a smaller transistor size enables the chip maker to pack-in more transistors on a single die. This usually leads to better performance. Clearly, AMD has beaten Intel by a generation and that's a big blow for the team blue.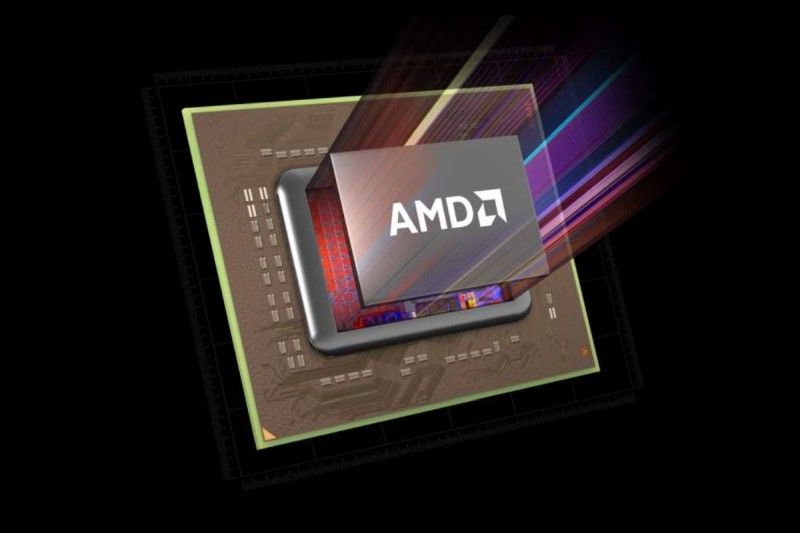 Qualcomm
Intel missed the boat for the mobile processors. As a result, Intel not only lost potential mobile business but let Qualcomm grow into a tech behemoth. Currently, Qualcomm provides processors to almost every major Android manufacturer including Xiaomi, OnePlus, Samsung, Oppo, Vivo, Nokia, Sony, and Motorola. With mobile processor space under its fold, Qualcomm is now gearing up to confront Intel in its own game. Qualcomm announced its 8cx chip meant for laptops in 2018. Now, the SoC (System on Chip) is ready to power the notebooks. In the past, ARM-based chips have struggled in terms of performance. However, things are different this time around. Last week, the guys at Windows Central put Qualcomm's chip against Intel's 8th Gen Core i5 8250U processor and the results are shocking. It reports that in PCMark 10 Application Benchmark, Qualcomm outperformed Intel's i5 processor in Word, Powerpoint, and Edge browser. The Core i5 could only hold its lead in Microsoft Excel. What's more baffling, is that all the apps were compiled for Intel's X86 architecture. So, the 8cx was actually at the disadvantage because it had to emulate every program in real time. Microsoft's latest Visual Studio comes with an option to recompile Intel's X86 architecture applications for ARM platform so that they can run natively on Qualcomm powered computers. In addition to pulling off an impressive performance, Qualcomm's 8cx chip wipes the floor with Intel's i5 processor when it comes to battery life. According to the battery benchmarks, the 8cx chip can offer 20 hours video playback compared to just 12 hours clocked in by the i5 on a single charge. This isn't surprising because when Intel started designing its processors, computers were always plugged in. As a result, the company didn't pay much attention to power efficiency until portables became popular. On the other hand, chips based on ARM architecture were meant for battery operated PDAs and other handheld gadgets. ARM's philosophy has always been to deliver performance within a strict energy budget.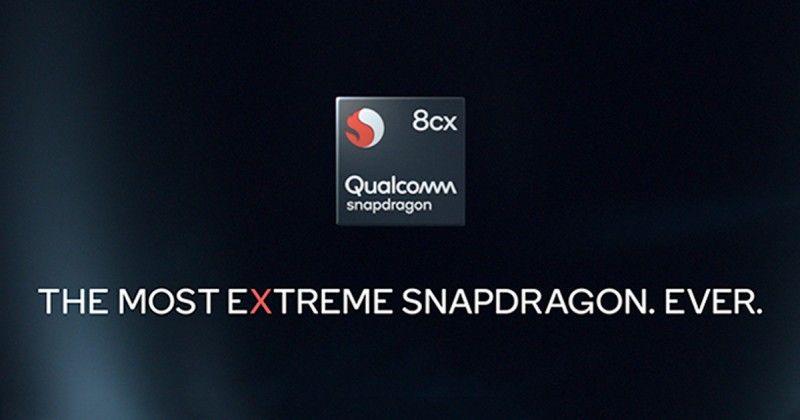 The Fallout
In short, AMD is competing with Intel in the desktop space. Moving onto notebooks, Intel is facing a challenge from AMD and Qualcomm. If you thought Intel could simply continue to milk its servers business, it has to fight off with AMD's Epyc, Nvidia's GPU accelerated hardware and IBM's Power9 processors. As a result, analysts from Goldman Sachs and Barclays have downgraded Intel's stock rating to sell and underweight. Intel's partners are losing faith in the chip-maker. Apple has decided to completely ditch Intel's processors in favor of its in-house ARM-based chip. It is expected that all iMacs and MacBooks will be powered by the Cupertino based company's in-house processors. Much like Microsoft, Apple is working on transitioning from the X86 architecture to ARM. This comes as a major blow for Intel as almost 5 percent of its total revenue comes from Apple. It is reported that Apple is frustrated by the lack of innovation or significant performance upgrade from Intel. With the latest iPad Pro, Apple has already proved that its A12X Bionic chip can deliver laptop-grade performance. Once Apple begins offering MacBooks with long battery life, other brands will have no option but to follow suit.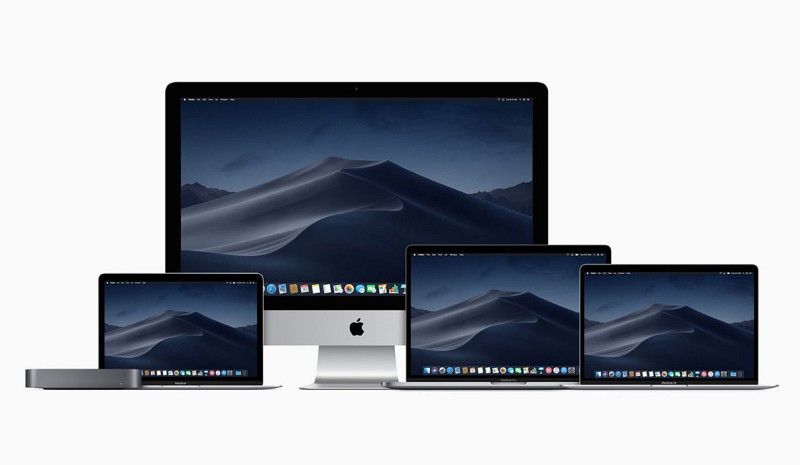 Tough times ahead for Intel. However, since it is a huge company, the team blue isn't going to go poof. Instead, it may reduce in size by giving up on business segments that are bleeding money. It may also manage to turn the tide if AMD or Qualcomm make any blunder in their execution.