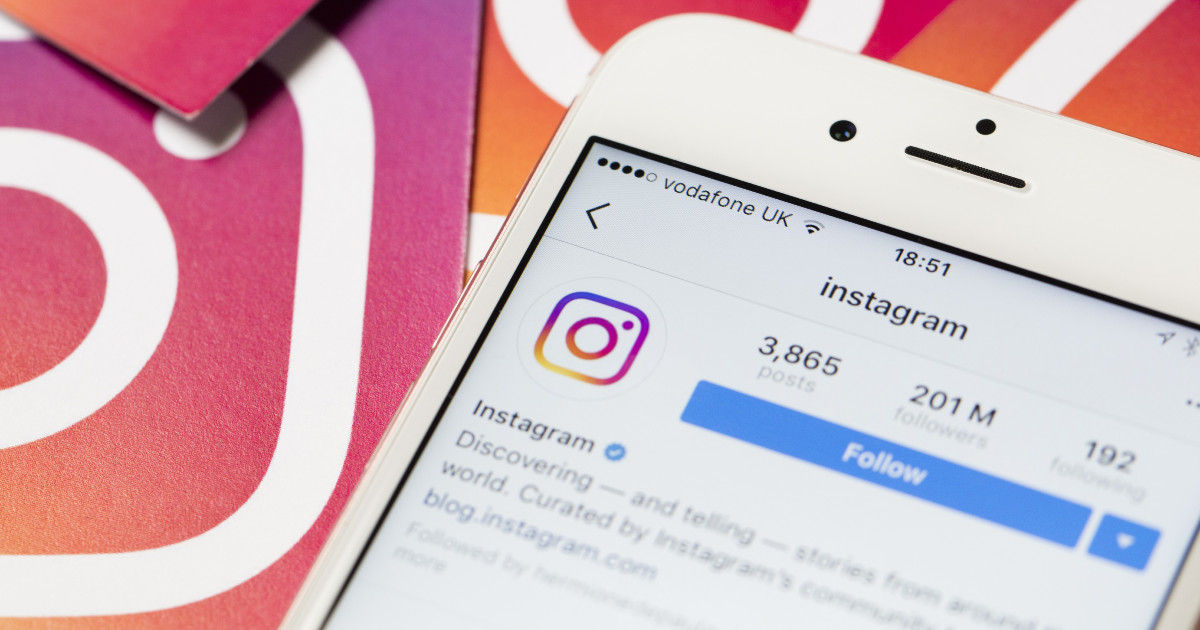 It is Instagram, and not the main Facebook app, that is reportedly the biggest deterrent to user privacy. This, according to a report from earlier this month by cloud storage firm pCloud, has been deduced after analysing multiple parameters of broadly classified user data — studied basis the newly introduced App Privacy labels launched by Apple for any app that is available for download on its App Store. According to the data, Instagram has been classified as the most invasive app that most users access on a daily basis, ahead of other apps such as the main Facebook app, Microsoft's professional social network LinkedIn, Google's YouTube, and even non-Big Tech services such as TikTok, Duolingo, ESPN and Reddit.
The parameters studied to ascertain Instagram as the biggest culprit around were widespread, and led pCloud's researchers to determine that of all user data points, Instagram collects, stores and also possibly sells to advertisers up to 79 percent of all forms of user data. This includes information such as data on online purchases, financial transactions, user location, contacts and information on stored contacts, photos and videos, search and browsing histories, identifiers including contact info, diagnostics and usage data. Instagram, which is accessed by over a billion people worldwide everyday, is a treasure trove of data that Facebook is known to collect about its users, and the latter appears to be making the most of it by collecting an avalanche of user information from the app.
Instagram, which started as a humble photo sharing app, today ranks as a more engaged platform than possibly even the main Facebook app. In its course to increasing popularity, Instagram was acquired by Facebook in 2012 for $1 billion, hence showing the revenue potential that Facebook founder Mark Zuckerberg foresaw — and also, according to lawmakers who have stepped up scrutiny of Facebook's practices, the prospect of threat to Facebook's market dominance that Instagram had represented as an independent social media app. Now, with 79 percent collection of user data according to the pCloud study, Instagram ranks as one of the biggest vessels for Facebook to collect and market user data to its advertisers.
In the blog post detailing the app's debacle, pCloud's Ivan Dimitrov writes that the data collection "includes everything from purchasing information, personal data, and browsing history. No wonder there's so much promoted content on your feed. With over 1 billion monthly active users it's worrying that Instagram is a hub for sharing such a high amount of its unknowing users' data." Other major data collectors noted in the pCloud survey include LinkedIn, Uber Eats, YouTube, Duolingo, eBay, TikTok, ESPN, Snapchat, Spotify, Amazon Prime Video, Tinder and more.
With continued scrutiny on the Facebook group, and in turn the main Facebook app due to its political impact, can Instagram be the next biggest target for technology lawmakers to inspect? Given its alleged data collection rate, that seems to be the logical way forward.