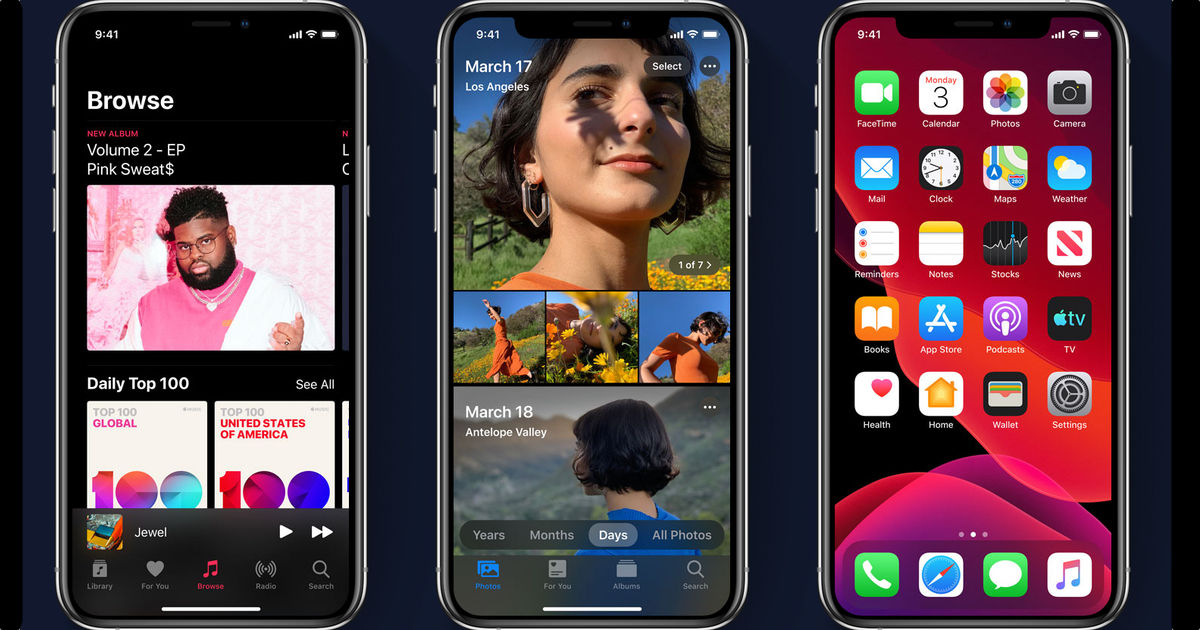 Apple concluded the first day of its WWDC 2019 in San Jose by announcing the latest version of iOS. iOS 13, as expected, comes with a new set of features alongside enhancements for the existing ones. Of course, we get the much-talked-about systemwide Dark mode with this one — the Cupertino giant plans on doing a public rollout of iOS 13 by fall. The public beta versions will be made available later this month.
iOS 13 Brings Dark Mode and Apple ID Authentication
Starting with the dark mode, iOS 13 debuts this new feature with support for native apps. It means that developers of third-party apps will be able to integrate Dark mode in the next versions of their apps compliant with iOS 13. Users can enable this feature from Control Centre or set to turn on at night automatically.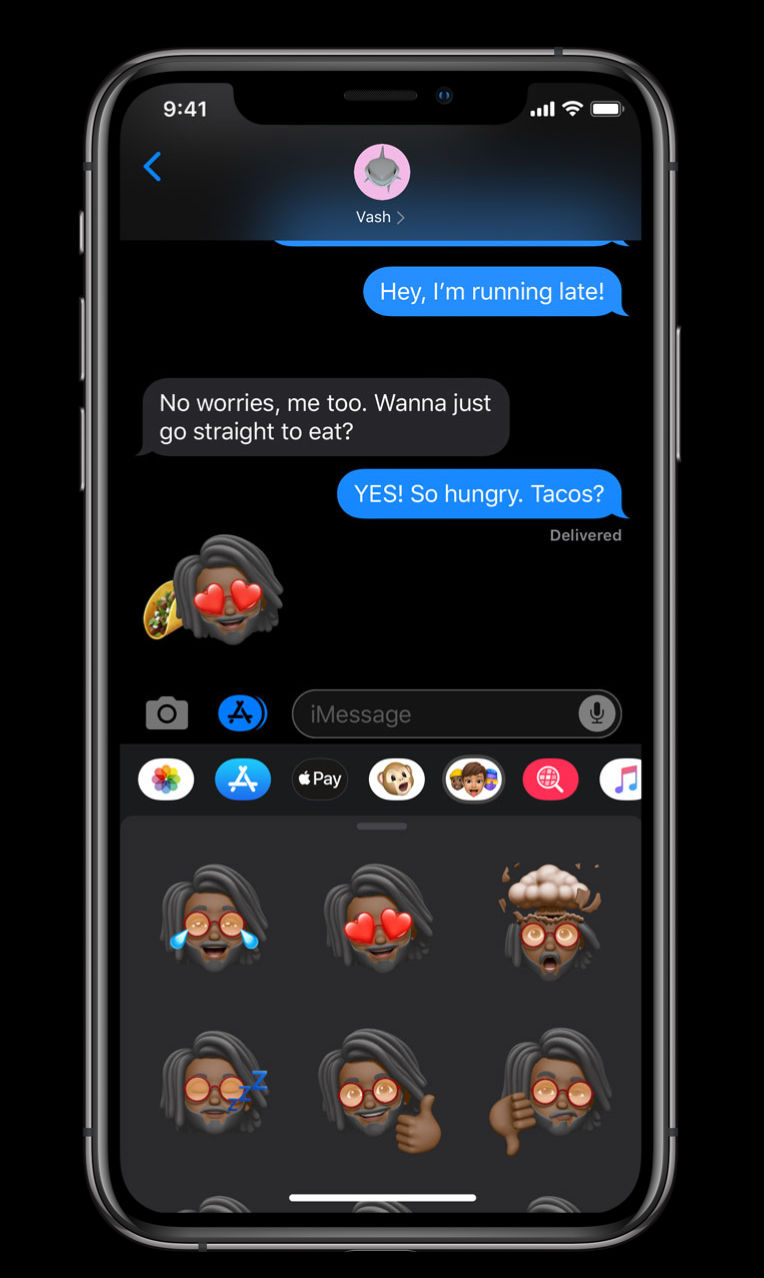 Another new feature making an entry with iOS 13 is Apple ID authentication. Aimed at beefing up privacy, Apple has introduced this new authentication method to make the sign-in process on apps and websites more secure and easier for iOS 13 users. In order to push it for third-party apps, Apple will be providing the developers and website publishers with a random ID for keeping users' data safe.
For the websites and apps without support for Apple ID authentication, iOS 13 users will have an option to generate a unique email address for signing in. As the feature is aimed at enhancing users' privacy, Apple assured that it wouldn't be using the Apple ID authentication data to track their activity.
iOS 13 Overhauls Photos App, Apple Maps, and Improves Overall Functioning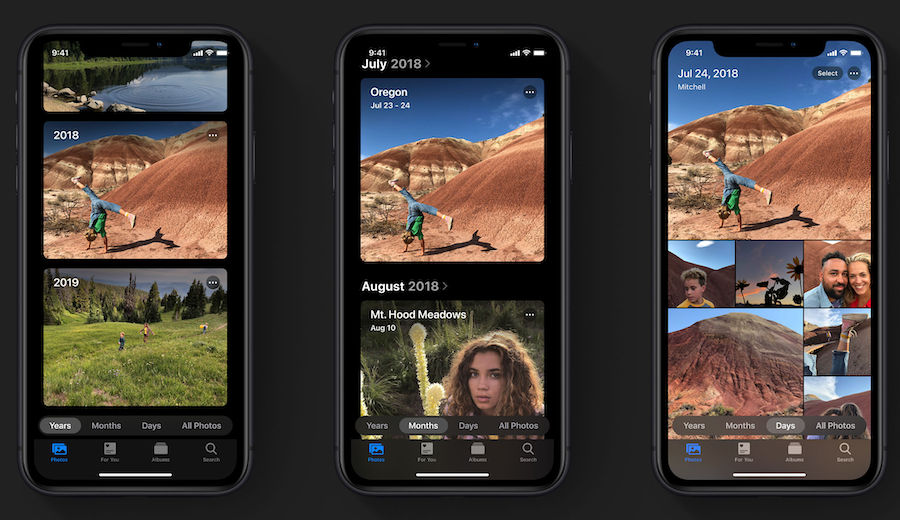 iOS 13 brings significant improvements to the existing Photos app. It will now use on-device machine learning (ML) to arrange images in the app. It will also be used to highlight the best pictures from the entire library while making it easier for users to browse the library and discover photos. Additionally, iOS 13 also ramps up image editing by enabling users to use gestures for editing photos with better functionalities for rotating videos and other tasks. In a statement, Apple stated that it has made photo editing "more comprehensive and intuitive" by adding tools that are easy to use.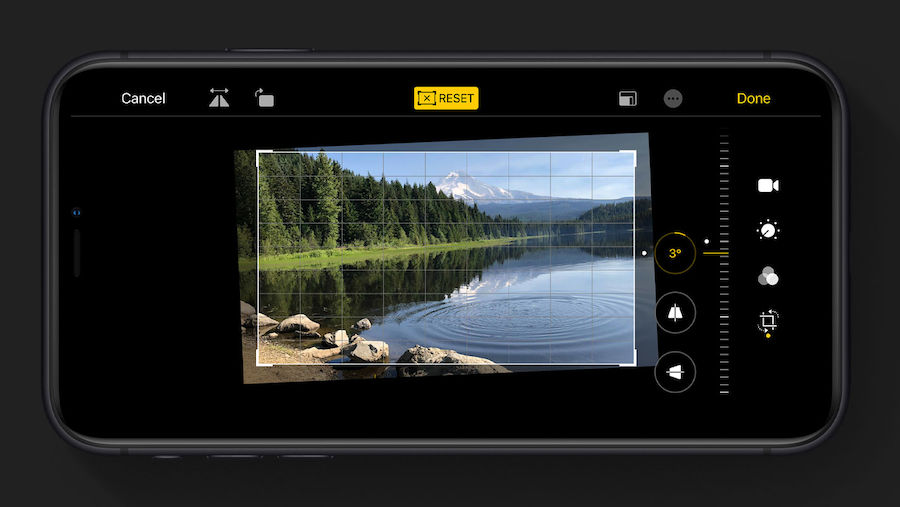 iOS 13 also beefs up Apple Maps with enhanced data, including better road coverage, pedestrian data, and accurate addresses. Taking a cue from Google, Apple has also included a Street View-like Look Around feature in Apple Maps showcasing cities in high-res 3D view. Other new features added to Apple Maps include 'Collections' for sharing locations with friends and 'Favorites' for quick access to the frequently visited destinations. Apple has announced that the latest version of Apple Maps is currently available in select cities and states in the US. It will be rolled out for the entire country by the end of 2019 while other countries would get it by 2020.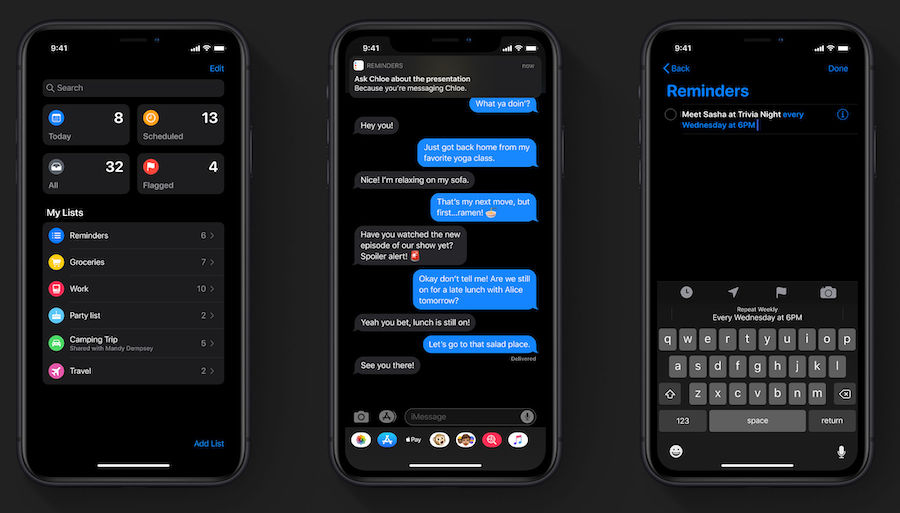 In addition to ramping up apps like Photos and Maps, Apple has also upgraded general apps like Reminders, Messages, Notes, Files, and Health app. Apple has also added a new way to compress apps with iOS 13. The new feature reduces app sizes by up to 50 percent and makes updates over 60 percent smaller while ensuring faster app launch.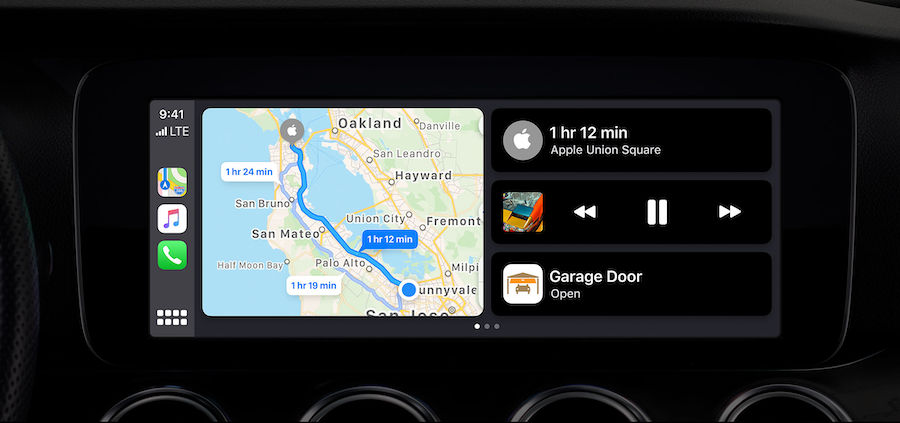 Siri Shortcuts has been updated with new 'Suggested Automations' and Siri is now equipped to read incoming messages allowing users with great ease while they are busy. CarPlay has got a new dashboard. Users will now be able to control iOS devices with voice commands. Apple has added a new 'Quick Path' feature to its keyboard app which functions pretty much like Swype keyboard on Android.
iOS 13 Not Coming for Apple iPhone 6 and Older iPhones
if you have an iPhone 6 or iPhone 6 Plus or any iPhone older than these two then you will be missing out on the goodness of iOS 13. Apple announced that these iPhone will not be getting iOS 13. This makes Phone SE, iPhone 6S and 6S Plus oldest iPhone to support iOS 13. We see iOS 13 as more of an incremental upgrade over iOS 12, which makes it commendable that up until now Apple supported older iPhones like iPhone 5S with new updates. In comparison to iOS 13, the iOS 12 update received by iPhone 5S was more of an upgrade.