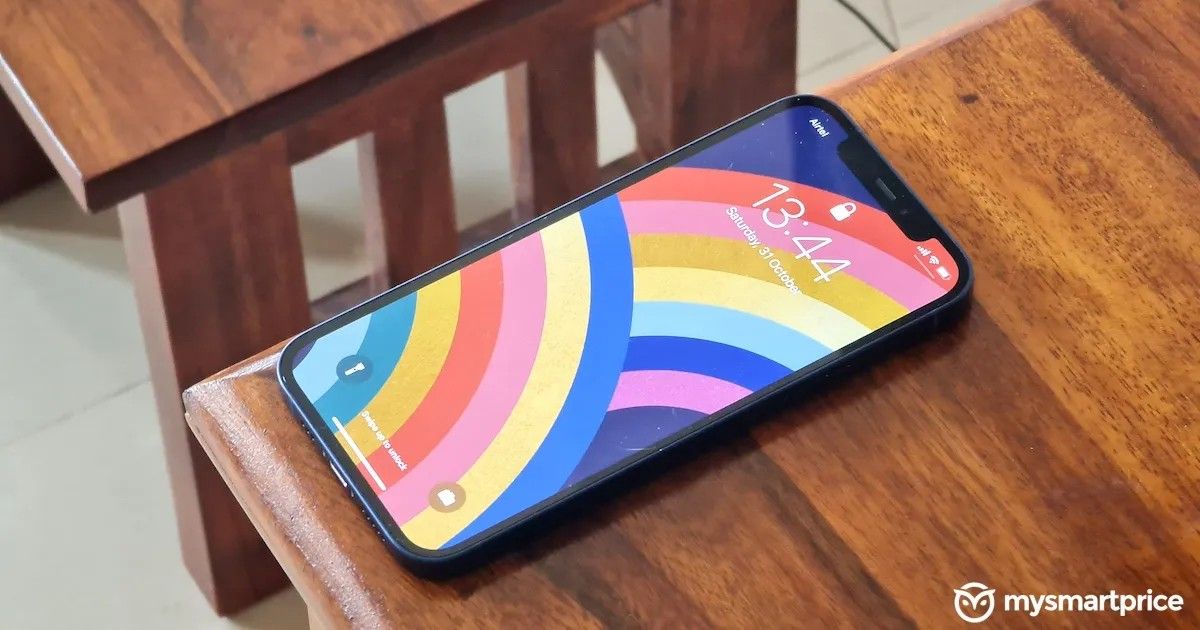 Apple has started seeding out iOS 14.5 beta, and iPadOS 14.5 to the developers, a week after releasing the iOS 14.4 update. This newer version brings in tons of new changes, bug fixes, and several improvements for iPhone and iPad users. With these new changes, Apple also will require apps to request permission to track users. Apple already has asked developers to comply with these rules to offer complete transparency in the process. Let's see what the new iOS 14.5 beta brings to the table:
iOS 14.5 Beta Changes
With the iOS 14.5 and watchOS 7.4 updates, Apple is making it more easier to unlock an iPhone when you are wearing a mask. The new iOS 14.5 version now includes a new setting screen that enables Apple Watch authentication for Face ID. To enable this option, make sure your Apple Watch is nearby or on your wrist, keep it unlocked, and protected by a passcode. With this new update, Apple also has rolled out dual-SIM 5G support for all the users around the world.
The iOS 14.5 now even support T-Mobile Standalone 5G Network. This allows new 5G radio capabilities while leveraging existing LTE core networks, which even offers blazing fast speeds, and low latency. With iOS 14.5, Apple also has made some changes to the Music app, and has also added new emoji. The music app now offer new swipe gestures for adding songs to your queue.
Additionally, the download button in the music app has now been replaced by three dots. That apart, iOS 14.5 even adds over 217 new emoji to iPhone that also include AirPods Max headphone design emoji. Including the headphone design emoji, other emojis in this new set include heart on fire, exhaling face, face with spiral eyes, face in cloud, and gender options for the people with beards.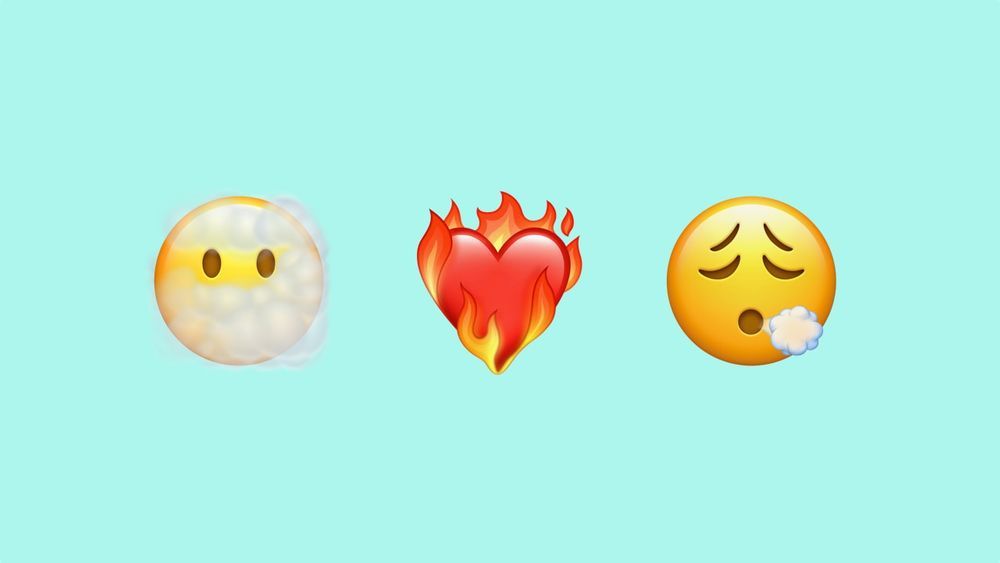 With this new update, you now even can choose a default streaming music service when asking Siri to play songs. The iOS 14.5 now enables AirPlay 2 support as well for Apple Fitness+. With this latest software, you now can use the latest PlayStation 5 DualSense and Xbox Series X controllers with the ‌iPhone‌ and the ‌iPad‌.
Apart from this, Apple also has added the Siri emergency call option. This does allow ‌Siri‌ to call emergency services with a "Hey ‌Siri‌, call emergency" command. Some minor changes can be seen in the Podcasts app, reminders app, news app with the iOS 14.5 update. The Podcasts app now shows episode descriptions, and also has a "Resume" button. In the reminder app, you now get sort option to sort lists in Reminders by Due Date, Creation Date, Priority, and Title.
These are the new essential changes that can be seen in the iOS 14.5 update. If you spot any new changes in the iOS 14.5 beta, do let us know in the comments section below.