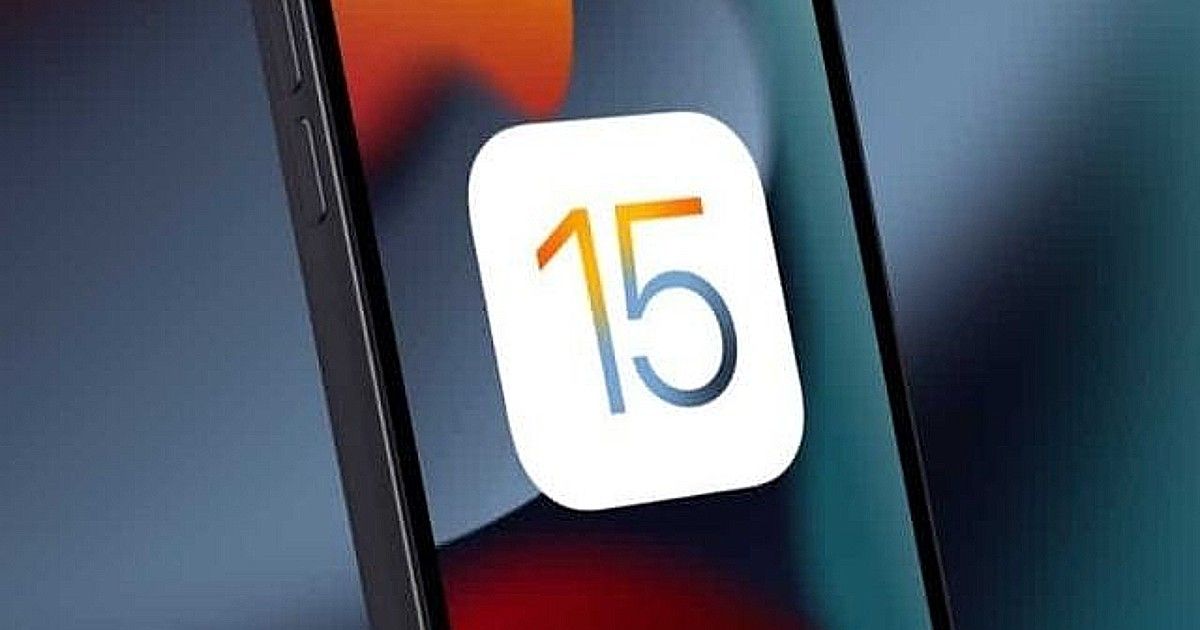 Apple has released a new update for the iPhone. The company has rolled out the iOS 15.5 update for iPhone 13, iPhone 12 and other eligible iPhone models. The new iOS 15.5 update rolls out as we approach WWDC 2022, where Apple will announce the new iOS 16 update.
Alongside the new iOS 15 version, Apple has also released the iPadOS 15.5 update. The new update can be downloaded for free. Users need to go to Settings > General > Software Update to download and install the new update on their iPhones and iPad. Before installing the new update, here's what you need to know about the new iOS 15.5 and iPadOS 15.5 update.
iOS 15.5. iPadOS 15.5 Rolled Out, Fixes Many Flaws
Apple has released the new iOS 15.5 and iPadOS 15.5 update for the iPhone and iPad. The new update fixes some bugs while introducing a few features. 
As per the patch notes, the new iOS update enables Apple Cash customers to send and request money from their Apple Cash card via the Wallet app. The Apple Podcasts app now includes a new setting to limit episodes stored on your iPhone and automatically deletes the older ones.
In addition to this, the patch notes also reveal that the new update fixes an issue where home automations, triggered by people arriving or leaving, might fail. 
More importantly, the new update fixes a bunch of vulnerabilities and security flaws. According to 9to5Mac, the 15.5 update fixes nearly 30 security flaws. Apple has listed all the details for the security fixes in its latest software on its support page. One of the security flaws, which has now been fixed, allows remote hackers to cause "unexpected application termination or arbitrary code execution." Another security flaw in the DriverKit would allow a malicious application to execute arbitrary code with system privileges. Apple claims to have fixed this flaw as well. You can visit Apple's support page to get more details about the list of security flaws fixed in the new iOS update.
The update has been rolled out for all eligible models. Since the update fixes many security flaws, we advise you to update your iPhone and iPad models as soon as possible. This should also be the last software update of iOS 15 as Apple prepares to unveil iOS 16 in the coming weeks.