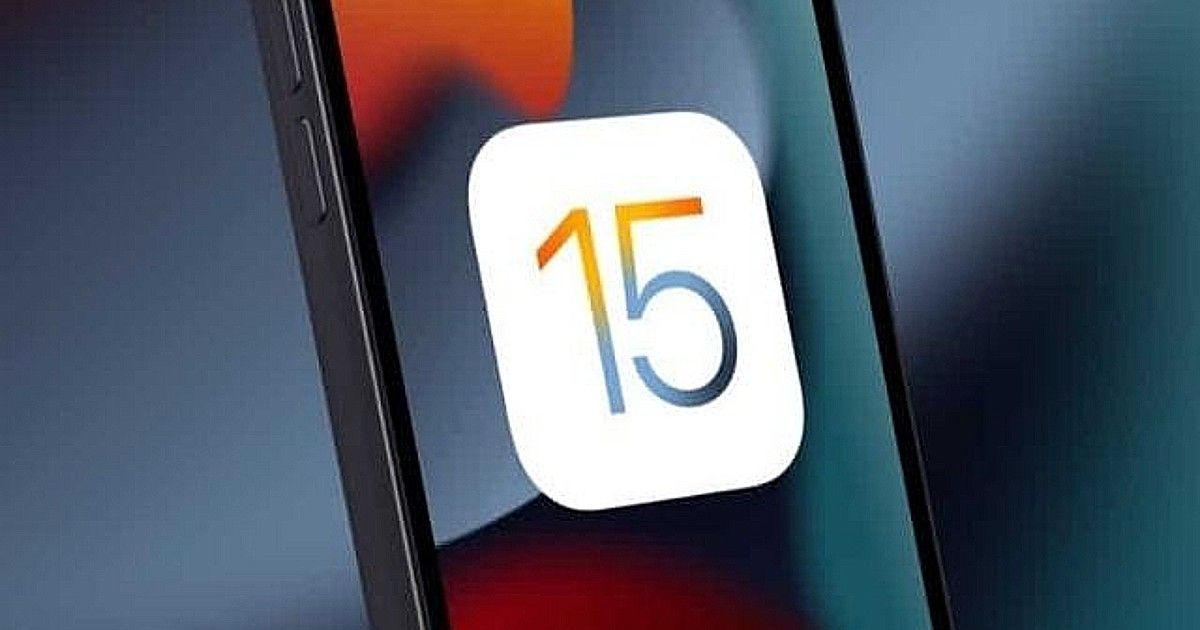 iOS 15 is adding a nifty new feature where, instead of needing to give camera access to every UPI payment app that you use, the task of making an online payment can be simply handled by scanning a UPI QR directly from the main iPhone camera app. The update comes courtesy the latest iOS software update, and is part of the multiple new features that iOS 15 is adding to the table. This particular feature is specific to India, and is super useful given the ubiquity of making online payments – particularly in metropolitan markets.
How to make UPI payments in iOS 15
To make UPI payments via the main camera app in iOS 15, go through the following steps:
Go to Settings, head to Camera, and scroll down to find the 'Scan QR codes' option. Toggle it on.
Once switched on, open the default camera app and point it to a relevant UPI QR code.
Once the code is scanned, users will find a popup right below the scanned code, with the name of the last used UPI app mentioned.
Tap on the name of the app, and tap 'Open' in the next screen that asks you to grant permission for the Camera app to open the UPI app.
Follow the usual subsequent steps that you generally do to complete the UPI payment
How to change the default payment app
To change the app through which you may want to make a payment, go through the following steps:
Repeat the first four steps as mentioned above.
Once the first UPI app name pops up, you will also find a QR icon to the bottom right of the screen.
Tap on the QR button to bring up a floating menu, which features all the UPI apps that you have registered on your phone.
Tap on the app of your choice through which you wish to make the payment, and grant permission to the Camera app to open the preferred UPI app.
The move ensures that you do not need to separately give camera access to every UPI app in order to use them. It also improves the overall usage experience, as you can simply use one medium to scan UPI QRs and make payments as per your need. To get the feature, make sure that you update your iPhone to iOS 15.