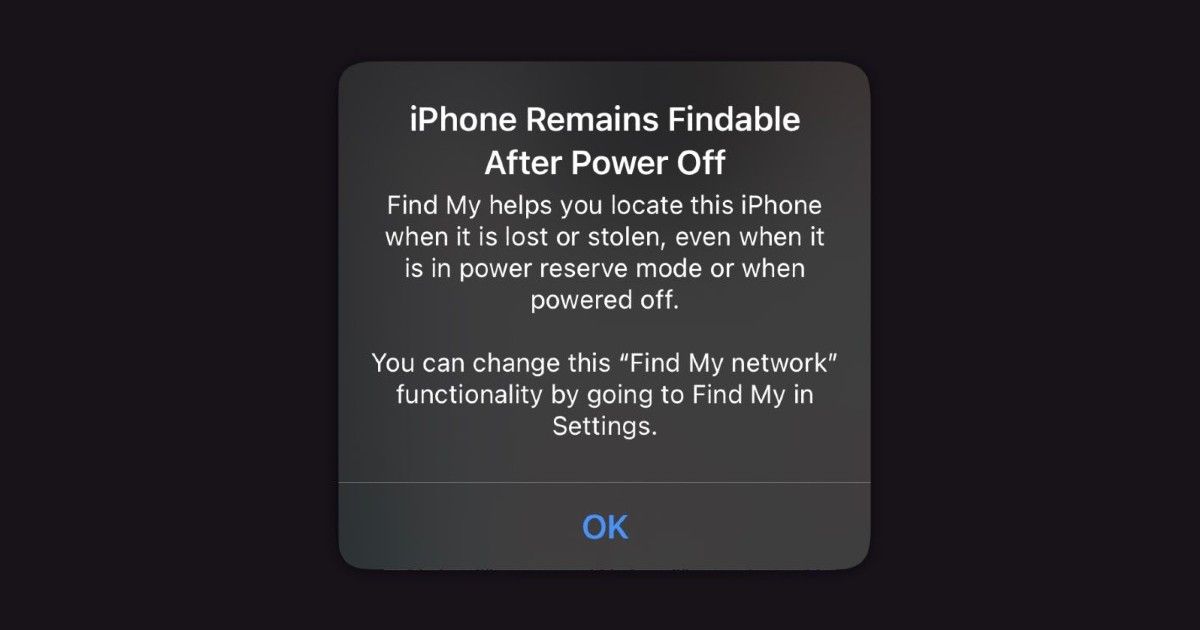 If you've ever lost a phone, or had it snatched or stolen, you'd have felt the excruciating helplessness at not having any really accessible way of recovering it. Apple wants to make this better for you, claiming that with its updated Find My network coming to iOS 15, iPhone buyers will be able to use it to locate their prized device, even when it is in power reserve mode or switched off entirely. Apple clarifies that even when a device is reset to factory settings with its activation lock intact, iOS 15's Find My will still work – much like how Apple's new AirTag trackers work as low-power beacons.
From what it seems, with iOS 15, flicking a switch in its settings will allow you to set your phone to never really switch off. Instead, once you switch on the 'Find My network' setting, iPhones will remain in a prolonged power reserve state. This allows the devices to act like AirTag trackers, which ensures that a low power Bluetooth signal is beamed to any nearby iOS device, and relayed on to you – the person registered to the device. Doing this will give iPhone users at least a few additional hours to help track it down, even if the person who stole the phone tried to power it down.
According to 9to5Mac, the exact alert for the new feature will be served to users the first time their device hits the low power mode, after being upgraded to iOS 15. The alert states, "iPhone remains findable after power off. Find My helps you locate this iPhone when it is lost or stolen, even when it is in power reserve mode or when powered off. You can change this 'Find My network' functionality by going to Find My in settings."
Having your iPhone remain in power reserve mode may have an incremental impact on the overall battery stamina time, but such details remain to be seen. If you don't wish to use it, though, you can simply have it switched off within its settings.
Thanks for reading till the end of this article. For more such informative and exclusive tech content, like our Facebook page