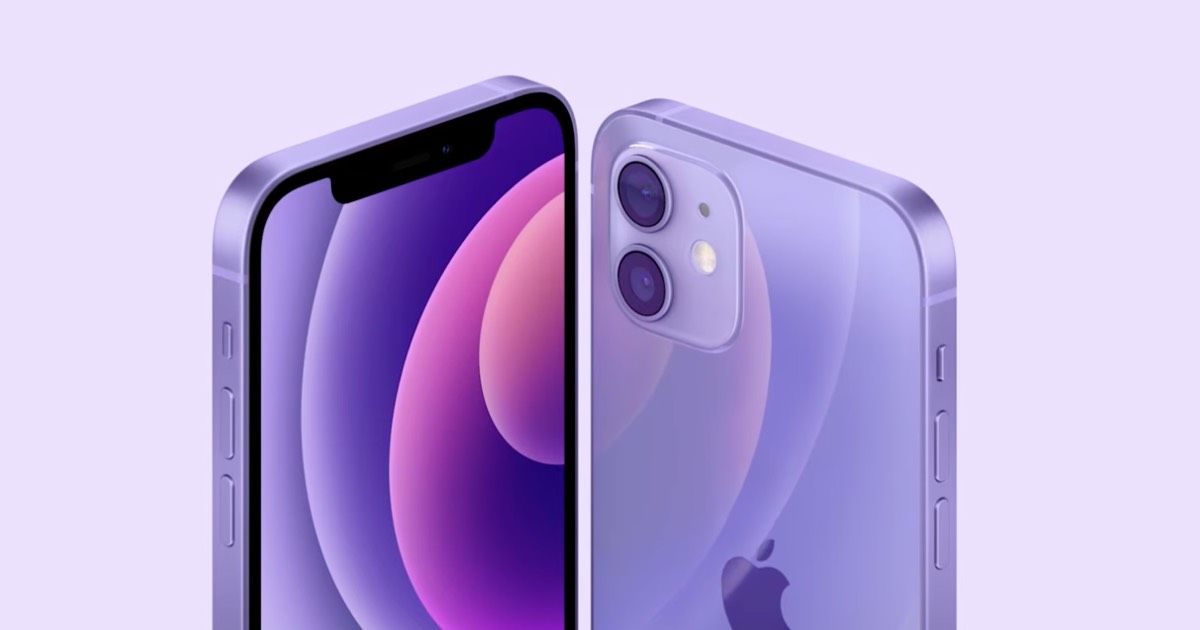 As iOS 15's launch draws near, the slew of iOS 15 rumours continue to grow. The latest in line comes from Connor Jewiss of Make Use Of, who cites an undisclosed source to list down a number of new features that he believes is coming to the new generation of the iPhone operating system. The list of features added to the new iOS 15 rumours include tweaks to the iPhone's dark mode interface, tweaks to the iOS Messages app (apart from the preset automatic replies feature), a new option for food tracking through the iOS Health app, and apparently, a new look lock screen that will implement new notification settings to give users further control.
It is not yet clear as to exactly what new features might be a part of the new iOS Messages app, or if it would simply be a visual overhaul. Dark mode is also slated to get finer refinements, but there have been no details in terms of exactly how these said refinements and improvements would work. The new notifications feature will seemingly allow uses to choose notifications priority in terms of various categories, such as 'driving', 'work', 'sleeping' and so on. For instance, in case you are driving, you may select the notifications preset and programme all notifications to vibrate only. Similarly, in case of sleeping hours, you may choose to entirely mute notifications for a sound sleep.
The lock screen UI changes are said to enable these notification changes to come into effect, and users may be able to adjust notification priorities directly from the lock screen itself, from both the notifications screen and the control centre. The new iOS 15 rumours join previous leaks, which have suggested features such as more social features within iMessages, a revised interface to offer better access to privacy settings, and more.
iOS 15 is set to be officially unveiled on June 7, which will put an end to all the speculations around the full set of new features that the latest version of iPhone's operating system would come with. The fine UI tweaks are expected to refine the overall usage experience of the new iOS operating system, and all details will become visible in less than two weeks' time from now.
Thanks for reading till the end of this article. For more such informative and exclusive tech content, like our Facebook page