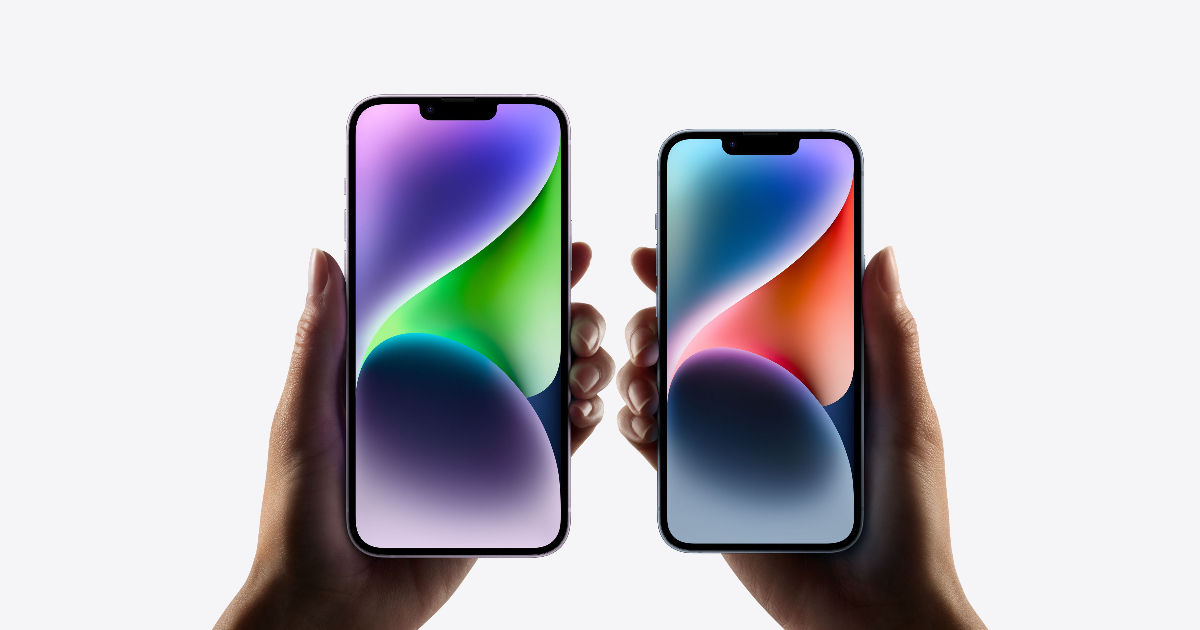 Apple has rolled out the new iOS 16.2 beta 2 update worldwide. The new iOS 16.2 beta update provides support for 5G for iPhone users in India. Apple is among the few companies to have taken some time before rolling out 5G network support for its iPhones in India. The likes of Samsung, Xiaomi, Realme, OnePlus, Oppo and Motorola have already rolled out an update (if required) for their respective devices. The iOS beta update gives select users the ability to test 5G on their iPhones.
Users who have signed up for the beta programme can install the new beta update to activate 5G support. Apple previously promised to provide a stable update for all users by December 2022. Prior to releasing the stable update, the iOS 16.2 beta update will be used to take feedback from users about their experience with the local telcos and the new generation network.
iPhone Finally Supports 5G Under Beta in India
The new iOS 16.2 beta 2 update rolled out by Apple opens 5G support for select users in India who have signed up for the beta programme. Currently, 5G networks have been rolled out by Airtel and Reliance Jio. Subscribers of the two telcos can install the new beta update and experience 5G if the service is available in their region. Currently, iPhone 12 series, iPhone 13 series, iPhone 14 series and the iPhone SE 2022 come with 5G network support.
Also Read: List of iPhones Supporting 5G in India
Once the update is installed, users will see new options in the Voice & Data section of the Settings app. These include 5G On, 5G Auto and 4G/ LTE. "5G On" uses 5G whenever it is available but enabling it could result in faster battery drain.
5G Auto, on the other hand, will switch between 4G VoLTE and 5G networks if the latter does not provide a noticeably better experience. This could result in a slightly better battery life. Jio users will see a 5G Standalone toggle in the settings, as the telco's network is based on a Standalone (SA) architecture.
Jio is currently testing 5G in four cities — Mumbai, Delhi, Varanasi and Kolkata — as part of its beta programme. Airtel has wider coverage at the moment. The telco has rolled out its 5G network in eight cities. These include Mumbai, Delhi, Bengaluru, Nagpur, Hyderabad, Chennai, Siliguri, and Varanasi. 
While the network is available in the mentioned cities above, not all areas within the city limits have 5G enabled. It will take some time for telcos to provide 100 per cent 5G network coverage in the cities where the network is rolled out. 
Reliance Jio and Airtel are working on a nationwide rollout. Jio has promised to provide 5G across the country by the end of 2023. Airtel, on the other hand, has said that its 5G network will be available in urban areas by December 2023, whereas nationwide coverage will be achieved by March 2024.