Highlights
iOS 16.4 official public release was slated to roll out this Spring.
According to Bloomberg's Mark Gurman, the iOS 16.4 update should be released in three weeks.
The update will include new emojis, web push notifications, a beta updates menu, and more.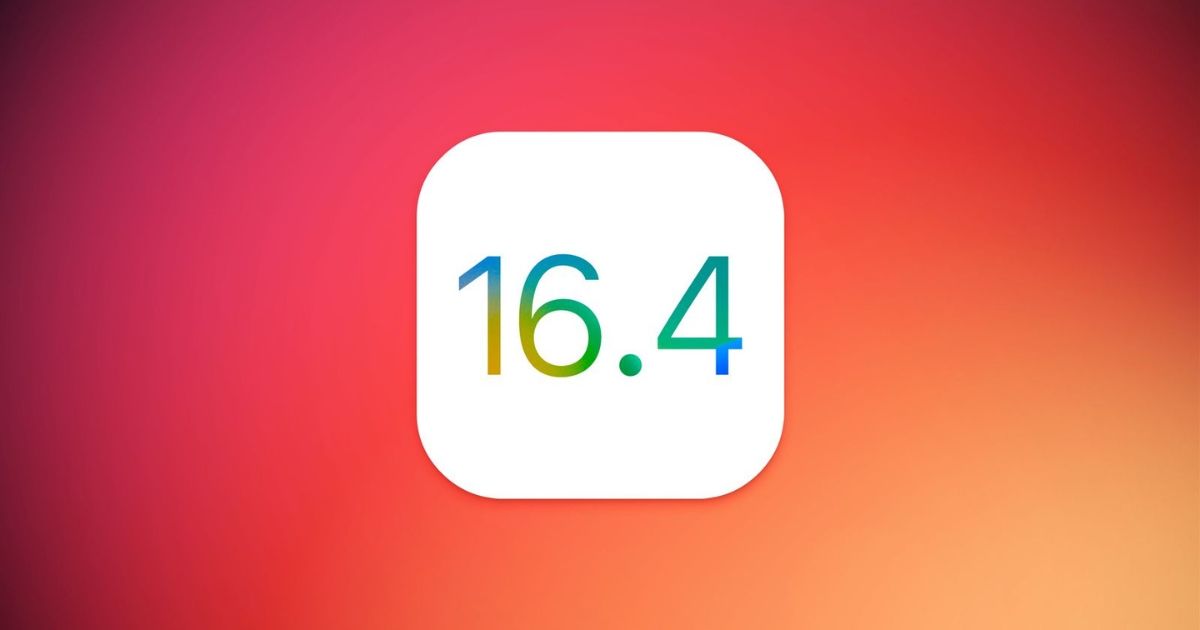 iOS 16.4 launch is nearing as Spring has already arrived. Notably, Apple had mentioned that the next major update for iOS would be publicly released in Spring, which started recently. According to Mark Gurman's latest newsletter, the next update should land on all iPhones above iPhone 8 in the next three weeks. If this is true, the update should be here by the March end or April start. The latest update will also bring several new features with it. Here's what you need to know.
iOS 16.4 Stable Public Release to Rollout Soon
As mentioned before, the iOS 16.4 public release will likely release in the next three weeks to all iPhones above iPhone 8. Apple released the iOS 16.4 Beta 4 last week to all beta testers. By Apple's track record, we can have the stable public release of iOS 16.4 any day now. Depending on the bugs and glitches in the beta update, every major iOS version gets at least 3-4 betas before the public release. There could be more if people are still reporting glitches, but iOS 16.4 Beta 4 has been smooth sailing so far, so we can safely assume it's on the way to a public release.
iOS 16.4 Public Release: 5 New Features
Every major iOS update gets several new features to improve the overall iPhone user experience, and the latest iOS 16.4 is no exception. The Beta 4 of the next update has revealed several exciting and useful features. Let's take a look.
New Emojis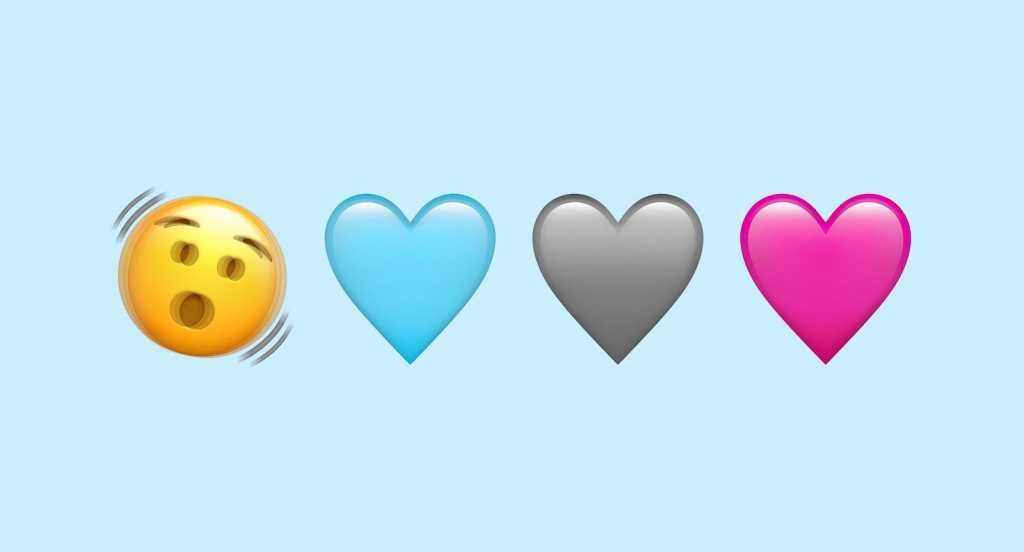 iOS 16.4 brings the latest emojis that were introduced with Unicode 15.0. Notably, WhatsApp recently introduced the same emojis in its Beta Update too. These emojis include Khanda (Sikh religious symbol), Wi-Fi, maraca, ginger, jellyfish, angel wing, moose, and an actual Hi5 emoji, among others.
Web Push Notifications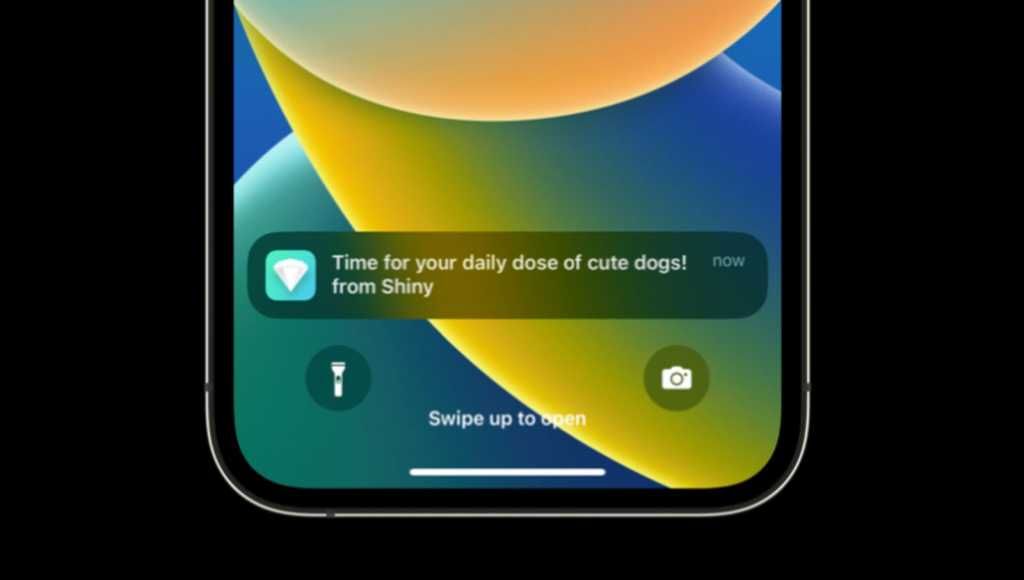 The latest iOS update also brings support for web push notifications through Safari. This opt-in feature will let users receive push notifications from their favourite websites. These notifications will be just like those sent by apps. However, only those websites added to the home screen as web apps will be able to send push notifications.
Beta Updates Menu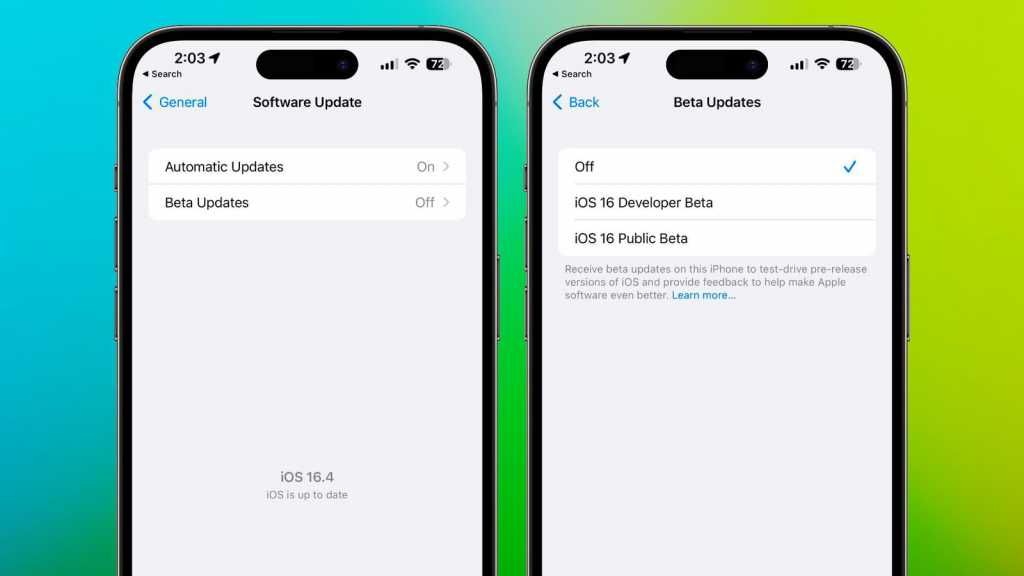 iOS 16.4 makes it simpler and hassle-free to download beta versions of iOS. The latest update brings a new "Beta Updates" menu in the Settings app under General> Software Update. If you are part of the Developer Program, you can download beta updates from your iPhone. No more installing a configuration profile to do so. The new menu also makes enabling public beta from the iPhone easy.
Improved Podcast App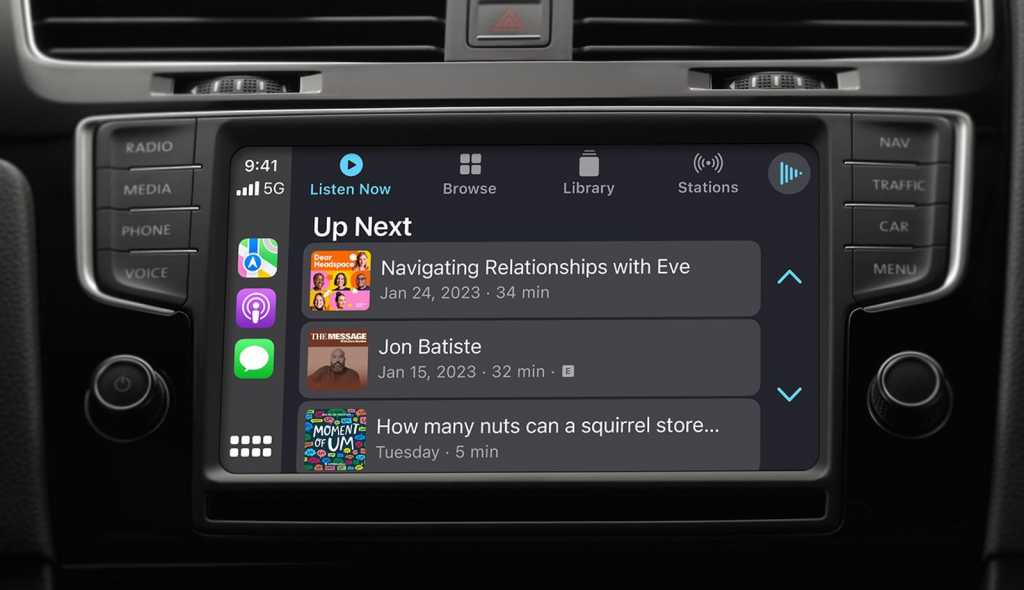 There's good news for you if you consume your podcasts on the Apple Podcast app. There's now a new Channels menu in the Podcast app, which offers a unified list of all podcast channels in one place. Also, the Up Next queue now shows episodes that users have saved to their Library and episodes played from shows they do not follow. The improvements are also extended to CarPlay, which shows the Up Next and Recently Played lists under the Listen Now tab.
Enhanced Home App Architecture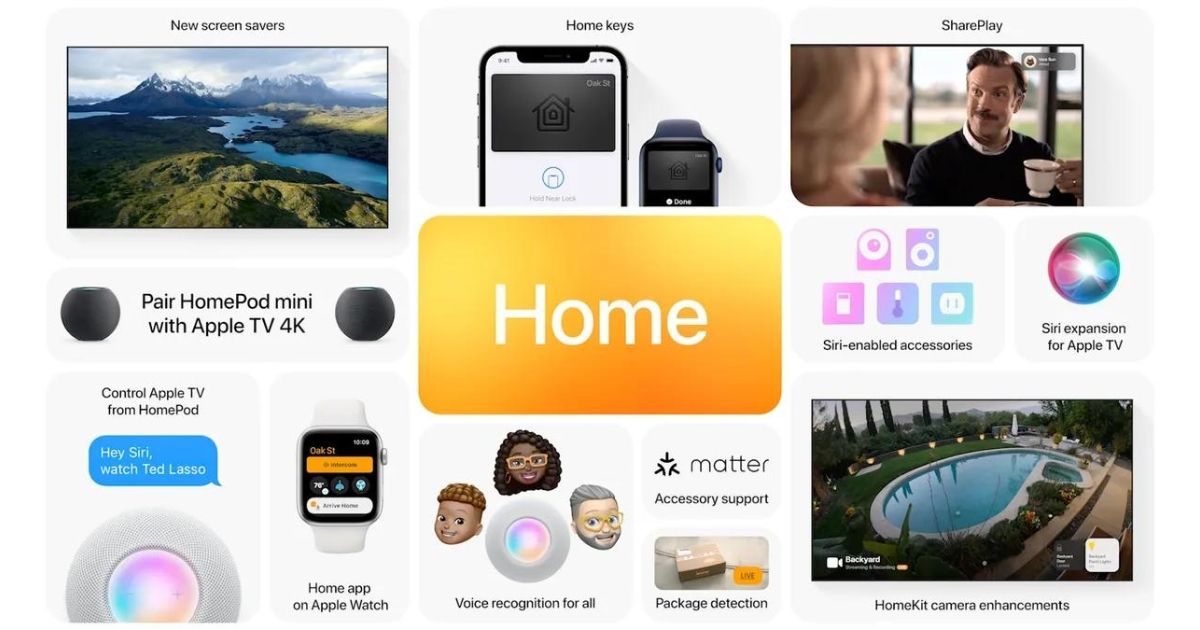 Lastly, Apple is bringing back the revamped Home App architecture that arrived with iOS 16.2 but was rolled back because of bugs. The update to the improved Home app is optional on iOS 16.4. It will improve the overall performance of the app and reliability.
Which of these features are you looking forward to? Let us know in the comment box below.