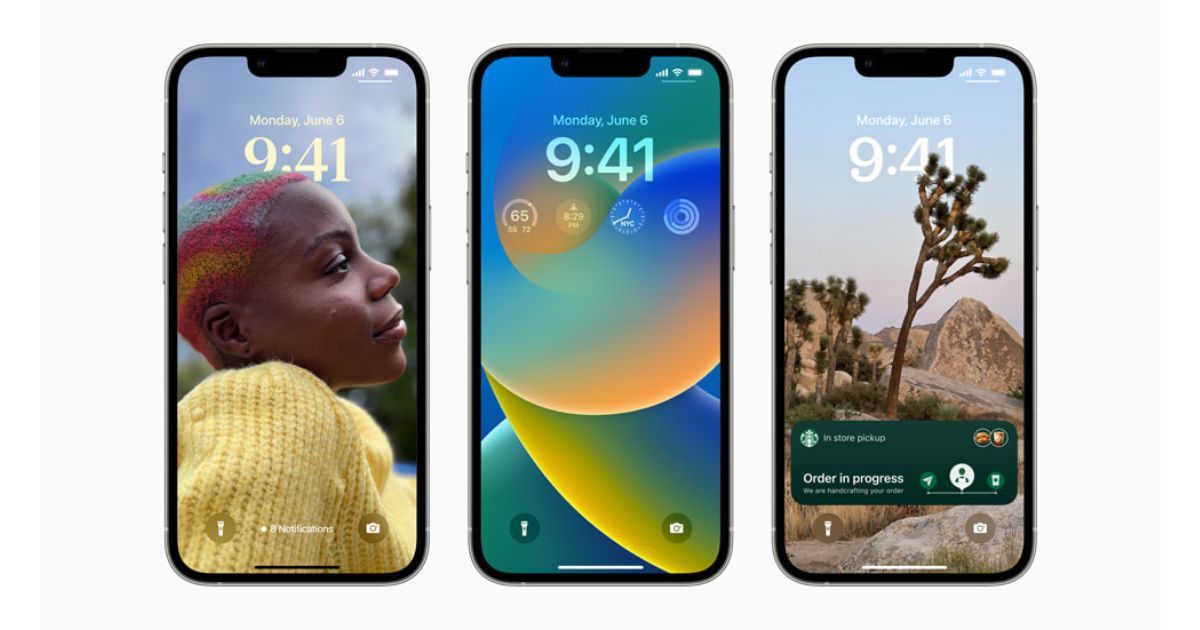 iOS 16 was announced last night at WWDC 2022 for iPhones. Currently, the iOS 16 update is available as a developer beta for app developers to test their apps and later next month, the iOS 16 public betas will be available for general users who would like to try out the phone operating system with new features and explore. The stable or the final version of the update will be available later this year.
Apple has promised a stable version of iOS 16 for 2022 Fall, which is somewhere between late September and December. The update will be available as a free software update. If you have an iPhone and are wondering if your device is eligible for the update or not, here is the list of iPhones that are confirmed to get the iOS 16 update.
Also Read: WWDC 2022: iOS 16, M2 Chip, New MacBook Air, 13.3-Inch MacBook Pro, and Everything That Apple Announced
iOS 16: Top Features
The iOS 16 comes with a bunch of new features starting from the new lock screen customizations and widgets to the new notification redesign, which rolls up alerts from the bottom. Live activities for notifications make it easier to stay on top of the things which are happening in real-time such as a live match score, ride-share, or food delivery orders). Here are some of the top features of the iOS 16:
Personalised Lock Screen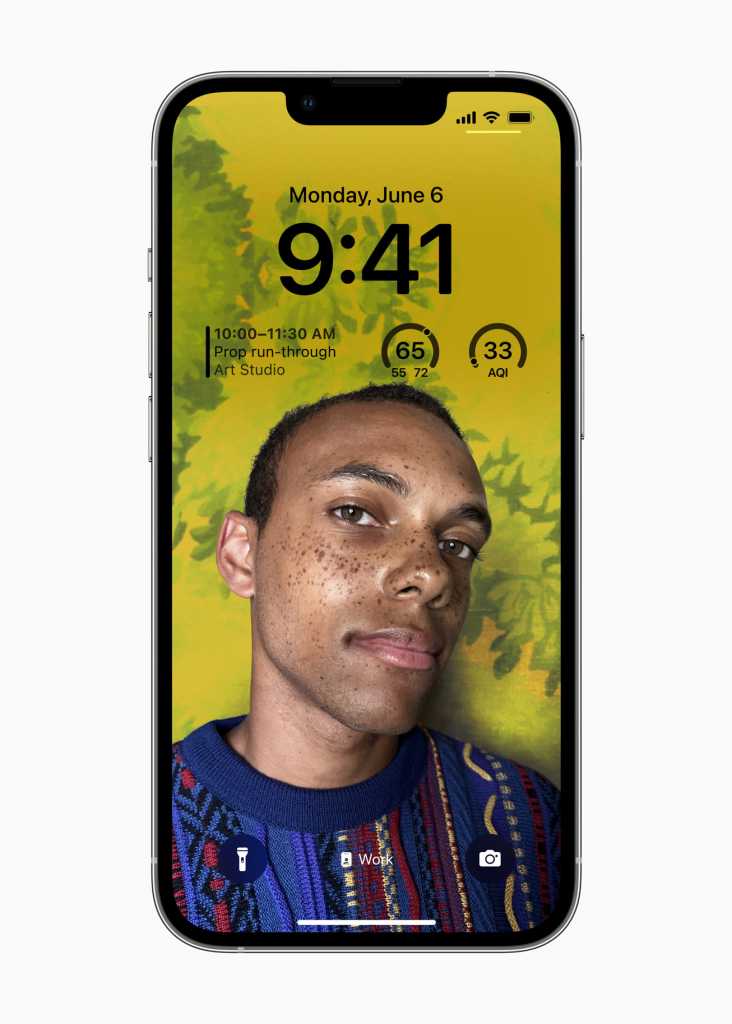 With iOS 16, the company has introduced a Lock Screen feature that will help users to customise the lock screen according to their needs. Users can change the look of the date and time, add multilayer effects, and more. Interestingly, the company has introduced special widgets that will provide information at a glance. Users can also create multiple Lock Screens and swipe to change them. Live Activities is yet another feature that users to check the real-time status of events like workouts, sports games, or food delivery order.
iCloud Shared Photo Library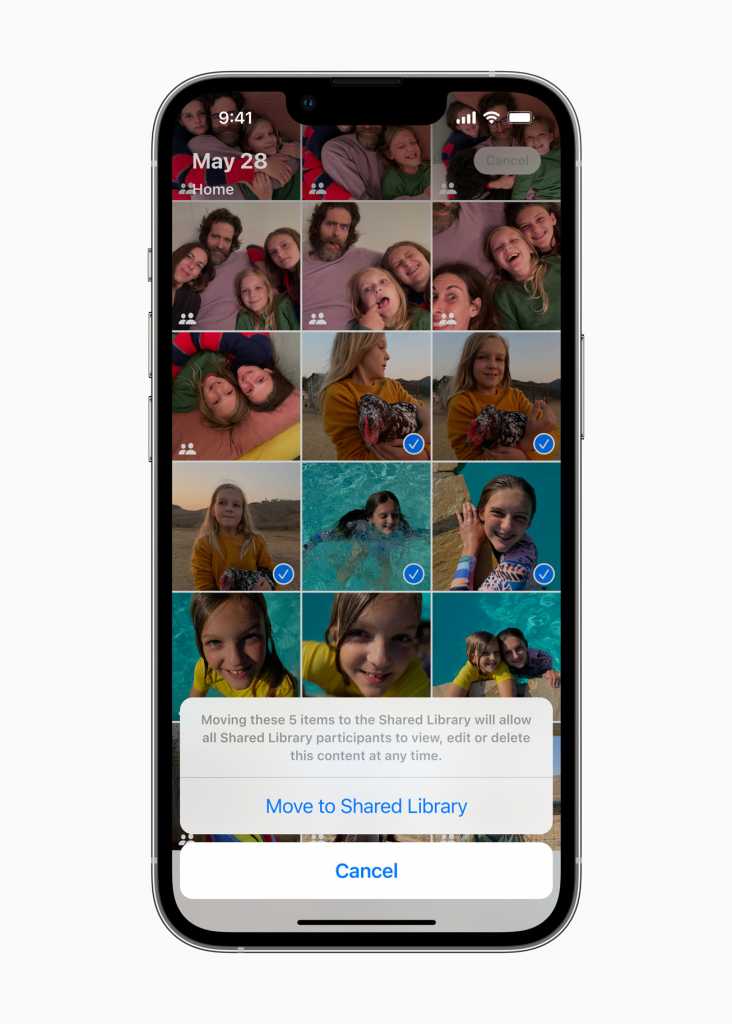 The company has also introduced a new iCloud Shared Photo Library feature through which users can share photos with up to six users.  Users can share the photos from their personal libraries or set the toggle on in the Camera app to automatically send photos to iCloud Shared Photo Library.
New Features for Messages App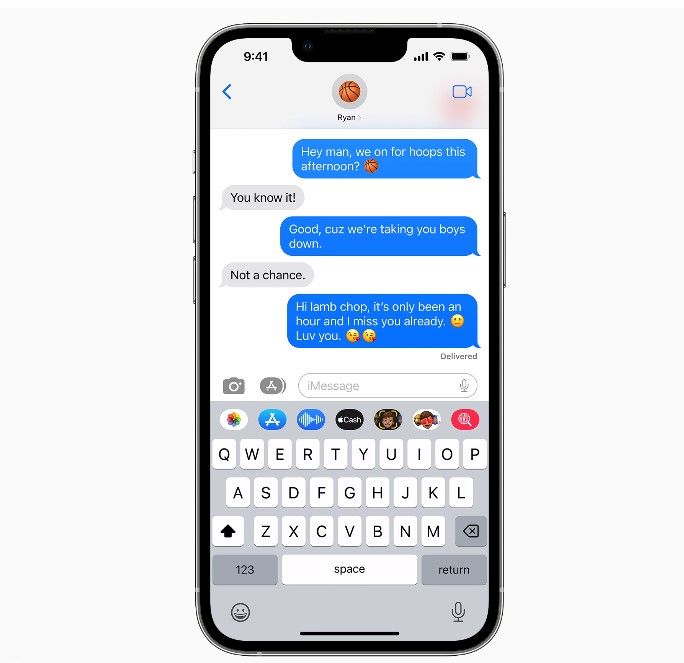 Apple has also introduced a slew of new features to the Messages application. With iOS 16, users can edit or recall recently sent messages. One can also recover recently deleted messages as well. Moreover, the company is also introducing SharePlay to Messages which will allow users to play synced content like movies or songs on the Messages app.
Live Text and Visual Look Up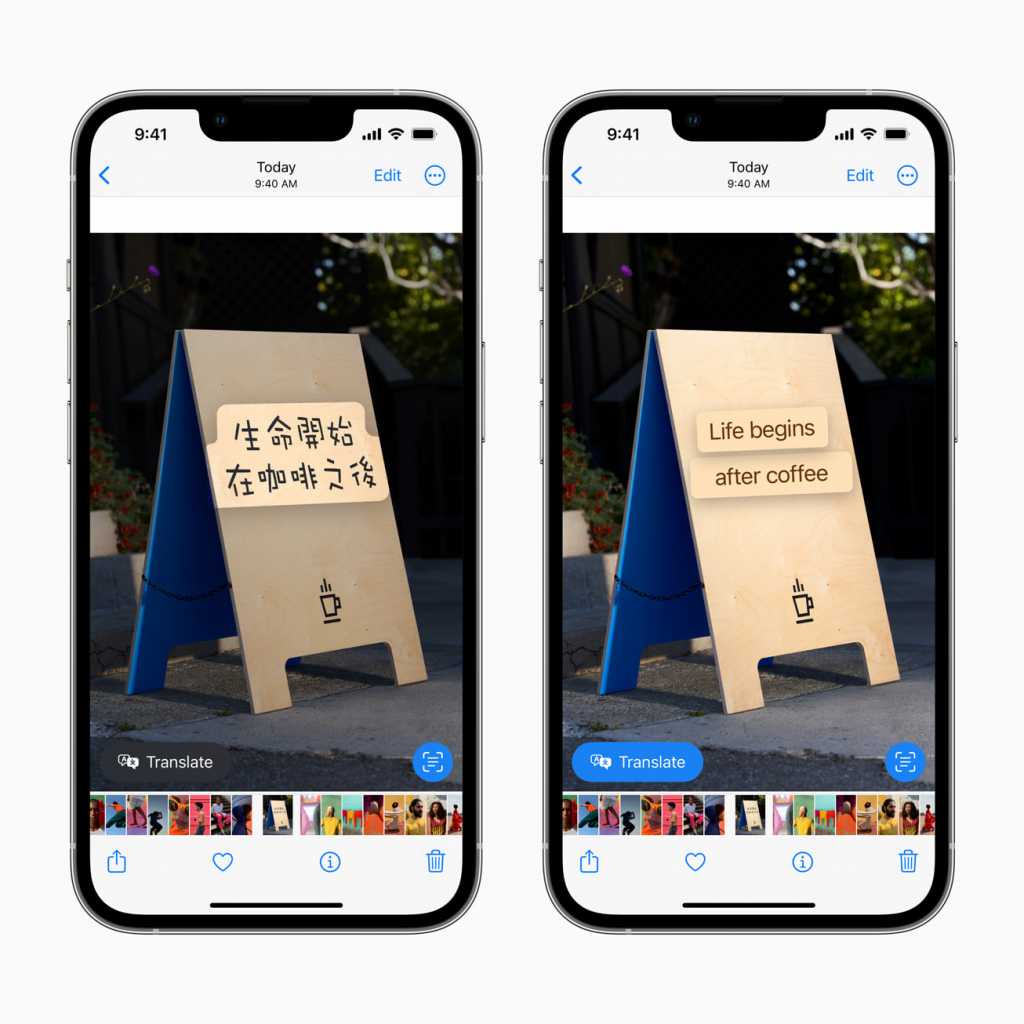 The Live text feature will now work on videos as well. Users can simply pause a video on any frame and interact with the text. Live Text also adds the ability for users to quickly convert currency, translate text, and more. Coming to Visual Look Up, users can tap and hold on to the subject in the photo and share it with other apps like Messages.
Siri
Siri also gets some new features with the iOS 16 update. The virtual assistant will now be able to run shortcuts as soon as an app is downloaded without requiring it set up manually.
Also Read: iOS 16 With Revamped Lock Screen Announced at WWDC 2022.
List of iPhones Confirmed to Get iOS 16 Update
iPhone 13

iPhone 13 mini

iPhone 13 Pro

iPhone 13 Pro Max

iPhone 12

iPhone 12 mini

iPhone 12 Pro

iPhone 12 Pro Max

iPhone 11

iPhone 11 Pro

iPhone SE (2nd generation)

iPhone SE (3rd generation)
These aforementioned 19 devices are eligible to get the new iOS 16 update later this year. However, if you are interested in trying out new features ahead of the stable release, you can get the iOS 16 beta, but it is not recommended for your primary iPhone as the beta version might have some critical bugs or issues that might affect the phone's performance.
Also Read: Apple M2 vs Apple M1: What is the Difference in CPU, GPU, Performance, and More
List of iPhones That Will Not Get iOS 16 Update
As for the devices that are not eligible for the iOS 16 goes, the list includes the following handsets.
iPhone 7
iPhone 7 Plus
iPhone 6s
iPhone 6s Plus
iPhone SE (1st generation)
iPod touch (7th generation)
It is also safe to say, these devices have reached the end of their update cycle and will no longer receive any iOS updates and the iOS 15 version will be the last major update.