Highlights
Apple is rolling out the latest iOS 17 Beta 2 updates to developers.
The new update brings several new tweaks and changes over the beta 1.
The iOS 17 Beta 2 update supports NameDrop, Crossfade in Apple Music, and more.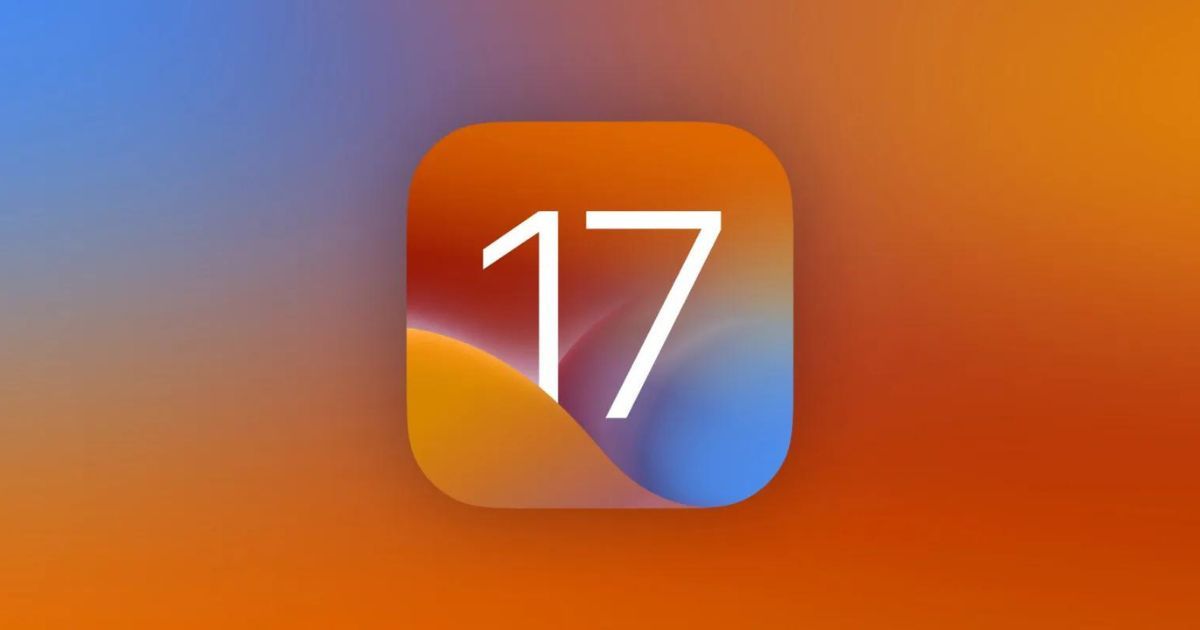 iOS 17 Beta 2 update is now rolling out to everyone who signed up for an Apple Developer account. Anyone who has an iPhone XS or newer can sign up to download the latest Beta update. The second beta update arrived within a month of the iOS 17 Beta 1 seeding by the company. The new update supports NameDrop, Crossfade in Apple Music, changes to the software update screen, and more. Read ahead to learn about everything new in the latest Apple iOS 17 Beta 2 update.
Apple Releases iOS 17 Beta 2 Update to Developers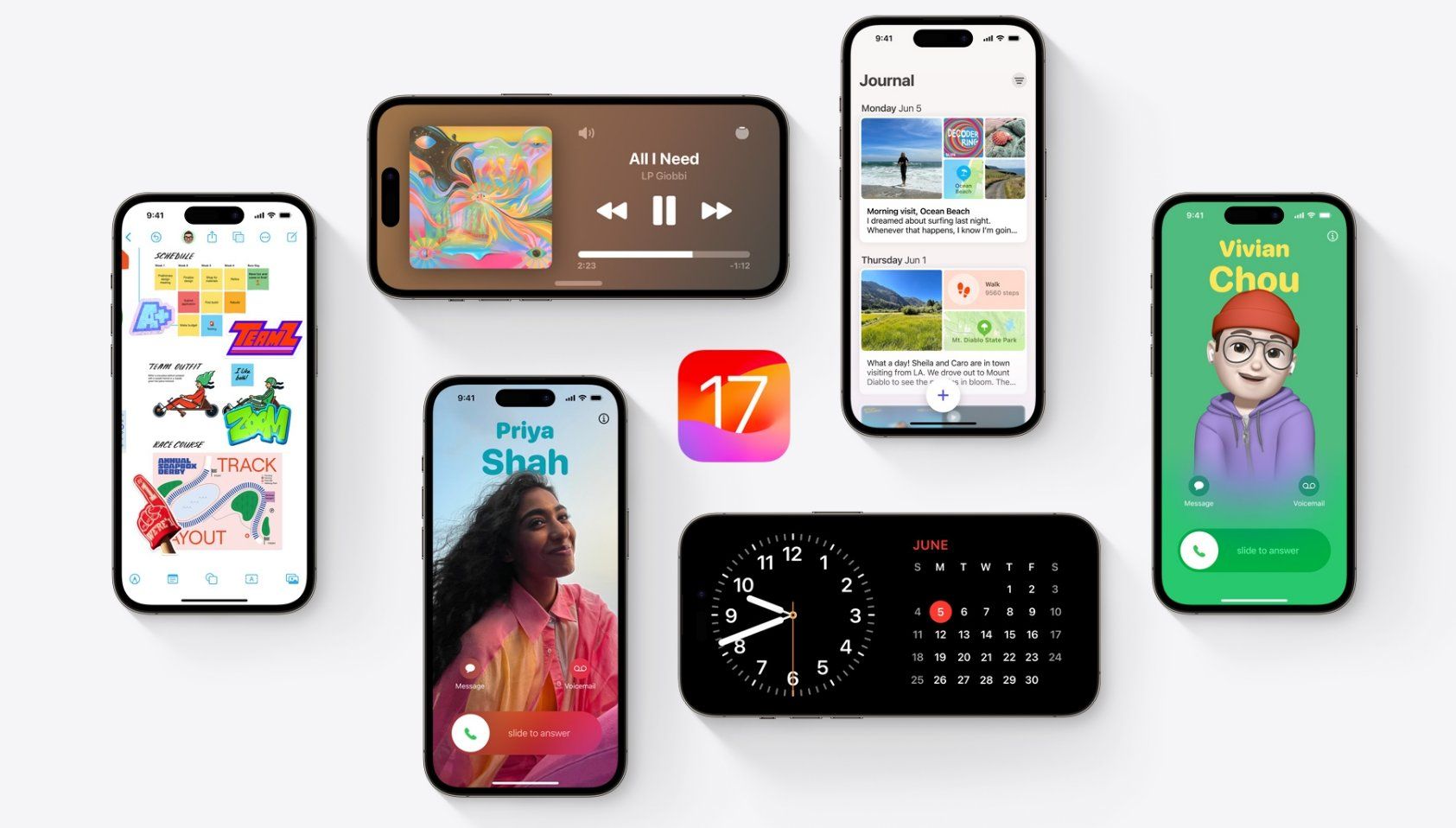 Those who have already signed up for an Apple Developer account can head to Settings > General > Software Update > iOS 17 Developer Beta to update to the latest iOS 17 Beta 2 update. Previously, Apple required developers to pay $99 monthly for a developer account and test developer beta. This time around, it's free, so head to the Apple Developer page and create an account to test the latest beta.
With that out of the way, let's look at the new features. Apple showcased the NameDrop feature at its WWDS 2023, which required bringing two iPhones together to share contact information automatically. It also worked with other AirDrop features like SharePlay, file sharing, etc. The feature was unavailable in the beta 1 update that rolled out earlier this month but is now available in beta 2.
Apple has also changed the appearance of the update page, showing more information about beta updates and a sign-up link. Additionally, a new Tips feature shows up depending on the available functionality. For example, users will be reminded to hold the iPhone closer to the other device if they don't see people nearby on AirDrop, input a message by talking to Siri instead of typing, and so on.
Apple has added a new MicroLocation option within Location Settings in Settings. It offers more detailed location data for apps and location sharing when turned on. Speaking of which, the Check In option in messages now offers Full and Limited data options instead of Current Location only, and All locations visited.
iOS 17 Beta 2 also introduces the ability to turn off notifications in StandBy mode, which is the smart display shown when the iPhone is charging horizontally. Users can turn off StandBy notifications, which will only show critical notifications to users. Apple has fixed the Settings app crashing when activating Crossfade for the Apple Music app. iOS 17 Beta 2 users can activate Crossfade and set Crossfade duration now. Lastly, Apple has added Apple Music widgets in various sizes in iOS 17 Beta 2.